Featured News
Professor Anne MacLennan receives 2022–2023 FGS Teaching Award
This year's Faculty of Graduate Studies' Teaching Award recipient is Professor Anne MacLennan from the Graduate Programs in Communication & Culture, History and Interdisciplinary Studies.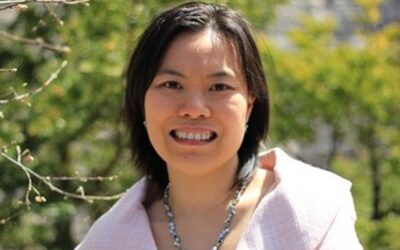 At least a year before coronavirus vaccine is developed: Canada's public health chief
Communication & Culture PhD student Terri Chu recently spoke to Global News about the coronavirus and its links to racism, xenophobia, and discrimination
Events
Expand the Grad @ York Story
Do you have a story or event to share with the wider graduate community? We'd love to hear from our students, faculty, staff, and alumni on what's happening in and around FGS. Our digital platforms connect us with future and current students, as well as alumni and community partners, to help tell our story.
Alumni Spotlight

Learn More
The York & Toronto Metropolitan University Joint Graduate Program in Communication & Culture at York is an exciting environment to pursue innovative, socially engaging, career-ready education.