Masters of Arts (MA), Doctor of Philosophy (PhD)
The Joint Graduate Program in Communication & Culture is a unique partnership of York University and Toronto Metropolitan University. The Joint program combines academic and professional work, with the objective of promoting the application of critical theory and research to contemporary issues and practices in communication and culture. It brings together perspectives from the social sciences, humanities and fine arts, and communication—and media—related professions, and aims to encourage critical and innovative thinking, research, and practice.
Application Period
Fall Application:
Oct 15, 2023–Mar 15, 2024
Priority consideration:
Deadline–Jan 15, 2024 (for all applicants)
Three Flexible Areas of Study
Technology In Practice:
Applied Perspectives
Featured Faculty
My major interest in popular culture stems from the fact that it has proved over time to be a resilient and useful tool for assessing the attitudes of the masses in modern society. Studying popular culture will therefore go a long way to help understand the masses in the society with respect to policy making.
— Alfrieda Owusu Asiamah
MA student in Communication & Culture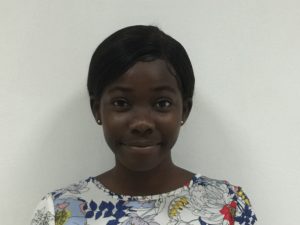 Learn More
The York & Toronto Metropolitan University Joint Graduate Program in Communication & Culture at York is an exciting environment to pursue innovative, socially engaging, career-ready education.