Explore today's diverse communication and media environment.
We approach communication in a way that questions and analyzes media and technology and their relationship to social and cultural practices, and the circulation of ideas and values. Learn how culture and media are intrinsically intertwined, from the expression of identities and social relations to the circulation of ideas and the shaping of social and political values.
What makes us unique:
Our program is the top ranked overall Ontario, according to the global standards of the QS World University Ranking system for 2019.
Here you will learn from experienced faculty in a diverse field of course offerings.
Boost your resume and hone your skills with direct work experience in communication. Our program partners with 50+ organizations that offer student placements.
Your degree options in Communication & Media Studies include an honours Bachelor of Arts and an International Bachelor of Arts. Diversify your education by combining your Communication & Media Studies degree with another major or minor, or going on an international exchange.
Contribute to Impression, a Communication & Media Studies student-run academic journal showcasing engaging, thought-provoking opinion pieces, essays, book reviews, photographs, short stories and poems. You can use your contribution to this dynamic publication to boost your job applications after graduation.
Please read our Land Acknowledgment which recognizes the unique and enduring relationship of Indigenous people and their traditional territory.
My experience in the COMN program has been nothing but great! It was a program full of variety that allowed us to learn about Communications from a different point of view from Sports Media to Feminism. As a result of being exposed to so many subjects, I realized my passion for Marketing and I instantly knew that's the industry I want to be a part of.
I met amazing people along the way which I'm sure I'll be friends with for life. I'm going to miss hanging around campus for hours and talking to friends. The memories I made will definitely stay with me for years to come.
— Sally Abu-Samra
Alumna, Communications & Media Studies '21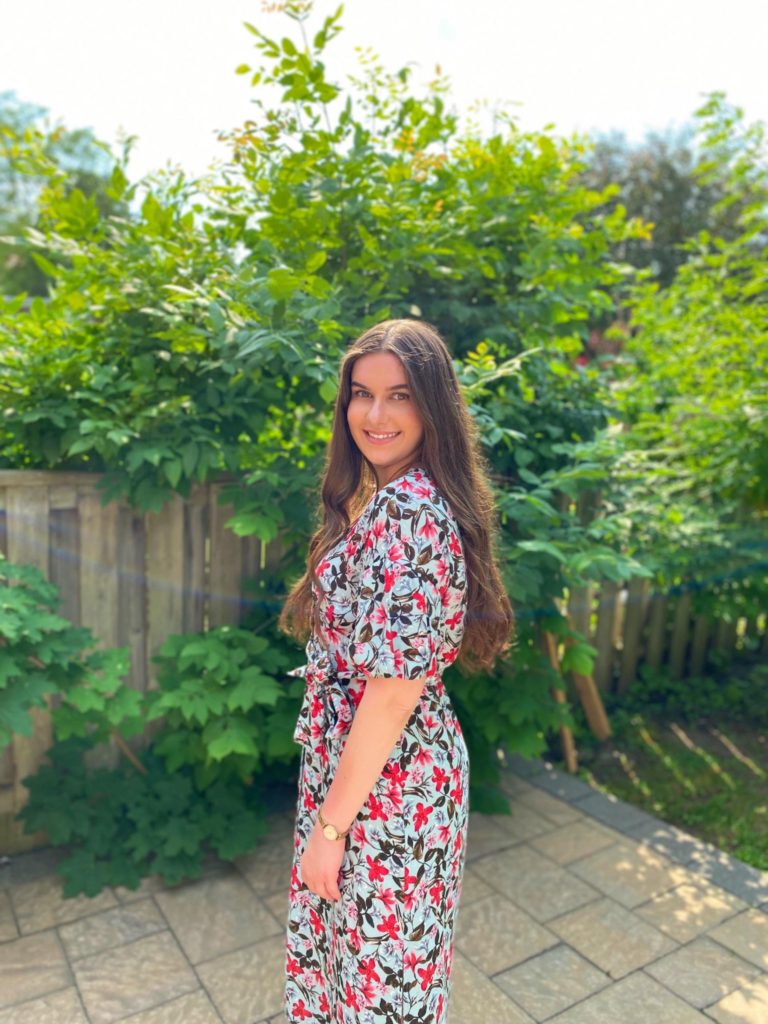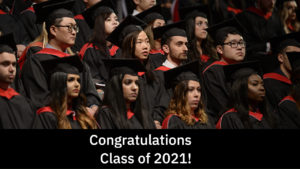 June 29, 2021
COMN Class of 2021 - Spring Graduation
October 27, 2020
COMN Fall 2020 Graduation!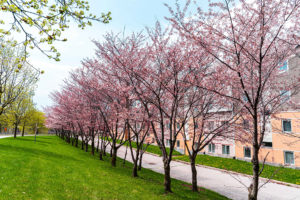 September 30, 2021
September News 2021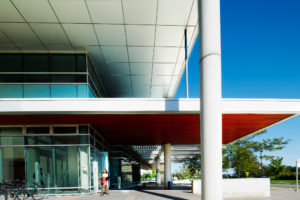 June 25, 2021
June News 2021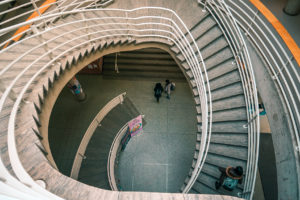 May 31, 2021
May News 2021