Test-drive a career and get hands-on experience in your chosen field! The LA&PS Internship Program offers paid, short-term employment for 4, 8, 12, or 16 months in between academic terms. Regardless of the academic program you are pursuing, Internships provide an opportunity to gain valuable, paid work experience and explore different career paths!
How do LA&PS Internships work?
Step 1:
Review your program's eligibility requirements.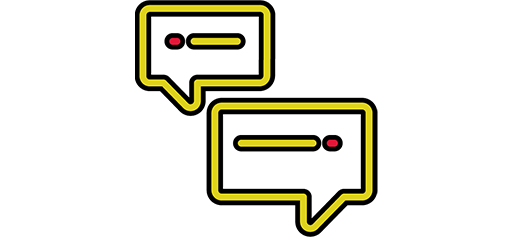 Step 2:
Register for an
information session.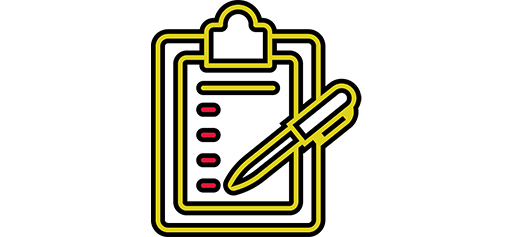 Step 3:
Submit an
application form.
Step 4:
Attend a resume & cover letter workshop.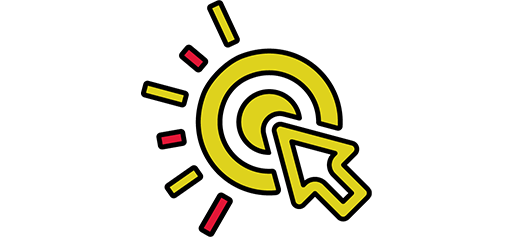 Step 5:
Search the job board
and apply.
Who is eligible?
---
The LA&PS Internship Program is open to all full-time undergraduate students enrolled in an Honours undergraduate degree who meet the eligibility requirements of their academic program.
Where do I register?
---
To enrol in the LA&PS Internship Program, students must first register and attend an Information Session through the Experience York portal. Internship Information Sessions run the first two months of every academic term.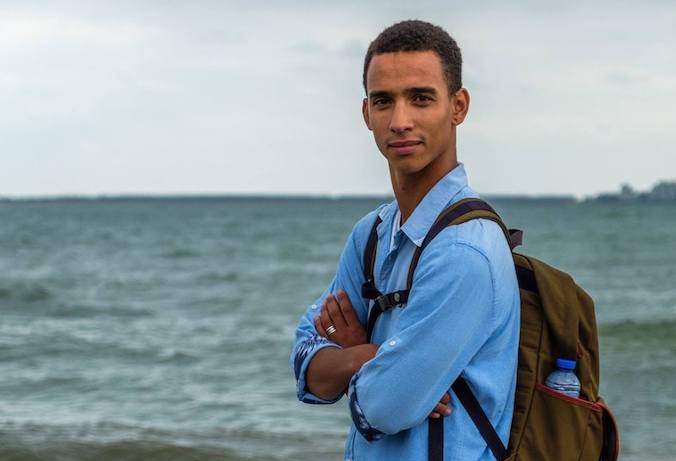 My internship has helped me become a more well-rounded person and feel more prepared for life beyond university.
— Kevin Van Mierlo
Political Science Major
C4 Archivist and Storyteller with York Capstone Network
Upcoming Events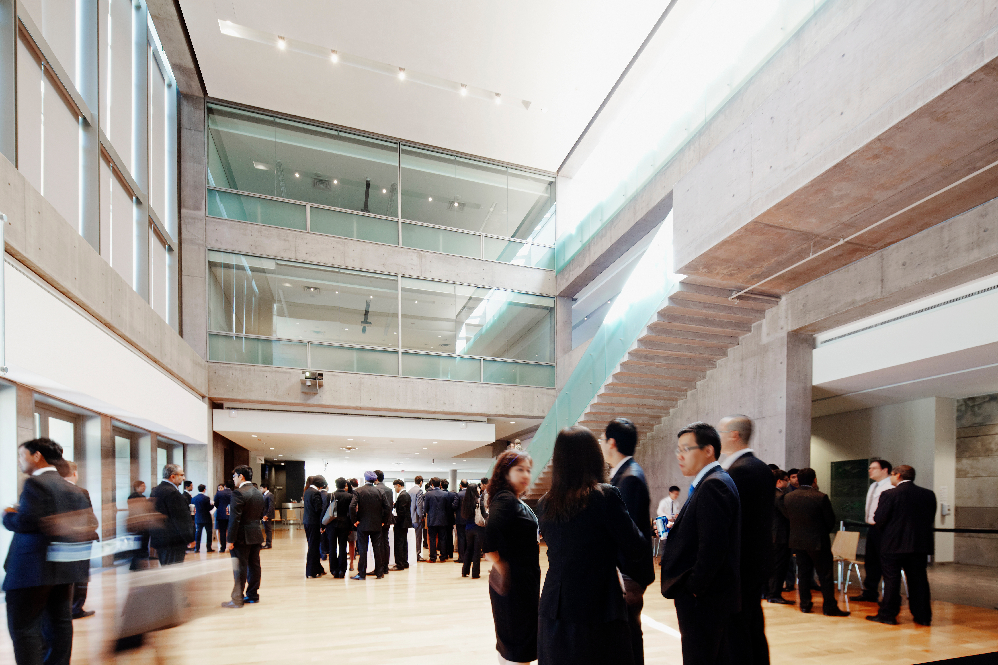 Where have other students worked?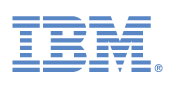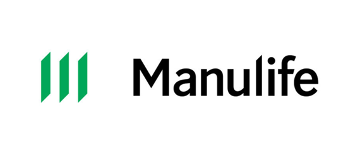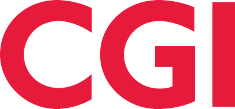 ---
This experience contributed to my overall education by not only enhancing my knowledge in the field of Human Resources, but it will also help me in the future HR courses that I plan to take, since I can now see how certain theories and models relate to real life situations.
— Taraneh Shafiei
Honours BA in Human Resources Management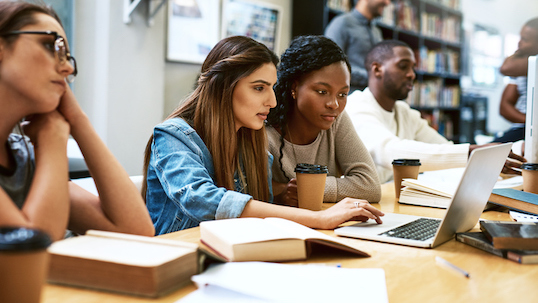 ---
My verbal communication skills have improved through speaking in front of different people over zoom meetings, as well as networking and working independently as I worked remotely for much of the summer.
— Emily Lim
Honours BA, Urban Studies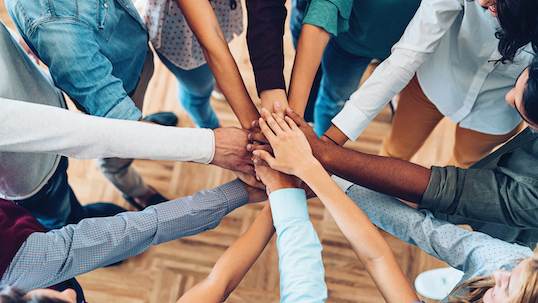 ---
The internship was an amazing experience. For me it was enlightening to see how I could use the business skills I was studying in class and use finance knowledge to advance an organization's mission and impact the community positively at the same time. The eye-opening journey I had made me discover how the traditional business knowledge is changing and moving towards a new cadre of responsible business leaders passionate about positive community ideas such as sustainability and corporate ethics and strengthened my resolve in pursuing further education.
— Muhammad Shahmir Masood
Honours BCom in Management
---
My advice to students who are considering completing an internship at York is to set goals for the outcome you would like to see from completing an internship. Seek opportunities that peak your interests and correlate with your values. Remain open-minded and willing to learn throughout the process. Completing an internship will enhance the quality of your education and give you a better understanding of your career goals.
— Kernessa Brereton
Honours BA, Professional Writing
---
I learned a ton about what a real professional job is like, and a bit about myself and how I work, and what I need to change to be better.
— Adam Ahrens
Honours BA, Creative Writing