Do you love media and communication? If you are passionate, hard-working and driven, the YorkU undergraduate program in Communication & Media Studies can assist you in the pursuit of your goals. Communication & Media Studies offers critical and social justice-oriented approaches to understanding how media and communication shapes and influences our everyday lives and societies, and how we can create change. Our alumni have gone on to successful and rewarding professional and academic careers in a range of fields.
Learn more about our program!
We recently participated in the LA&PS Program Chats, where students had the opportunity to learn about student life, student services and internship opportunities.
Find out why our program is the right choice for you!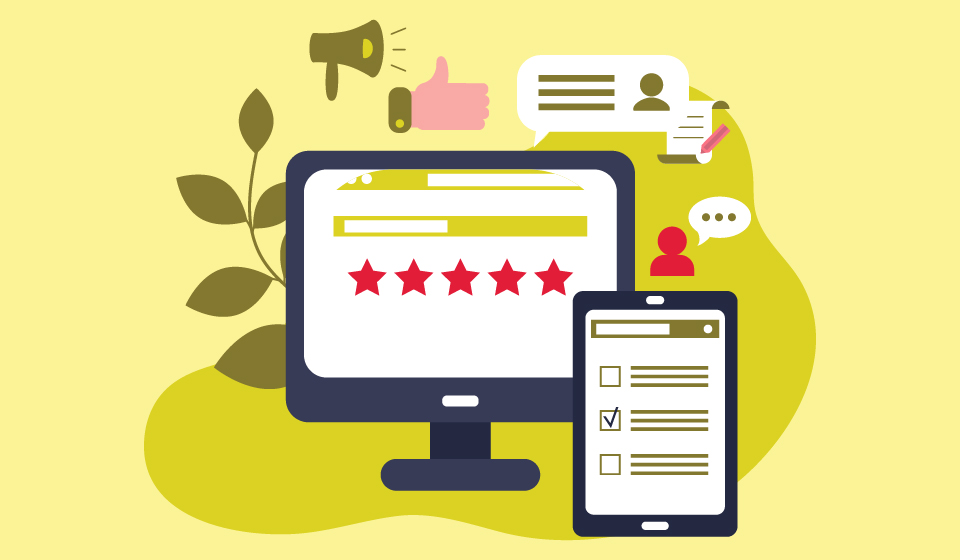 Top Program in Canada
You'll be at one of the top 10 Communication & Media Studies programs in Canada according the QS World University Ranking system. Gain an advantage with our wide variety of courses, where you'll gain expertise in the social implications of media technology, the impact of media on culture and the outcomes of communication policies.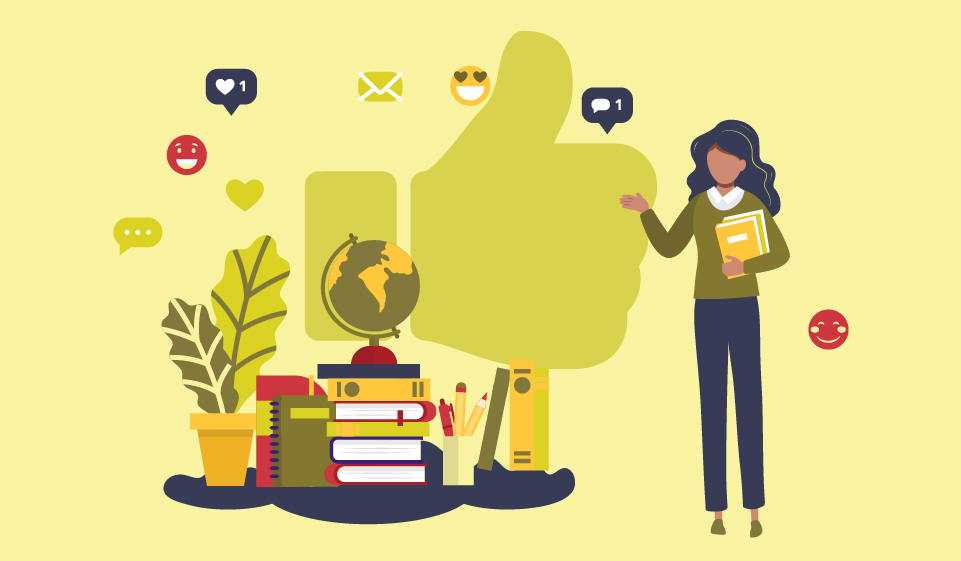 Excellent Professors and Leading Researchers
You will be taught by innovative and engaged professors who have won numerous teaching awards. You will learn from active researchers sought by publishers and top communication journals.
Small Classes and Hands-on Learning
You can apply your theoretical knowledge of our media-centric world through hands-on learning opportunities outside the classroom. In our upper year courses, you will benefit form our small class sizes.
Student Involvement & Engagement
You will have access to our media lab, open seven days a week, where you can develop new media projects. In addition, you can get involved with our highly active Communication Studies Students Association.
Opportunities to Diversify
You can diversify your degree. Combine your Communication & Media Studies major with another major such as Sociology, Political Science or Criminology. You may add a minor, such as Cinema & Media Studies or Marketing.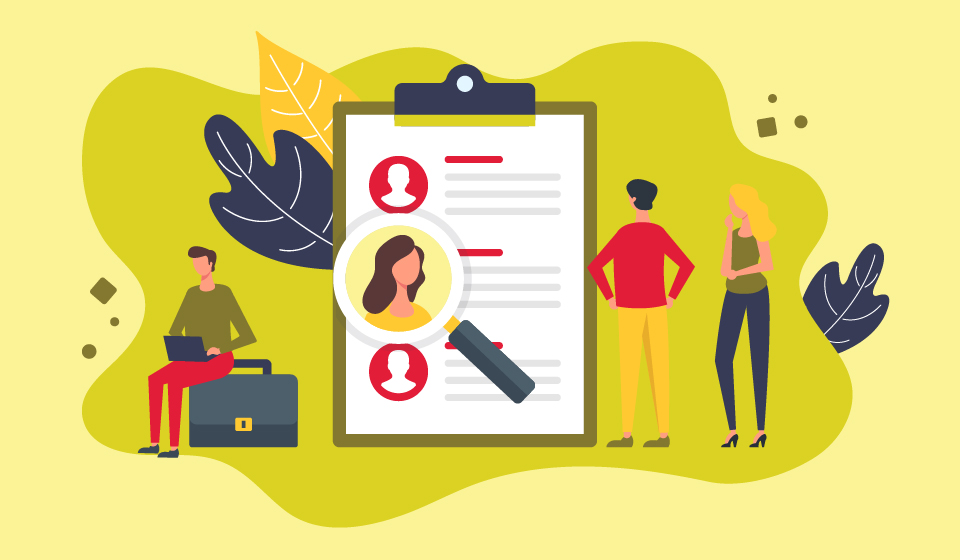 Skills & Employment
You will learn valuable professional skills such as formulating arguments, articulating ideas and creating content for different media platforms and communication environments. Our graduates apply for work in a wide range of professions, from communications officers, teachers and digital media coordinators, to government spokespersons and public relations.