Our program is designed such that upper year students can participate in small seminars, and practice their thinking and presentation skills. Our Department combines interests in traditional, contemporary and emerging information and communication technologies from distinct vantage points such as policy, international development, gender, power and embodiment.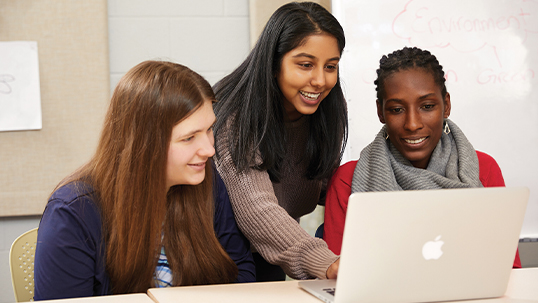 Our primary offering gives students breadth and depth of knowledge in communications.
Take your love of learning to the next level with advanced graduate studies in communications.