Bachelor of Arts (BA), International Bachelor of Arts (iBA)
Get an edge in today's media-centric and technologically evolving world. You'll learn to question, analyze and reflect on a wide range of media systems and communication technologies that influence our lives.
In our program you will gain sound analytical skills, so that you can apply a critical lens to mass media and communication. You will work with award-winning professors and innovative researchers.
Quick Links
Are you a future student?
OUAC Code: YFF
What you'll learn
---
Gain valuable professional skills, such as formulating arguments, articulating ideas, evaluating information and creating content for different media platforms and communication environments.
Learn how to analyze and explain the social, cultural, historical, and political implications of media technology, the outcomes of communications policies and the impacts of media on greater society.
Get a solid understanding of communication as a complex social process, focusing on both traditional forms of mass communication and new media.
Hands-on experiences
---
Earn course credit while working for a local employer or community organization as part of the fourth-year Field Experience Course.
Use real-world examples to understand how media and communication processes work. Many projects involve creative, critical, and hands-on engagement that allows students to gain experience working with and in media.
Take advantage of study abroad opportunities, including International Exchange, Global Internships and Summer Programs.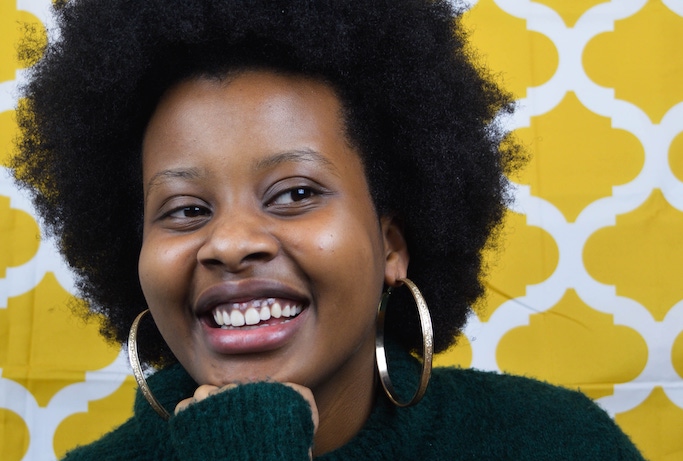 Isabella Akaliza
"My time at York has been really wonderful. My Communication Studies professors were hilarious and lively, and I looked forward to my lectures. I made some lifelong friendships, with whom I share amazing memories. York will always be a big part of my life."
Career Options
Communication applies to all areas of life, so you'll develop many career options and a strong platform to apply for an advanced degree.
Our grads go on to work in:
Brand management
Copywriting
Corporate communications
Event planning
Journalism
Policy
Social justice
Social media
and more!