The MA and PhD programs focus on critical theory, research, and analysis of media, cultural practices, professional practice, institutions, production, and technology.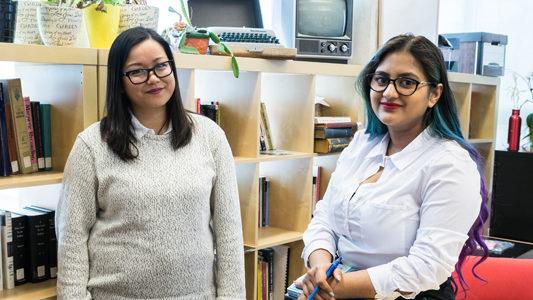 Examined the social, political, and economic dimensions of such issues as globalization, deregulation, privacy and security, convergence of communication industries, cross-cultural communications, and new media.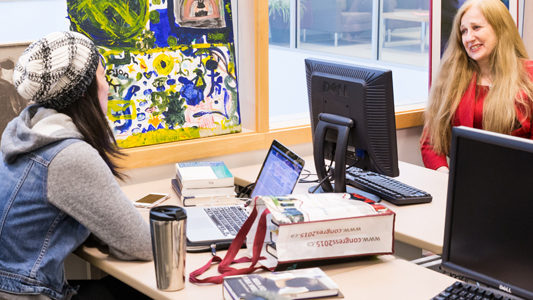 Research-oriented and designed to provide advanced training for candidates intending to pursue careers in research, policy, and post-secondary teaching.

Learn More
The York & Toronto Metropolitan University Joint Graduate Program in Communication & Culture at York is an exciting environment to pursue innovative, socially engaging, career-ready education.