Our program is one of the best in Canada, with exceptional faculty and students actively engaged in research in the Toronto area, across Canada, and around the world. At the Master's level, we have relatively low course requirements, as we emphasize fieldwork and research training.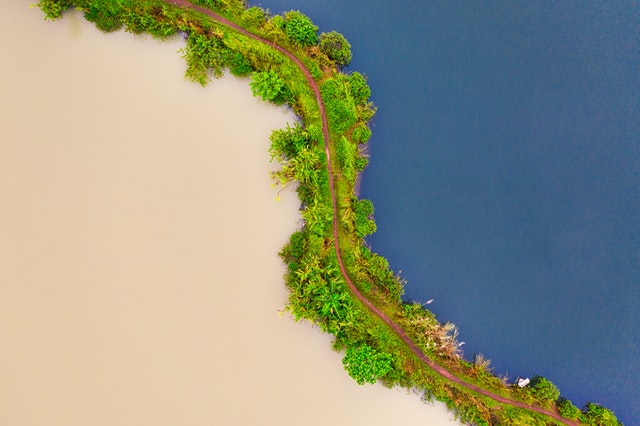 Our MA and MSc graduates use their training to find work in diverse areas including environmental policy, immigrant and refugee service, sustainable tourism, the public sector (including positions in government ministries of labour and development, and on city council), peace organizations, and high school and college teaching.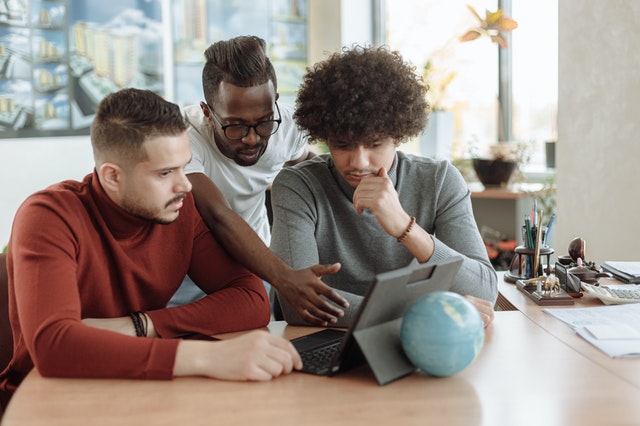 Our PhD graduates have been particularly successful in finding academic positions, including postdoctoral fellowships and jobs as professors, in Canada and around the world.

Learn More
The Graduate Program in Geography at York is an exciting environment to pursue innovative, socially engaging, career-ready education. Contact our Graduate Program Assistant to learn more.