Master of Arts (MA), Master of Science (MSc), Doctor of Philosophy (PhD)
Ideally situated in the rich intellectual environment of York University, and the diverse city of Toronto, our research-intensive program gives students access to seminars, reading groups, fieldwork experience, scholarship opportunities, and communities both inside and outside the university. Our program gives students a launch pad to be on the cutting edge of their field.
Quick Links
Application Period
Fall Application:
Oct 15, 2023–Jan 15, 2024
Graduate Program in Geography at a Glance
35+
Faculty
That are full-time and fully engaged
70+
Graduate Students
From over a dozen different countries
20
Successful Applicants
Get added to our program a year
Featured Faculty
I'm interested in topics where you have a volatile environmental process – whether that's fire or flooding or the reintroduction of controversial animals like cougars or bison. I'll either continue with that in the academic circles, or join the ranks of different civil service institutions in Canada that are working with these kind of challenges and problems.
— Colin Sutherland
PhD Candidate in Geography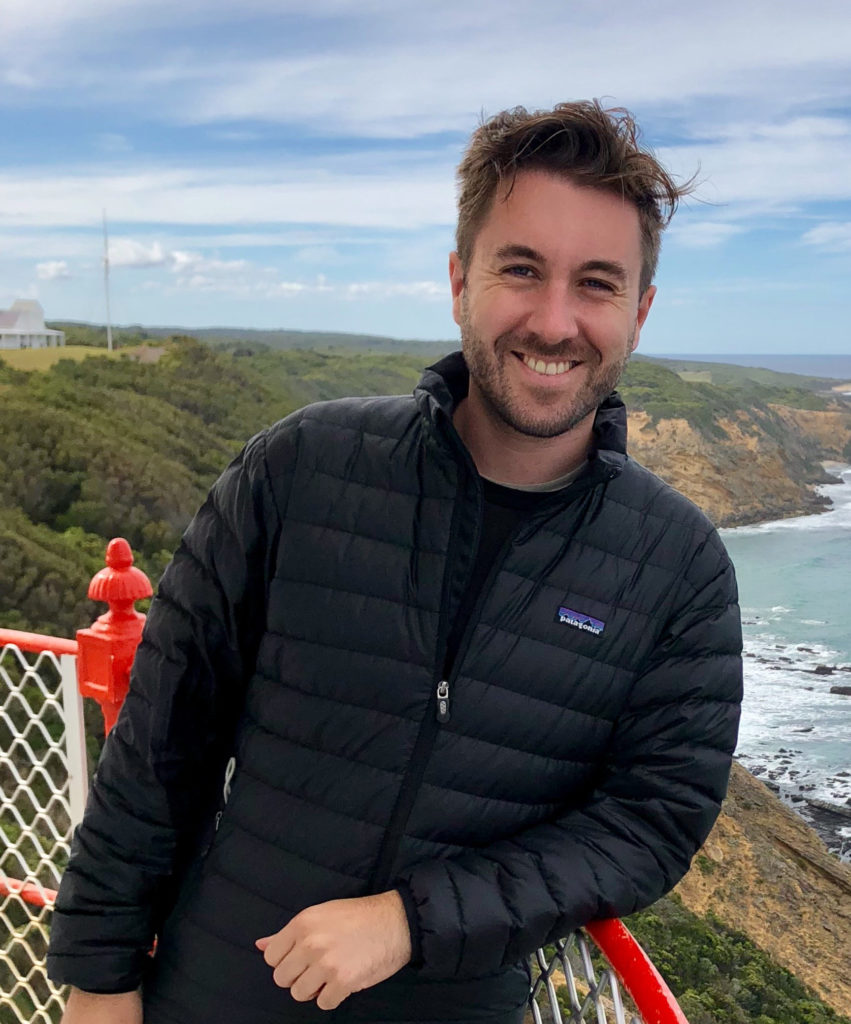 Learn More
The Graduate Program in Geography at York is an exciting environment to pursue innovative, socially engaging, career-ready education. Contact our Graduate Program Assistant to learn more.