Learn about what others have chosen to study and do through this innovative program.
If you are a KAHS alumni, we would love to share your profile on this page. Please email us at kahs@yorku.ca.
Alumni List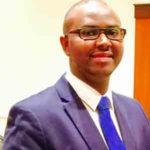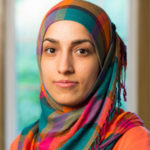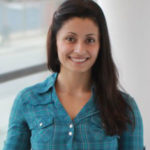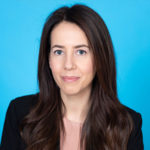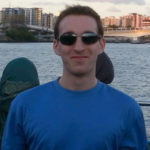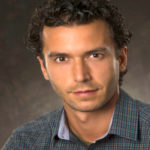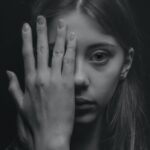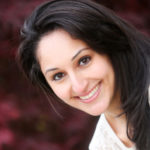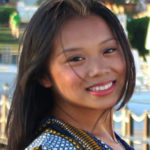 Learn More
The Graduate Program in Kinesiology and Health Science at York is an exciting environment to pursue innovative, socially engaging, career-ready education. Contact our Graduate Program Assistant to learn more.