Featured News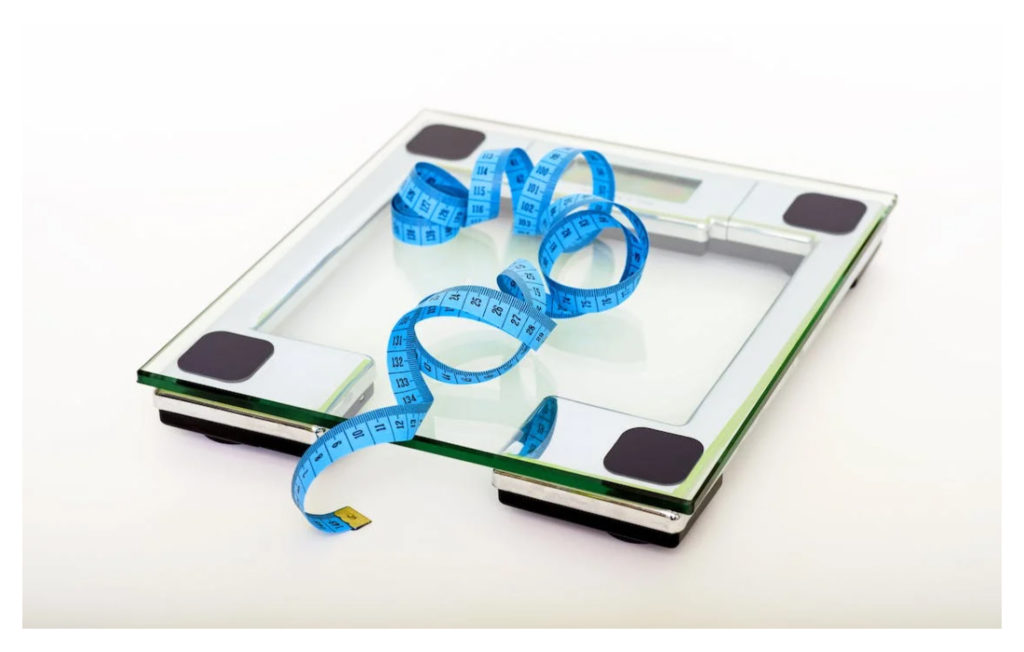 York research helps explain why obesity is more dangerous for men
A newly published study from York University sheds light on the biological underpinnings in sex differences in obesity-related disease, with researchers observing "striking" differences in the cells that build blood vessels in the fatty tissue of male versus female mice.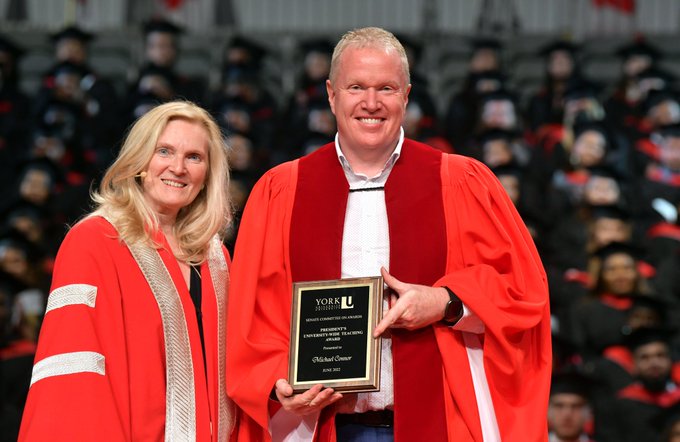 Five faculty members receive 2022 President's University-Wide Teaching
Dr. Michael Connor receives President's University-Wide Teaching Award for his achievements in providing excellence towards student learning, in supporting teaching development, and in his dedication to the School of Kinesiology and Health Sciences.
Events
Expand the Grad @ York Story
Do you have a story or event to share with the wider graduate community? We'd love to hear from our students, faculty, staff, and alumni on what's happening in and around FGS. Our digital platforms connect us with future and current students, as well as alumni and community partners, to help tell our story.
Alumni in the News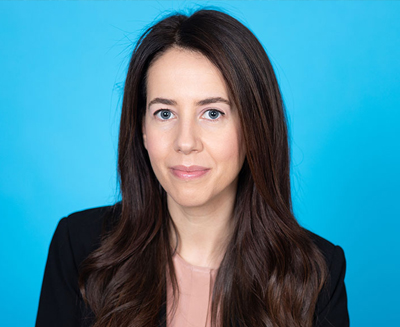 Cheryl Pritlove
Pritlove is a qualitative methodologist and health equity researcher with specific interests in gender disparities. Much of her work involves the application of gender theory to explore the conditions of paid and unpaid work and how social and health policies affect the health and health care of women and men at times of illness.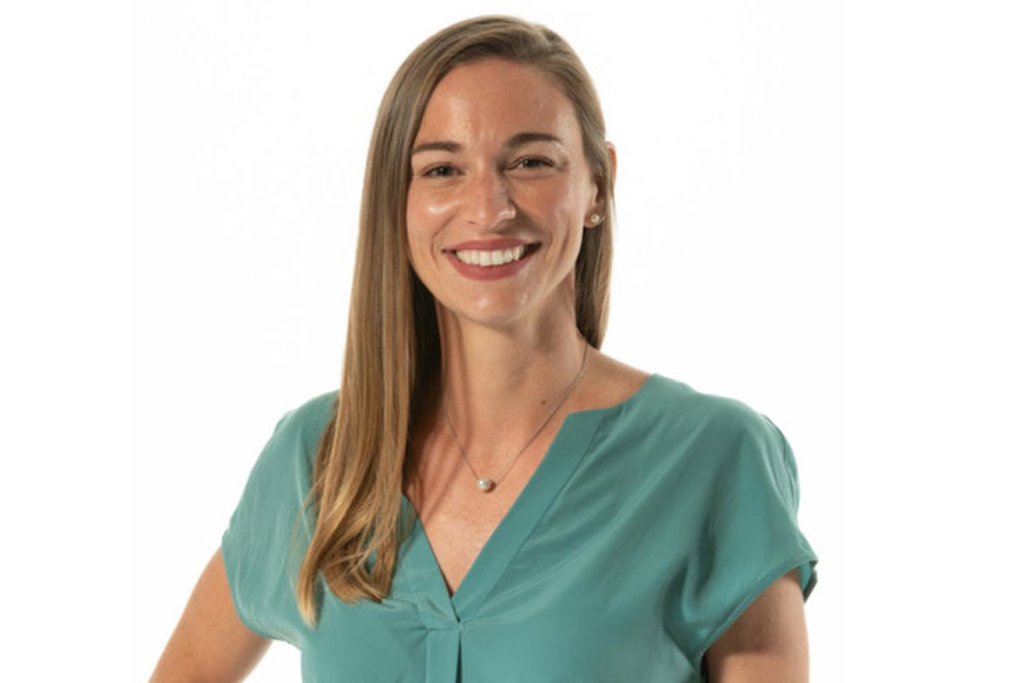 Kathryn Johnston
Kathryn Johnston currently works at the School of Kinesiology and Health Sciences, York University in the field of Sport Psychology. She currently holds a role in supporting student athletes from a developmental and wellness perspective, but has worked in other fields of sport science such as strength and conditioning for elite athletes.

Learn More
The Graduate Program in Kinesiology and Health Science at York is an exciting environment to pursue innovative, socially engaging, career-ready education. Contact our Graduate Program Assistant to learn more.