The School of Nursing attracts creative faculty who are committed to transforming nursing and healthcare to more patient-centred approaches. York's collaborative research focus enables York's researchers to push beyond traditional research methods and gain insights into the issues affecting our world. Below, you will find profiles of York Nursing faculty and researchers who are providing real-world solutions to the complex challenges of health and healing.
Current Research Projects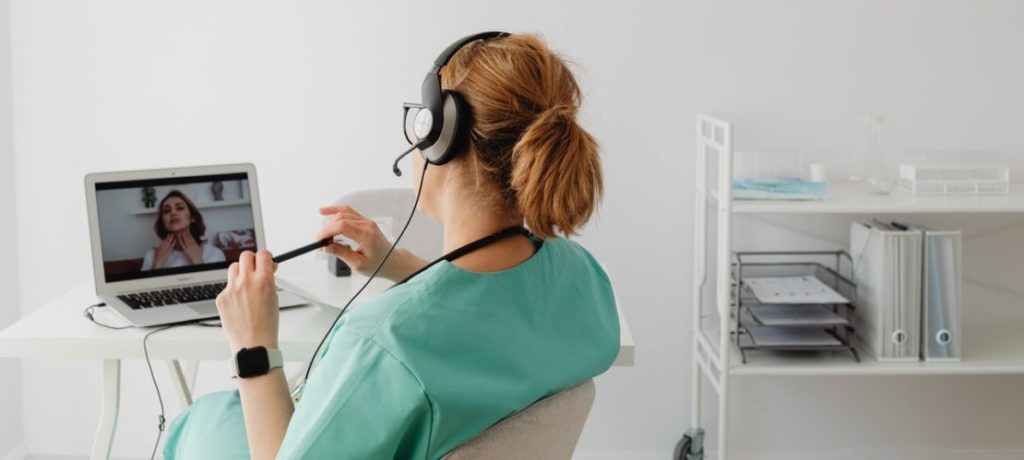 Theses & Dissertations
Research within the Graduate Program in Nursing is determined by the proposed projects presented by successful aspirants. Our students complete a thesis and/or dissertation, which then becomes published as "Electronic Theses & Dissertations" and sits as a public document within our institutional repository - YorkSpace.
Awards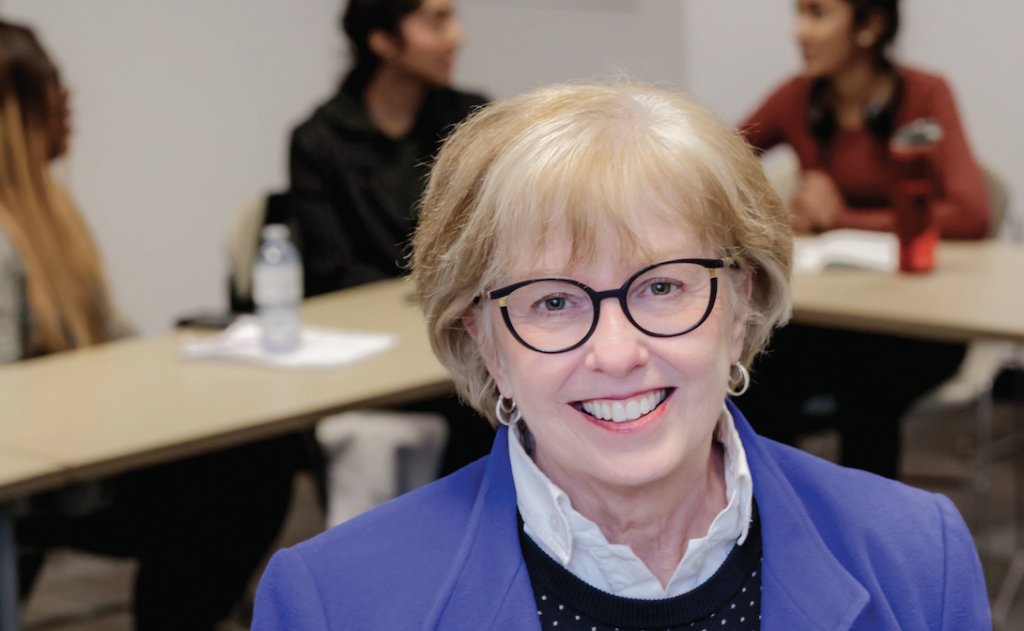 Claire Mallette
Has won the COUPN-AMS Quality Compassionate Caring Award. This award recognizes demonstrated excellence in fostering quality compassionate caring among nursing students in a COUPN program.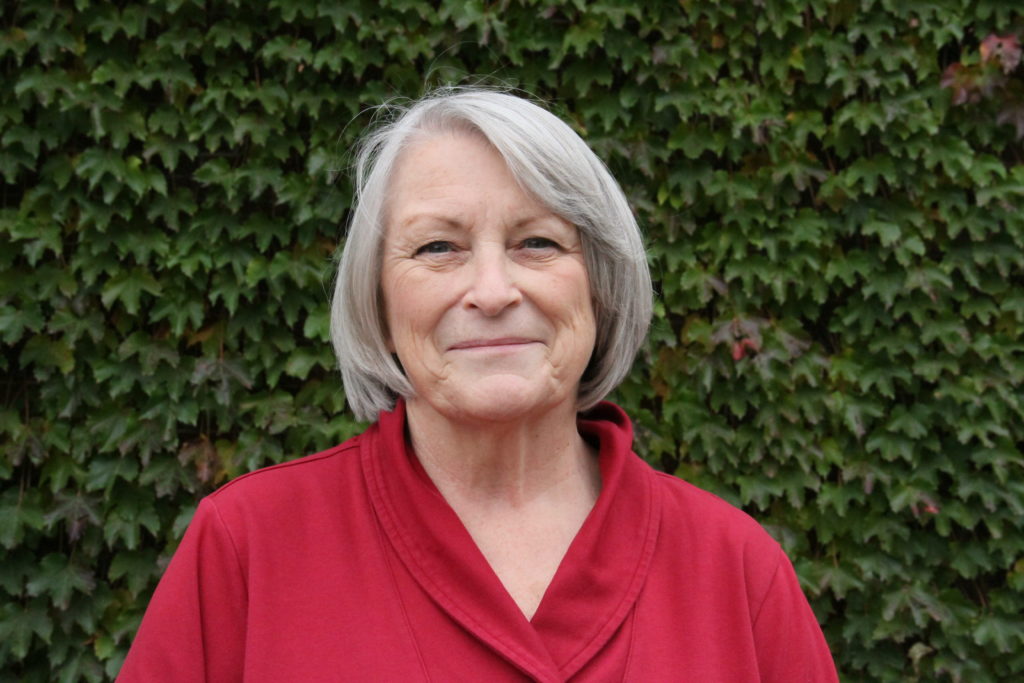 Shelley Walkerley
Has won the COUPN Excellence in Teaching Award. This award recognizes excellence in teaching by a faculty member in a COUPN university program for full-time nurse educators in a COUPN program.
Gemma Percival
Has won the COUPN Clinical Instructor Award. This award recognizes a clinical instructor who has demonstrated outstanding performance in her/his role as a clinical instructor with nursing students.

Learn More
The Graduate Program in Nursing at York is an exciting environment to pursue innovative, socially engaging, career-ready education. Contact our Graduate Program Assistant to learn more.