Master of Science in Nursing (MScN), Primary Health Care Nurse Practitioners (PHCNP), Doctorate of Philosophy (PhD)
This graduate program offers cutting edge innovation and foundational values for nurses who want to be the leaders, educators, and advanced nurse practitioners of tomorrow.
The program integrates relational principles with theoretical knowledge on transformational and organizational leadership, caring and narrative pedagogies, global and local policy, and human health experiences.
Learn how you can push beyond traditional methods to find real-world solutions
Application Period
MScN, PhD:
Oct 15, 2023–Feb 15, 2024
PHCNP:
Oct 15, 2023–Jan 15, 2024
Graduate Program in Nursing at a Glance
2 Years
To obtain your MScN full-time with part-time options
2 Years
To obtain your PHCNP full-tiime with part-time options
4 Years
To obtain your PhD full-time
Featured Faculty
[I] aim to examine the concept of advocacy and identify strategies that support greater involvement of public health nurses in the development of social justice initiatives. [My] goal is to promote leadership in education about how to collaborate with marginalized communities to decrease health inequities and promote system change.
— Samantha Johnson
4th Year PhD student in Nursing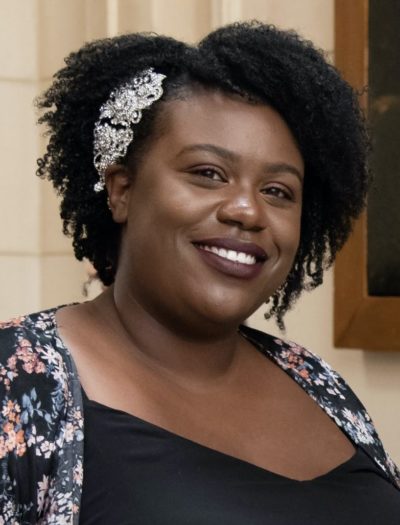 Learn More
The Graduate Program in Nursing at York is an exciting environment to pursue innovative, socially engaging, career-ready education. Contact our Graduate Program Assistant to learn more.