The Faculty of Health is committed to creating positive change for our students, our communities, and the world around us through teaching and research excellence to keep more people healthier, longer.
Through our six degree programs – Global Health, Health Studies (Policy, Management and Informatics), Kinesiology & Health Science, Neuroscience, Nursing, Psychology – our commitment to excellence is demonstrated through our faculty members who are nationally and internationally recognized experts, through our leading edge research, and through local and international partnerships to improve health outcomes both locally and globally. In addition, students engage in experiential education opportunities to build their learning in a range of settings beyond the classroom.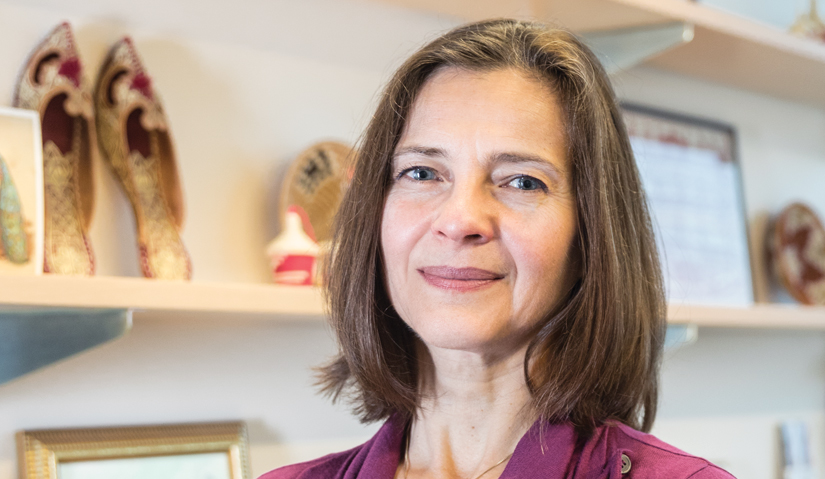 MEET THE CHANGEMAKERS
Learn more about Faculty of Health students, alumni, faculty and staff who are creating positive change.
STUDENT SUCCESS PROGRAMS
Explore peer mentorship, leadership and development, and peer assisted learning programs for students in the Faculty of Health.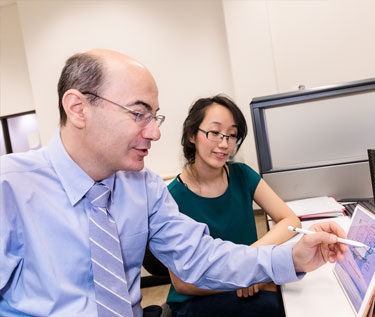 ADVANCING QUALITY EDUCATION
Get more information on how we support student learning in the Faculty of Health.
Events
There are no upcoming events at this time.
---
YorkU Health
Programs
---
Undergraduate Programs
Undergraduate programs in Global Health, Health Studies, Kinesiology & Health Science, Nursing, Neuroscience, and Psychology
---
Graduate Programs
Graduate programs in Health, Critical Disability Studies, Kinesiology & Health Science, Nursing, and Psychology
RESEARCH SPOTLIGHT
Toward Better Maternal-Child Well-Being
Research shows that when a pregnant woman's emotional well-being suffers, it increases the likelihood of preterm birth. But we know very little about how the combination of stress, depression and anxiety together affect the biological pathways to the preterm birth. Shahirose Premji, director of and professor in York's School of Nursing, is shedding light on this important area by studying how these physiologic burdens influence birth outcomes among women exposed to some of the most extreme psychosocial stress worldwide.
@YorkUHealth