Undergraduate Programs

Global Health
Global health challenges, such as chronic and communicable diseases, do not recognize borders. The health of the world's population is intertwined with broader issues, including wealth disparity, environmental degradation, government policy and human rights. Students in York's Global Health degree examine these and other issues in small classroom settings benefitting from direct interaction with their professors and fellow students.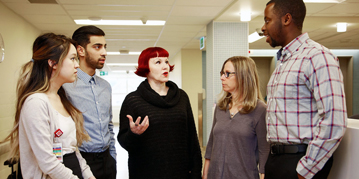 Health Studies
Thinking of a career in health but not sure you want to be a doctor or a nurse? With a growing and aging population, non-clinical health professions are among the fastest growing, in-demand occupations in Canada, growing by more than 50% over the past decade. Students learn about Health Management (health systems performance and leadership), Health Informatics (the importance of data, new technologies and information analysis in the health care system) and Health Policy (health care decision-making to meet patient and broader societal needs).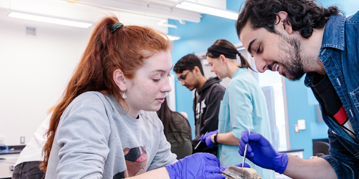 Kinesiology & Health Science
Kinesiology and Health Science is the study of human movement and the relationship between physical activity and health. This exciting and innovative program at York University provides students the opportunity to pursue many sub-fields including physiology, anatomy, health, sport administration, health psychology, and athletic therapy in preparation for a career in health and rehabilitation, fitness, recreation, sports industries, research, or teaching.
Psychology
Psychology is the scientific study of mind and behaviour viewed from social, developmental and biological perspectives. We provide learning opportunities and research experiences in all areas of Psychology including developmental and social psychology, clinical and counseling psychology, behavioural and cognitive neuroscience, history of psychology, statistics and quantitative methods, writing in psychology and critical thinking.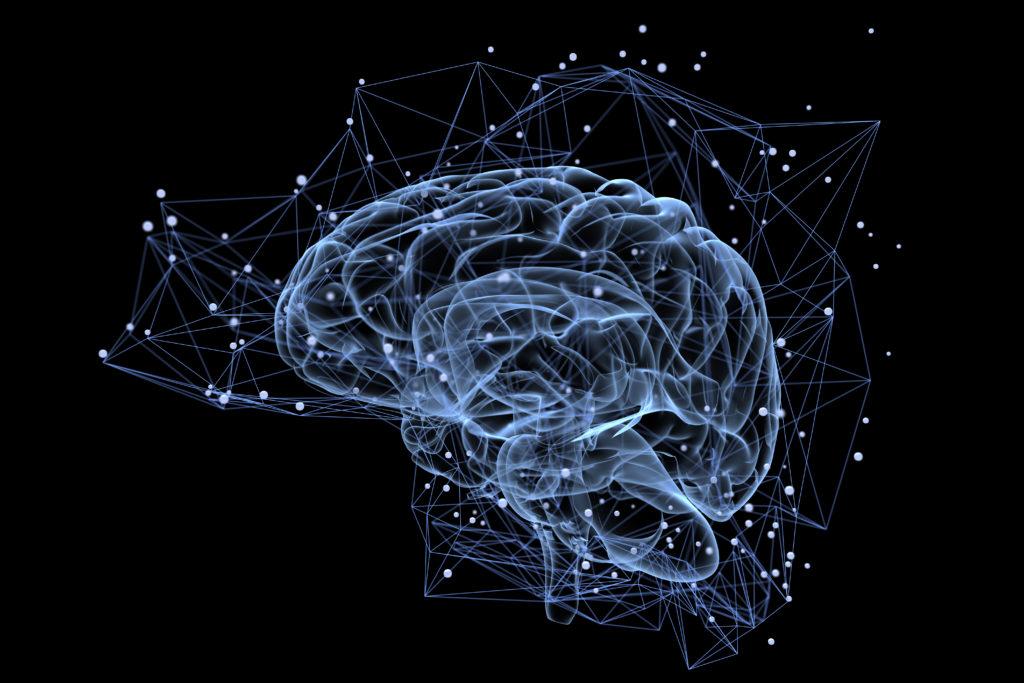 Neuroscience
A brain or nervous system illness or injury will affect one in three Canadians in their lifetime. Understanding the brain and nervous system to address neurological and mental health disorders is one of the most pressing scientific challenges of our time. York's undergraduate Neuroscience program has several unique features. Based on their interests, students choose one of three entry pathways by selecting Biology, Kinesiology & Health Science, or Psychology as their home program.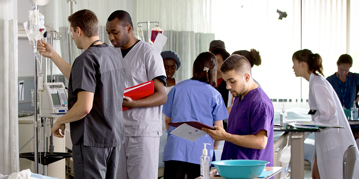 Nursing
York's School of Nursing believes that every patient has a personal story. That's why our unique client-centered teaching and learning approach respects patients' values and choices about health and quality of life. At York, teachers and students are partners in a dynamic, collaborative process of discovery.
---
Graduate Programs

Learn More
Please contact us if you have any questions about applying for Faculty of Health programs, your application status, or your next steps after receiving an offer of admission.

Faculty of Health Recruitment Office
hlthrec@yorku.ca
416-736-5124