Make the world a smaller place by being in it.
Through global experiential learning, the Faculty of Health is committed to strengthening our global citizenship by providing opportunities to engage in different world views.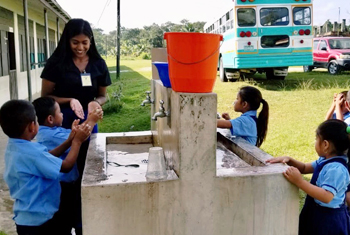 An academic exchange allows students to study abroad for one or two semesters at one of York's many partner universities worldwide to earn credits towards their degree and learn about their academic field from an alternative perspective.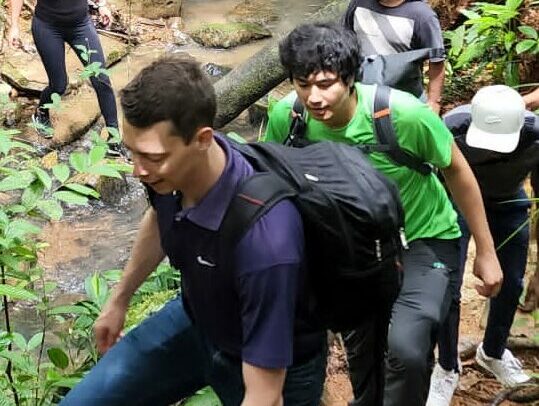 Faculty members with international community links, contextual knowledge, research affiliations, and expertise in a particular area can lead and supervise students through a structured educational program abroad.
Quick Links
News & Events
Scholarships & Awards
Awards are available to help offset the costs of student programs abroad.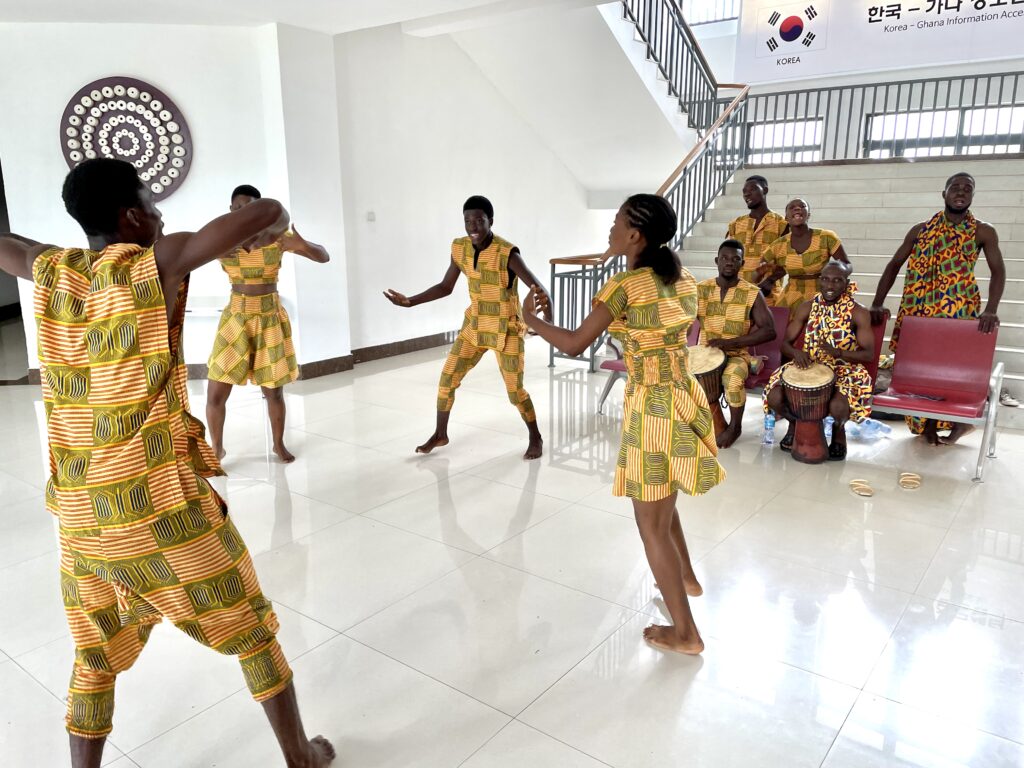 The Faculty of Health provides several opportunities to study at one of our global partners for 2-6 weeks during the summer.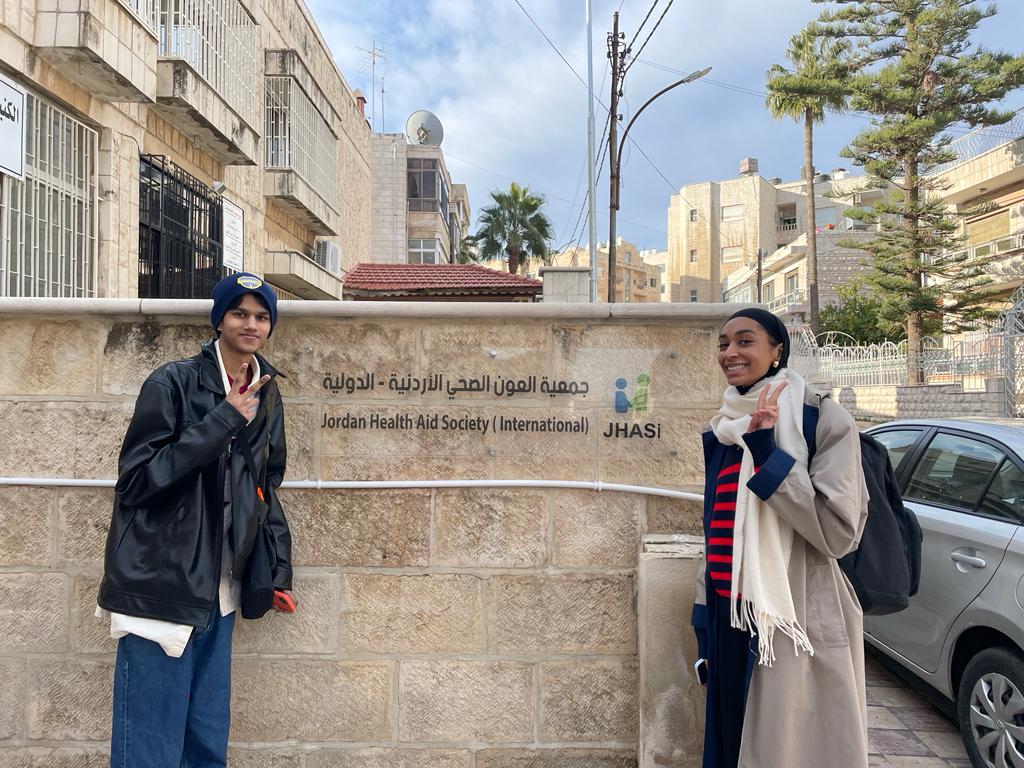 Students in the Faculty of Health can gain international work integrated learning experience through global practicum and internships at one of our host organizations.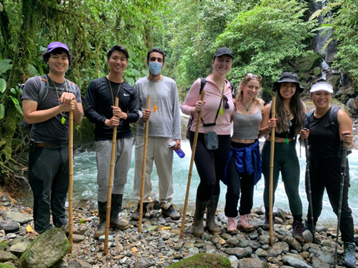 An opportunity for faculty members to travel and gain firsthand experience with international programs through a planned and structured short-term program.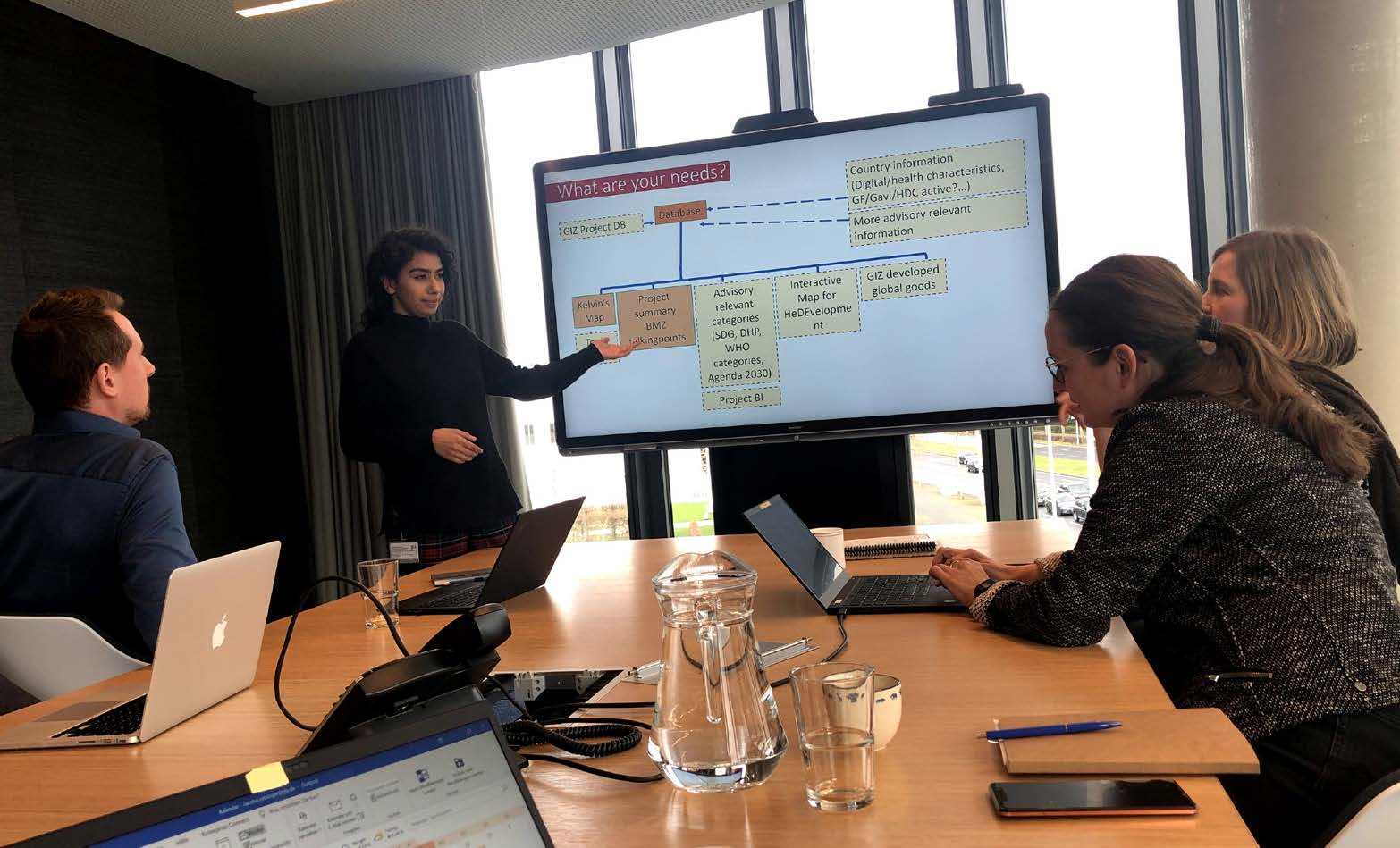 Bringing together international experts to advance knowledge and expertise relating to key health issues, the Faculty of Health supports opportunities for students, faculty members and international collaborating partners to connect.
The Faculty of Health has established signature programs in partnership with global partners that uphold our values for social justice, equity, diversity, inclusion and decolonization.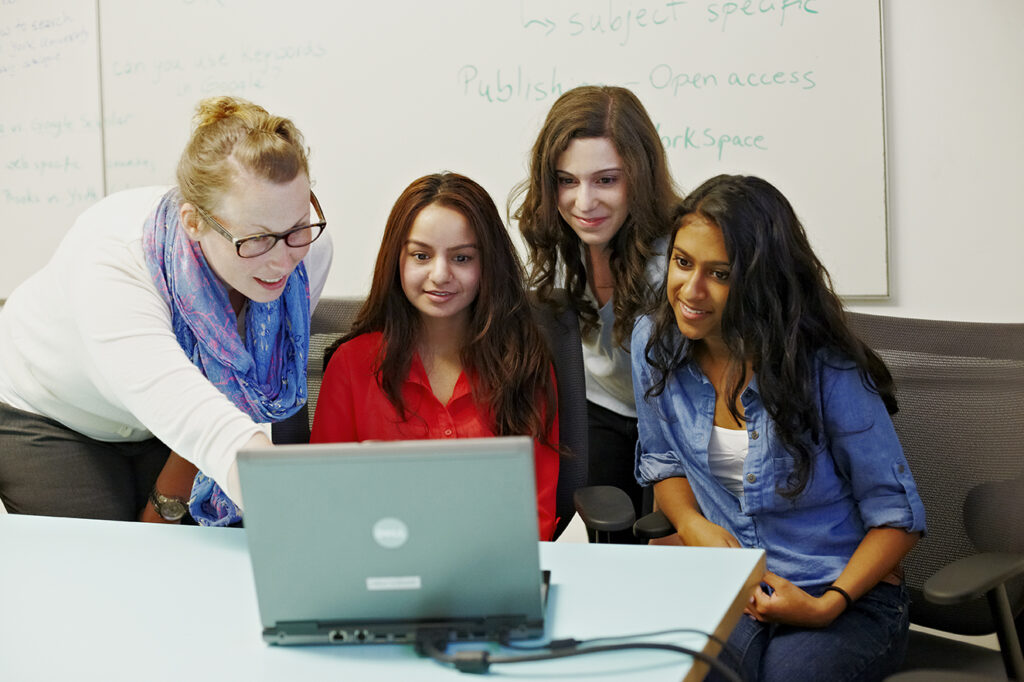 Research, learning, and teaching that enables students, faculty, and non-academic researchers from different locations around the world using digital technology to collaborate on projects.
This global experience was extremely valuable and prepared me to be successful in a professional health setting and to work effectively within a team.
— Jacquelyn Yushkov (Denmark Experience)
Through this global experience, I feel more prepared to engage with culturally diverse communities and more ready to enter the working world. I proved to myself that I am capable of applying theories from the classroom into practice and beyond, into my career.
— Lauren Doud (Costa Rican Experience)
My experience in Belize helped me to gained transferable skills such as creative and critical problem-solving, interpersonal and intercultural communication, interdisciplinary collaboration, professional practice teaching and strong partnership skills with my hosting communities.
— Rachel Gonzalez (Belize Experience)
More Student Global Engagement Stories