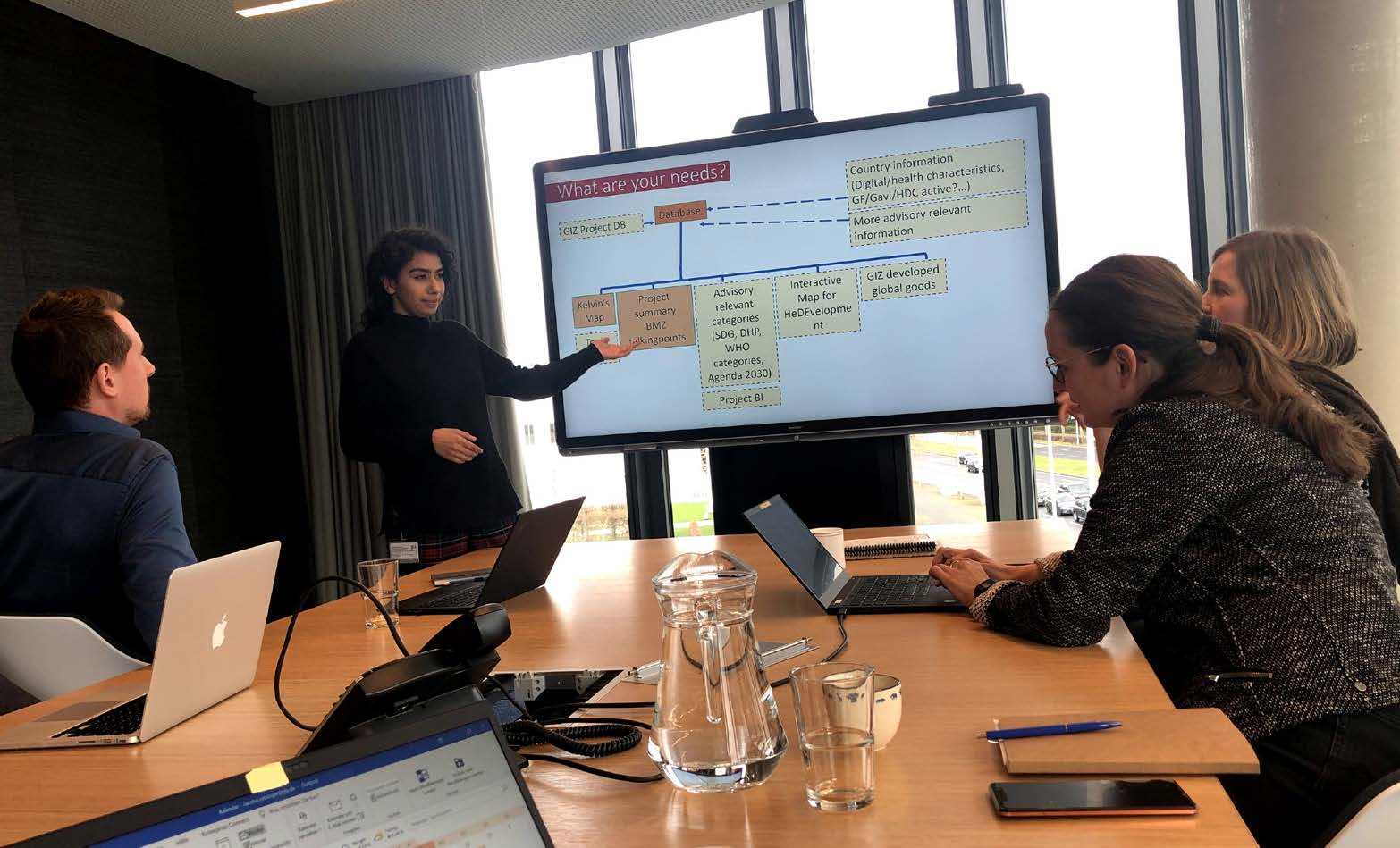 Health Without Borders
Global Health is the study and practice of improving health and achieving health equity for all people worldwide. The COVID-19 pandemic and the recent monkeypox outbreak are examples of global health challenges that do not recognize borders. Our health and that of the rest of the world's population is intertwined with broader issues, including population growth and migration, wealth disparity, environmental degradation, human rights, broad societal inequities, and government policy, including histories of colonialism. Health not only involves the absence of disease, but also the promotion of health equity and positive health practices on both an individual and societal level.
Tomorrow's health professionals, both medical and non-clinical (e.g. health care managers, community health coordinators, NGO leaders, health data analysts and policy researchers) will need to take a coordinated global approach working across borders to address the global factors that impact health. York's School of Global Health prepares you to be one of these professionals through a comprehensive education that encompasses both the biomedical sciences and the social sciences and humanities, looking at all aspects of health from healthcare to public health to the social determinants of health. The program addresses transnational health issues and the structures that shape our capability to live healthy lives, locally and globally. Students learn to approach the complexity of health through a multi-jurisdictional and multi-sectoral approach that promotes interdisciplinary collaboration and a synthesis of population-based prevention with individual-level health care. As the first undergraduate global health program in Canada, Maclean's magazine listed it as one of York's "stand out" programs. Students also benefit from small class sizes where they enjoy direct interaction with fellow students and with professors who are experts and professionals in their fields.
Pathway to Medical, Professional Schools & Post-Graduate Training
In addition to providing the anatomy and physiology prerequisites for medical school, the Global Health degree also prepares students for professional schools (e.g., law, teaching), graduate school, and post-graduate training in various health professions (e.g., public health, nursing, health management and administration) or to directly enter the workforce. Medical schools are increasingly looking for candidates who have the kind of comprehensive education and who demonstrate social responsibility and interdisciplinary thinking, along with the teamwork and leadership skills provided by York's Global Health program. Pathway to Medical & Professional Schools
Degree Options
Bachelor of Arts (BA) Honours
Bachelor of Science (BSc) Honours
Bachelor of Arts (BA) Specialized Honours
Bachelor of Science (BSc) Specialized Honours
For more information on York's Global Health degree, visit the Global Health website.
Scholarships & Awards
The following is a list of available scholarships, awards, and prizes offered by the School of Global Health, Faculty of Health, and York University, including their descriptions, criteria, value, and stage of awarding. Some scholarships, awards, and prizes require an application, while others will be awarded automatically without application based on data the University already collects. Please check all requirements, eligibility, and deadlines.
York Global Health Entrance Scholarship
Global Health Prizes
York Global Health Travel Award
President's International Scholarship of Excellence
Tentanda Via Award – International
Merit-Based and Characteristic-Based Scholarships
Gold Medal for Academic Excellence & Outstanding Leadership
Silver Medal for Outstanding Leadership
President Emeritus Mamdouh Shoukri International Award for Global Health
Courses
All students, whether in the BA or BSc options, take the same core courses that explore the major issues and methodological approaches at the forefront of global health, including:
Global Health Governance and Leadership
Global Health Policy, Power and Politics
Determinants of Health: Local to Global
Agents of Change in a Global World (strongly recommended as an elective course)
Methods and Approaches in Global Health Research
Chronic Diseases and Care
Health and Human Rights
Healthcare Planning for Communities
Global Health Ethics
Communicable Diseases and Care
Epidemiology and Global Health
Global Health video description transcript
Real World Experience
All Global Health students have an opportunity to gain valuable, hands-on, real-world experience tackling global health issues. Specialized honours students will have the opportunity to work in an organization locally or internationally. Examples of organizations where students can be placed include the Hospital for Sick Children, Black Creek Community Health Centre, Doctors Without Borders, the World Health Organization, the Ontario HIV Treatment Network and YorkU's EcoCampus in Costa Rica.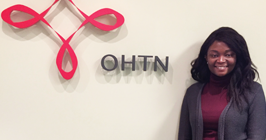 I really developed my communication skills and professional capabilities. It was a wonderful, collaborative experience that I enjoyed a lot.
— Oyewunmi, who worked at the Ontario HIV Treatment Network, Toronto, doing research and communications work on reducing HIV stigma in the African-Caribbean community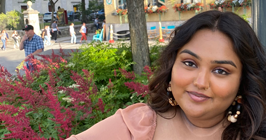 Learning from professionals about storyboarding, editing and filmmaking was a very rewarding experience. Connecting with Costa Rica students and learning some Spanish was also an enjoyable aspect of the entire experience.
— Janani, who worked as a member of the film team for the Grounded Project, a documentary exploring land recovery, food sovereignty, and cultural appropriation affecting Indigenous people in Costa Rica
My placement taught me how NGOs work and I had a great mentor who helped me to hone my skills. I see myself working in an NGO.
— Fatima, who worked at Doctors Without Borders, Toronto, on advocacy and policy research and development
Careers in Global Health
Global Health Policy Analyst/Advisor
Health Systems Planner*
Clinic Director
Health Educator/Health Promoter – chronic diseases, communicable diseases, maternal/child wellbeing
Health Manager
Health Researcher
Nurse*
Community Health Worker
Community Development – environmental health, sustainable water, housing
Physician*
Information Specialist
Communications Specialist
Lawyer*
Teacher*
Systems Integration Specialist
*with further postgraduate training
For more information, visit our page on careers in Global Health.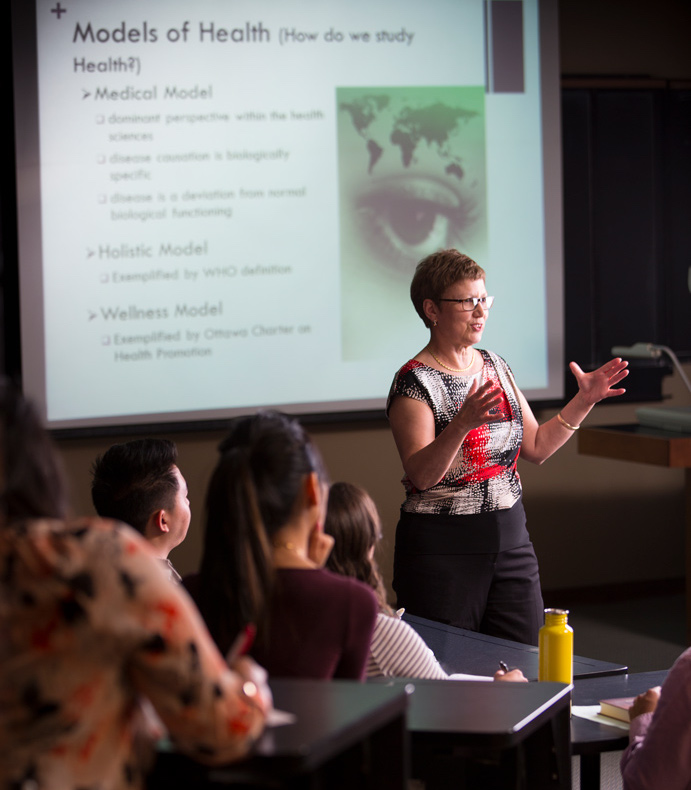 Global Health Alumni
Graduates from York's Global Health degree have established careers in medicine, research, policy, nursing, and more, as well as pursuing graduate and other professional schools.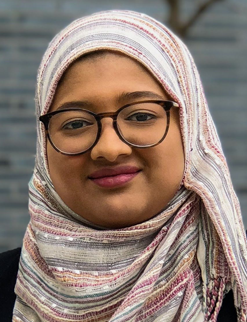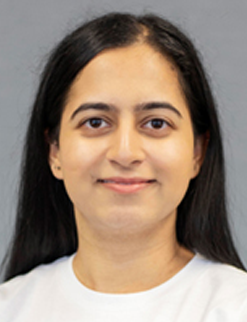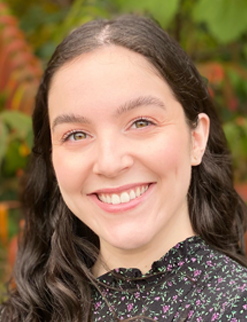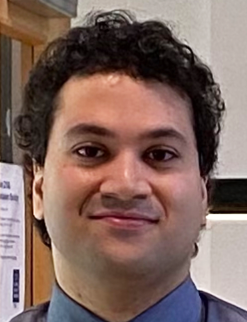 This program gave me a sense of purpose and direction, of what I can do to make a difference.
— Global Health Graduate