Canada's first undergraduate global health degree.
Listed by Maclean's Magazine as one of York's "Standout Programs".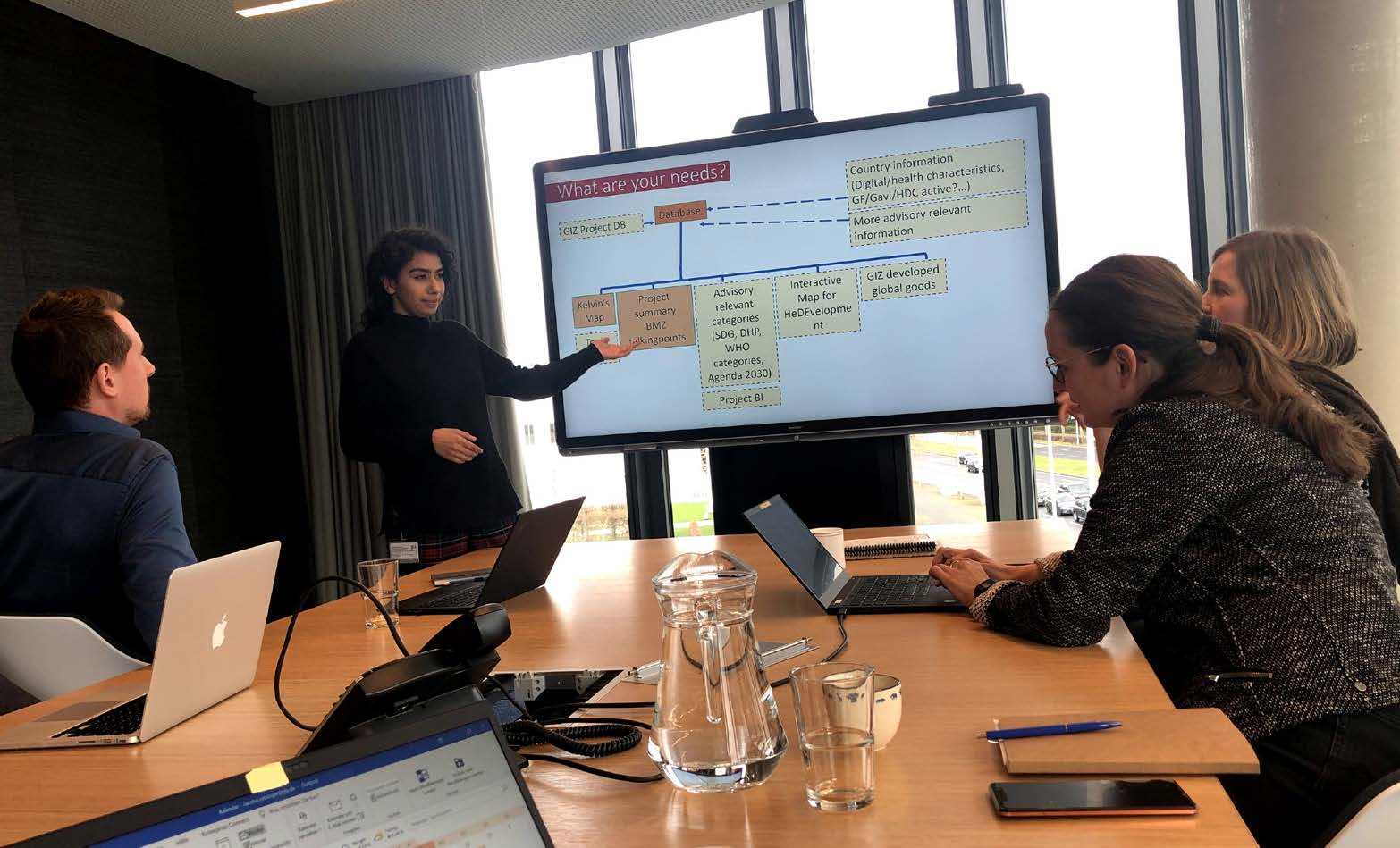 Making A Difference Local to Global
Global health challenges, such as COVID-19 (coronavirus) and superbugs resistant to antibiotics, do not recognize borders – they are everywhere, including in our own communities. Solutions to these and other challenges, including an understanding of the role of the social and economic factors that influence human health in stopping the rise of communicable and chronic diseases, will come from knowledgeable and skilled professionals with the ability to communicate, collaborate, problem solve, and think creatively. York's School of Global Health prepares you to be one of these professionals who can make a difference.
Our health and that of the rest of the world's population is intertwined with broader issues, including wealth disparity, environmental degradation, government policy and human rights. Health not only involves the absence of disease, but also the promotion of positive health practices on both an individual and societal level. Students in York's Global Health degree program learn how to make a difference in small classroom settings benefitting from direct interaction with fellow students and with professors who are experts active in the field.
For more information on York's Global Health degree, visit the Global Health website.
Courses
All students, whether in the BA or BSc options, are exposed to the major issues that are at the forefront of global health through core courses, including:
Global Health Governance and Leadership
Global Health Policy, Power and Politics
Determinants of Health: Local to Global
Agents of Change in a Global World (strongly recommended as an elective course)
Methods and Approaches in Global Health Research
Chronic Diseases and Care
Health and Human Rights
Healthcare Planning for Communities
Global Health Ethics
Communicable Diseases and Care
Pathway to Medical, Professional Schools & Post-Graduate Training
The Global Health degree provides an excellent foundation to directly enter the workforce or as first-rate preparation for medical school, professional schools (e.g., law, teaching), graduate school, and post-graduate training in various health professions (e.g., public health, nursing, health management and administration).
Global Health video description transcript
Real World Experience
All Global Health students have an opportunity to do a placement with an organization locally or internationally. Examples of organizations where students have been placed include the Hospital for Sick Children, Black Creek Community Health Centre, Doctors Without Borders, the World Health Organization, the Ontario HIV Treatment Network and YorkU's EcoCampus in Costa Rica.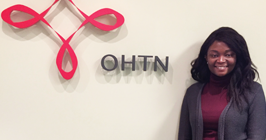 I really developed my communication skills and professional capabilities. It was a wonderful, collaborative experience that I enjoyed a lot.
— Oyewunmi, who worked at the Ontario HIV Treatment Network, Toronto, doing research and communications work on reducing HIV stigma in the African-Caribbean community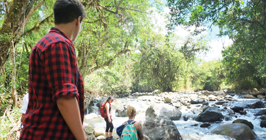 I was able to apply what I learned about social determinants of health and biomedical ethics in a real work environment. It was a life-changing experience to explore Costa Rica and be welcomed into the community as an honourary member.
— Andre, who worked at the Toxicology Institute, York's EcoCampus in Costa Rica on a clean water trial project
My placement taught me how NGOs work and I had a great mentor who helped me to hone my skills. I see myself working in an NGO.
— Fatima, who worked at Doctors Without Borders, Toronto, on advocacy and policy research and development
Careers in Global Health
Global Health Policy Analyst/Advisor
Health Systems Planner*
Clinic Director
Health Educator/Health Promoter – chronic diseases, communicable diseases, maternal/child wellbeing
Health Manager
Health Researcher
Nurse*
Community Health Worker
Community Development – environmental health, sustainable water, housing
Physician*
Information Specialist
Communications Specialist
Lawyer*
Teacher*
Systems Integration Specialist
*with further postgraduate training
Pathway to Medical & Professional Schools: The Global Health degree provides an excellent foundation for medical school, professional schools (e.g. law, teaching), graduate school and postgraduate training (e.g. nursing).
For more information, visit our dedicated page on careers in Global Health.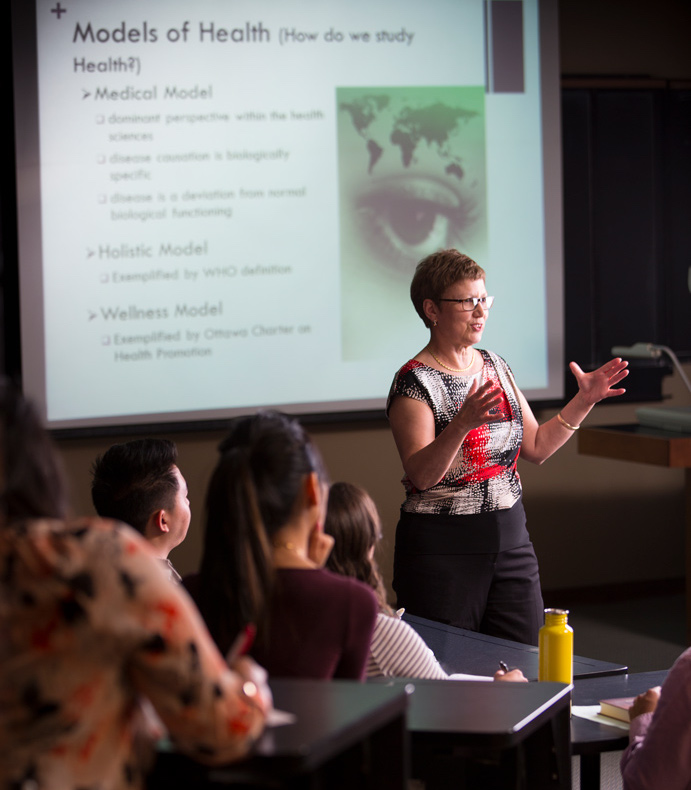 Global Health Graduates
The first graduating class from York's Global Health degree (established 2014) are starting new careers in medicine, research, nursing, and more, as well as going on to graduate school.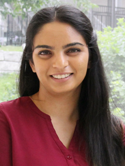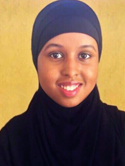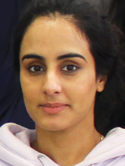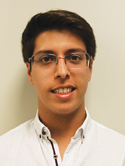 This program gave me a sense of purpose and direction, of what I can do to make a difference.
— Global Health Graduate