Global health challenges, including climate change, infectious diseases and pandemics, and chronic noncommunicable diseases, do not recognize borders. Public health crises or disease outbreaks in a remote part of Africa or South Asia, for example, could reach and threaten the health and well-being of people in Canada or other parts of the globe within days, if not hours. The health of the world's population is intertwined with broader issues, including wealth disparity, environmental degradation, government policy and human rights.
York's Global Health degrees examine these and other issues with a focus on preparing the next generation of health leaders with the knowledge and skills to improve the conditions that allow for greater health and health equity, locally and globally.
Global Health at YorkU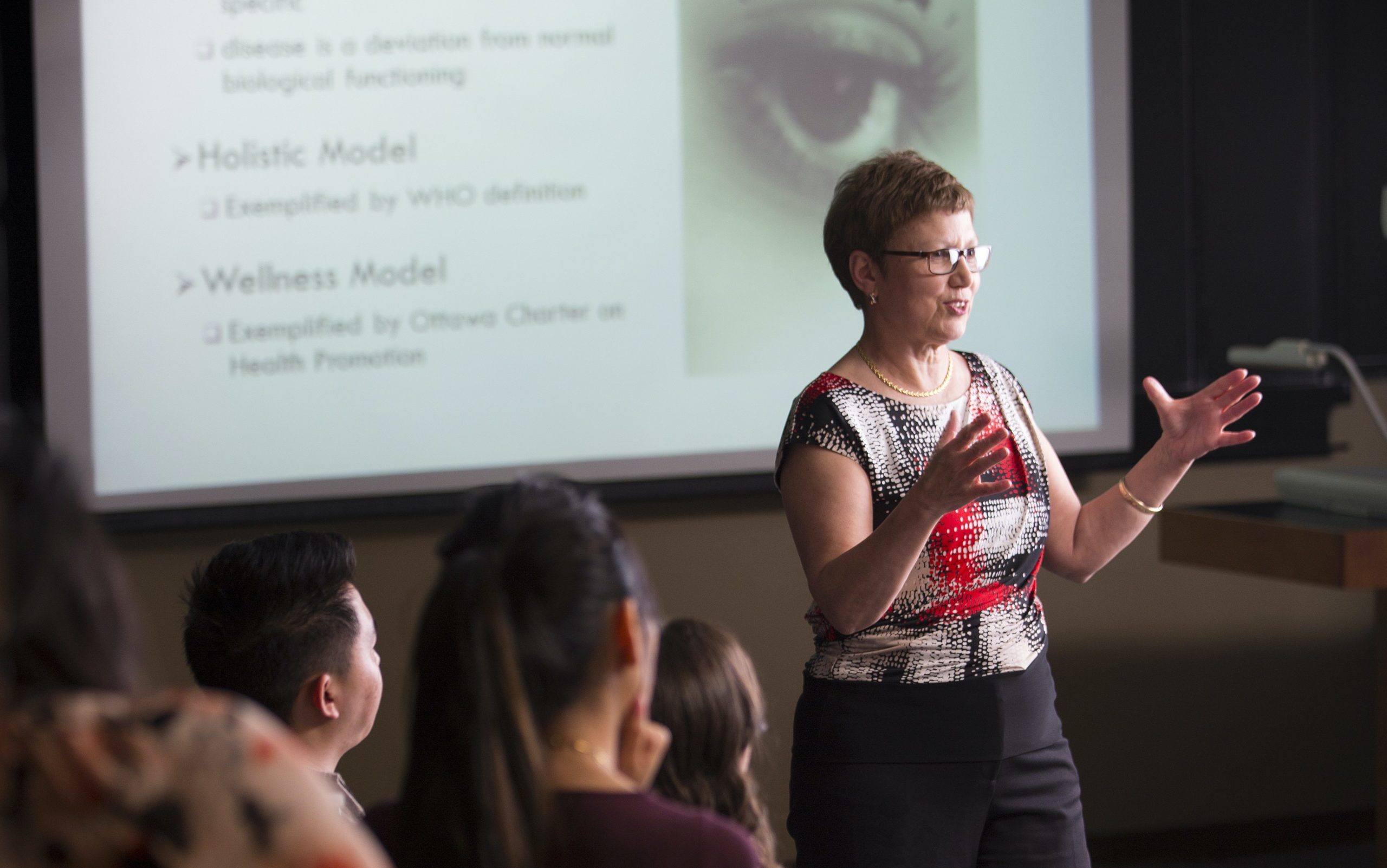 York's Global Health degree (BA and BSc), the first of its kind in Canada, aims to produce agents of change who will fulfill leadership and advocacy positions in public, private, and non-profit sectors locally, nationally, and internationally.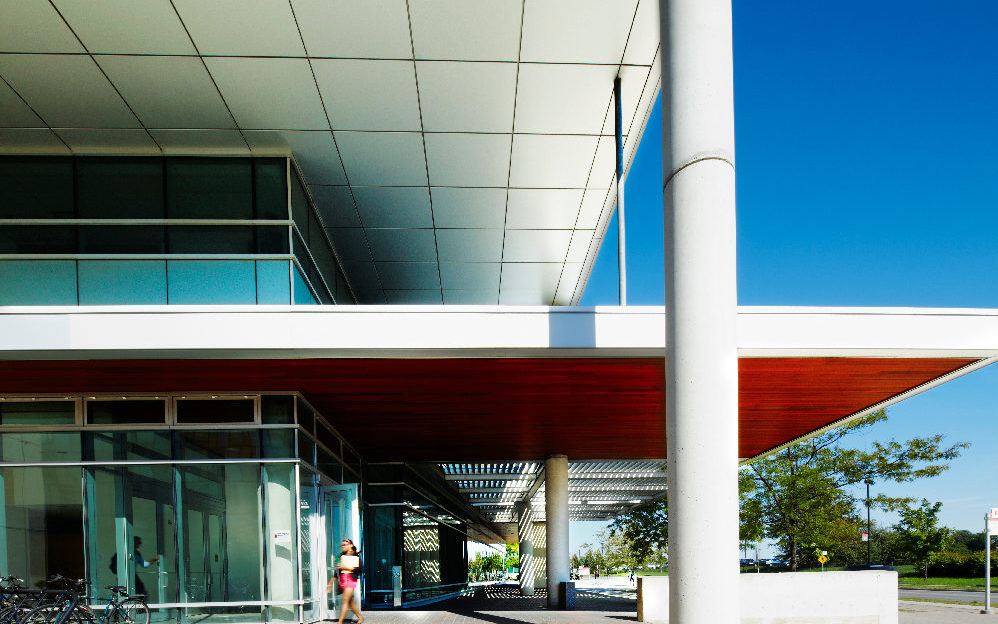 The Doctoral Program in the School of Global Health will prepare future leaders in research, practice, and policy-related scholarly pursuits, who contribute to transformational change in global health.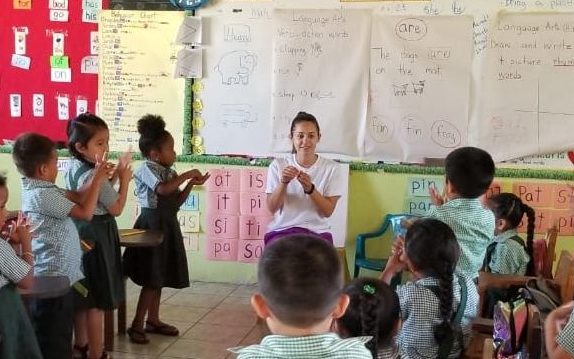 Global Health students have an opportunity to do an intensive placement with an organization, locally or internationally, providing real-world experience.
Global Health at York Video Transcript