Education in Motion
Kinesiology and Health Science is the study of physical activity and its importance for human health, health science and society. The program addresses the continuum of the role of physical activity on human health from the cellular level to the whole body in the bioscience, psychological and sociocultural domains. By offering both Bachelor of Arts and Bachelor of Science options, our degrees are tailored to meet all of your academic and career interests. The College of Kinesiologists of Ontario recognizes York's BA and BSc Kinesiology & Health Science degrees as providing students with the competencies needed to take the provincial exam to become a Registered Kinesiologist (RKin).
For more information on York's Kinesiology & Health Science degree, visit the Kinesiology & Health Science website.
Kinesiology & Health Science program at York
York's Kinesiology & Health Science program is ranked 3rd (tied) in Ontario by Shanghai Rankings 2022 Global Ranking of Sport Science Schools and Departments.
Our program offers the largest selection of courses available at any Canadian university, offering tremendous choice to help students determine their study and career interests. All of our core courses are taught by full-time faculty who are internationally recognized researchers, teachers and clinical practitioners doing leading edge work.
In both degree options, the Kinesiology and Health Science program includes required core courses in Anatomy, Biomechanics, Data Analysis and Research Methods, Fitness and Health, Nutrition, Physiology (Cellular, Systems and Exercise), Psychology of Physical Activity and Health, Skilled Performance and Motor Learning, and Socio- cultural Perspectives. The program is delivered through in-class and blended lectures, tutorials, experiential laboratories and integrated physical activity courses, providing the opportunity to learn and develop skills in a wide variety of settings. York's program offers the anatomy and physiology prerequisites for medical school. Pathways to Medical & Professional Schools
As your studies proceed you may choose advanced elective courses in: anatomy, physiology, biomechanics, neuroscience, fitness, nutrition, epidemiology, athletic therapy, aging, health psychology, growth and development, sport culture, etc.
Kinesiology & Health Science video description
Courses
York's Kinesiology & Health Science program offers more courses across a wider range of topics covering fitness, physical activity and health science, with more required courses taught by full-time professors than any other Kinesiology program in Canada. All students, whether in the BA or BSc options, take the same core courses including:
Kinesiology: Sociocultural Perspectives
Fitness and Health
Human Physiology I
Human Anatomy
Research Methods in Kinesiology
Analysis of Data in Kinesiology I
Psychology of Physical Activity and Health
Human Physiology II
Skilled Performance and Motor Learning
Biomechanics of Human Movement
Exercise Physiology
Human Nutrition
Integrated Physical Activity for Life I and II*
*Integrated Physical Activity for Life (IPAL) is an activity-based experiential education program of core courses that strive to develop all Kinesiology students into well rounded ambassadors of physical activity who possess the knowledge and ability to promote healthy behaviours for themselves, and those around them. The IPAL program promotes a lifespan holistic approach to health and physical activity participation. For more information about courses, visit the Kinesiology & Health Science website.
Opportunities for Students
Students have the opportunity to apply their classroom learning in the community through experiential education such as our partnership with the Driftwood Community Centre in which students participate in the KIN kids program – non-competitive, research informed, guided active play for inactive children in the Jane and Finch community between the ages of six to 12 at risk of chronic diseases such as diabetes. In addition to providing children with opportunities for exercise through play while developing their social skills, participating York students apply what they learned in the classroom through on site testing for Body Mass Index (BMI), percentage of body fat, waist circumference, aerobic power, blood pressure and heart rate.
Our certificates in Athletic Therapy and Fitness Assessment & Exercise Counselling provide students with the opportunity to acquire specialized knowledge and skills in these growing areas.
Through class instruction, interactive laboratories (e.g. anatomy, physiology and biomechanics) and community experience, students acquire a combination of theoretical knowledge, hands on experience, as well as valuable transferable skills including critical thinking, leadership, problem solving, collaboration, communication and presentation skills.
The Kinesiology & Health Science Student Association (KAHSSO) provides students with great opportunities to network as well as participate in social activities.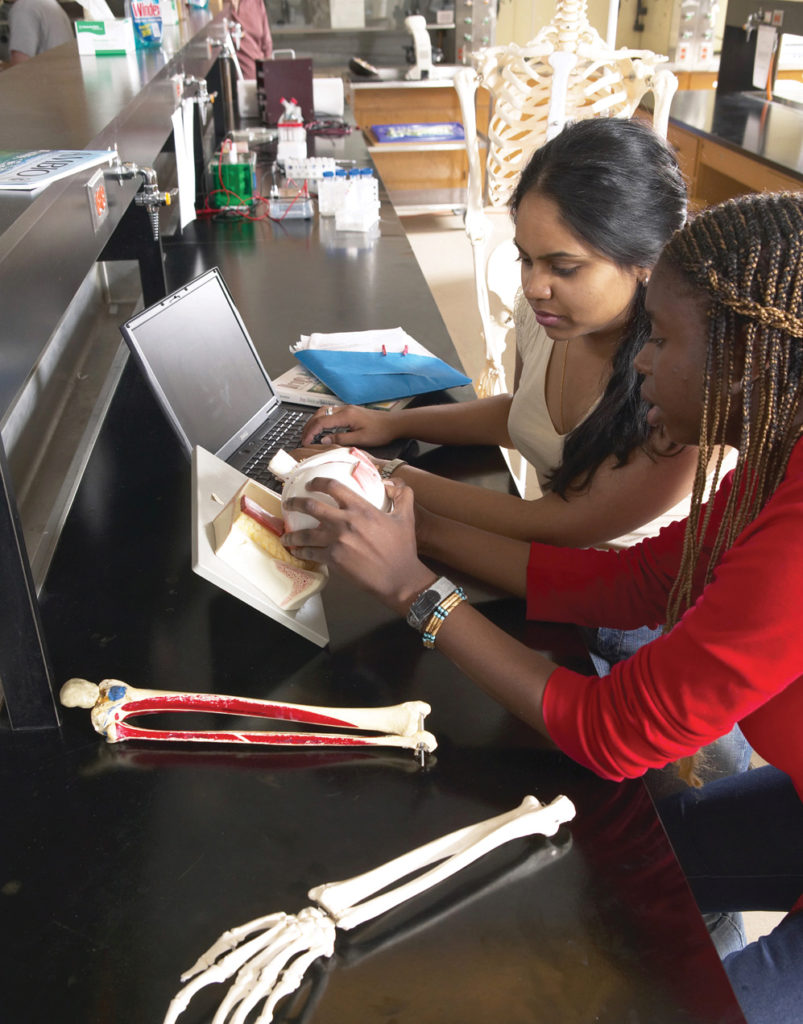 Careers in Kinesiology & Health Science
Students in Kinesiology & Health Science receive a strong foundation in biological, behavioural, and socio-cultural disciplines that afford a broad and diversified range of options for careers or related post-graduate studies.
Athletic/Cardiac Rehabilitation
Athletic Therapist
Chiropractor*
Coaching and Fitness
Dentist*
Exercise Physiologist
Fitness Trainer
Food and Nutrition
Gym owner
Optometrist*
Pharmacist*
Physician*
Physiotherapist/Occupational Therapist*
Recreation Management
Registered Kinesiologist
Researcher and Developer
Speech-language pathologist*
Sport Management
Teacher*
Wellness Coordinator
*with further postgraduate training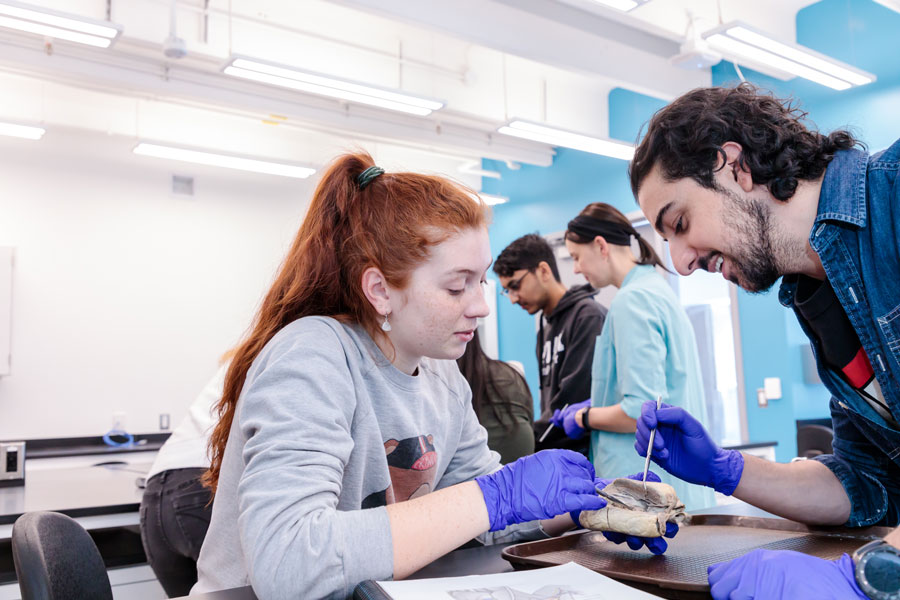 Kinesiology & Health Science Alumni
Kinesiology & Health Science alumni are working in health care, fitness and recreation, health education, research,
as well as going on to medical and professional health schools.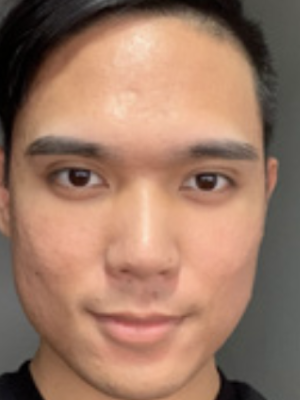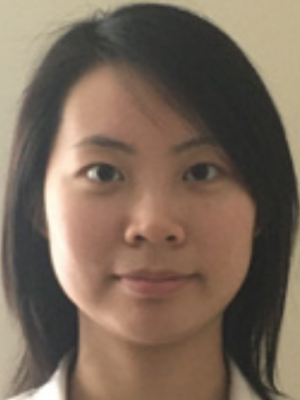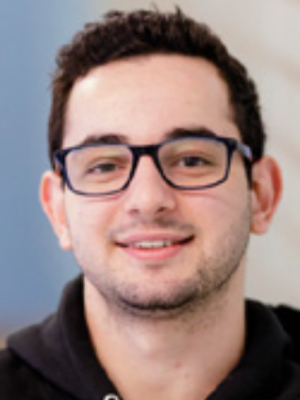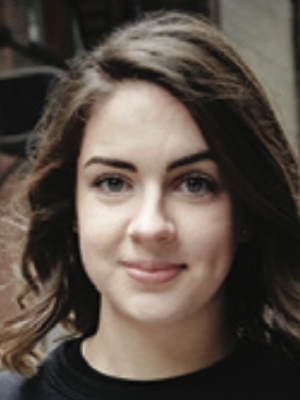 Contact Kinesiology & Health Science