York's Faculty of Health programs offer all of the prerequisite courses required by medical, dental and other professional schools (e.g. Physiotherapist; Lawyer; Teacher) in Ontario and across Canada.
Why York's Faculty of Health is the Place for Your Pre-Professional School Education
Prerequisite courses required by professional schools
Personal contact with professors
Flexibility to structure courses to suit your interests and goals
Interactive laboratories
Academic advisors who can help you select courses required for medical or professional schools
Assistance with preparing your medical or professional school application and practicing for interviews is available through York's Career Centre
Pre-professional student clubs
Hands-on experience through volunteer and paid positions in research labs and in the community (e.g. hospitals, community health centres)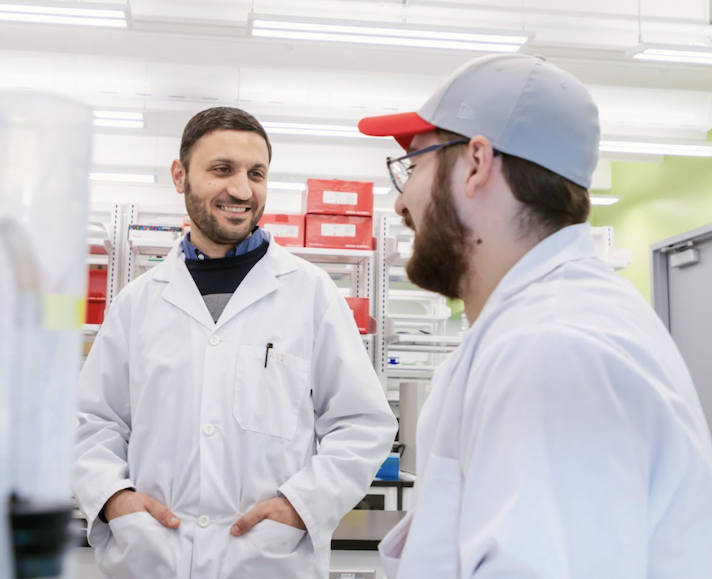 Sample Courses

Global Health
• Chronic Diseases and Care
• Epidemiological Approaches to Global Health
• Global Health Research Methods & Measurement
• Healthcare Planning for Communities
• Global Health and Human Rights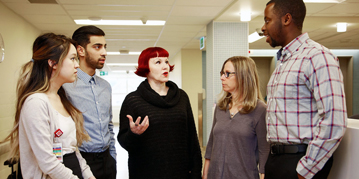 Health Studies
• Health Care Law
• Health Care Ethics
• Pharmaceutical Politics and Policies
• Measuring Health System Performance/ Effectiveness
• eHealth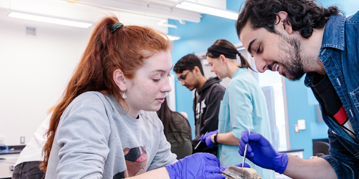 Kinesiology & Health Science
• Human Anatomy
• Functional Neuroanatomy
• The Immune System in Health and Disease
• Stem Cell: Physiology and Therapeutic Applications
• Psychology of Heart Diseases
Psychology
• Developmental Psychology
• Counselling Psychology
• Health Psychology
• Neural Basis of Behaviour
• Biological Basis of Behaviour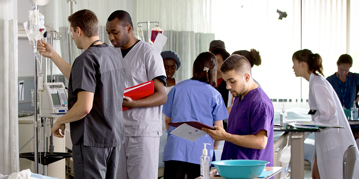 Nursing
• Nursing in the Context of Child and Mental Health Care
• Electronic Data Systems: An Analytical Examination of Human Caring & Technology
• Development of Self as Nurse: Research and Inquiry
• Leadership Development
Choosing Your Pathway
We can help you select a program based on your career interests, strengths and goals. For more information on how York's health programs can prepare you for medical or professional school, contact the Faculty of Health Recruitment Office.
Faculty of Health Recruitment Office
416 736 2100 ext. 21464