An opportunity to gather international experts to advance knowledge and expertise relating to key health issues. Driven by faculty members and international collaborating partners, there have been or are ongoing programs:
The School of Global Health World Health Assembly Simulation
The School of Global Health World Health Assembly (WHA) Simulation is a simulation-based experiential learning initiative modeled after the World Health Organization's supreme decision-making in Geneva, Switzerland. The 3-day WHA Simulation event provides students with state-of-the-art simulation-based experiential learning to enhance and support knowledge and skills around collaborative governance approaches involving multi-sectoral and multi-jurisdictional global health challenges.
Learn More: The School of Global Health World Health Assembly (WHA) Simulation
More than 100+ students took part in the 2023 WHA Simulation "Building Global Solidarity for Worldwide Health Security".
2023 WHA SIM highlights: Link
The 2024 WHA Simulation will focus on the theme of "ONE HEALTH", an approach recognizing the interconnection between people, animals, plants, and their shared environment and emphasizing the shared factors influencing their well-being. We look forward to welcoming you to the 2024 WHA Simulation May 01 – May 03, 2024.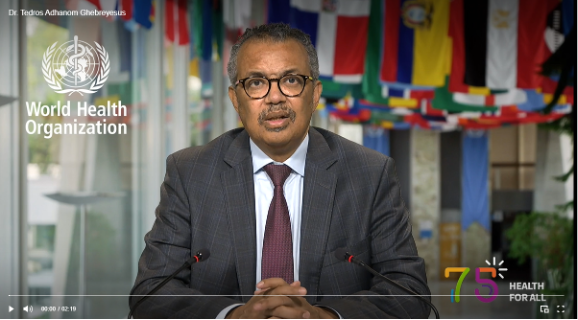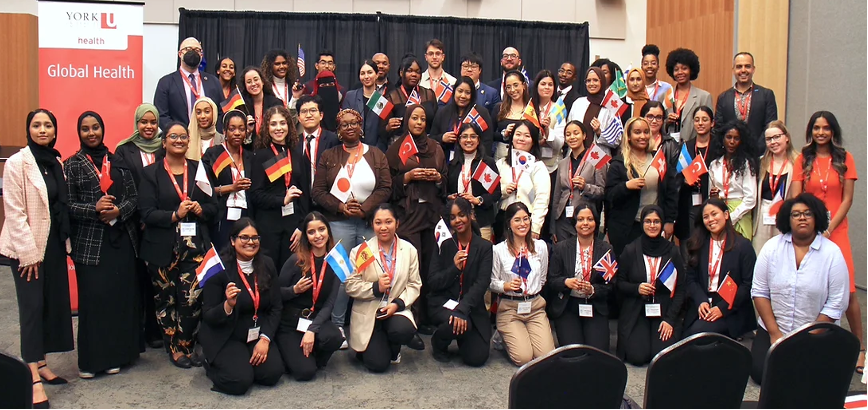 Conference for Undergraduate Health Research (CUHR)
The Undergraduate Health Research Exploration (UHRE) hosts the Conference for Undergraduate Health Research (CUHR), a platform for future transformational leaders in health research. CUHR is Canada's first health-focused undergraduate level research conference, promoting a culture of curiosity, interdisciplinarity, and collaboration amongst the future generation of health researchers on a global scale. CUHR, a student-led initiative, has hosted over 150 research presentations over the past 2 years of its operation and has successfully connected over 400 student researchers from as far as Africa, Middle East, Europe, Central America and Asia.
"CUHR acknowledges that the journey of research engagement is not a linear path for every undergraduate student, particularly those coming from underrepresented backgrounds and those who face systemic barriers" says co-founder Mohamed Elsayed Elghobashy. CUHR is a hybrid international conference that is free of charge, aiming to provide an accessible platform for undergraduate health researchers from around the world.
Actively participating in CUHR locally and globally represents the initial steps towards ensuring an inclusive future of health research. "The goal is to contribute to the development of better localities, communities, and ultimately, a better world" says co-founder Parmin Rahimpoor-Marnani. "Inclusivity in research involves the comprehensive and collaborative utilization of findings and perspectives from researchers with diverse disciplines, cultures, and ethnic backgrounds."
The abstract submissions for CUHR open at the beginning of each winter term. Abstract submissions aligning with the theme of each year's CUHR are accepted until the end of winter term, and CUHR takes place in summer of each year.