Outside of programs that are familiar to internationalization in higher education, the Faculty of Health has established several signature programs designed in partnership with global partners that uphold our values for social justice, equity, diversity, inclusion and decolonization. These programs act on the UN Sustainable Development Goals and further our commitment to contributing to positive change on a local and global level.
Grounded Project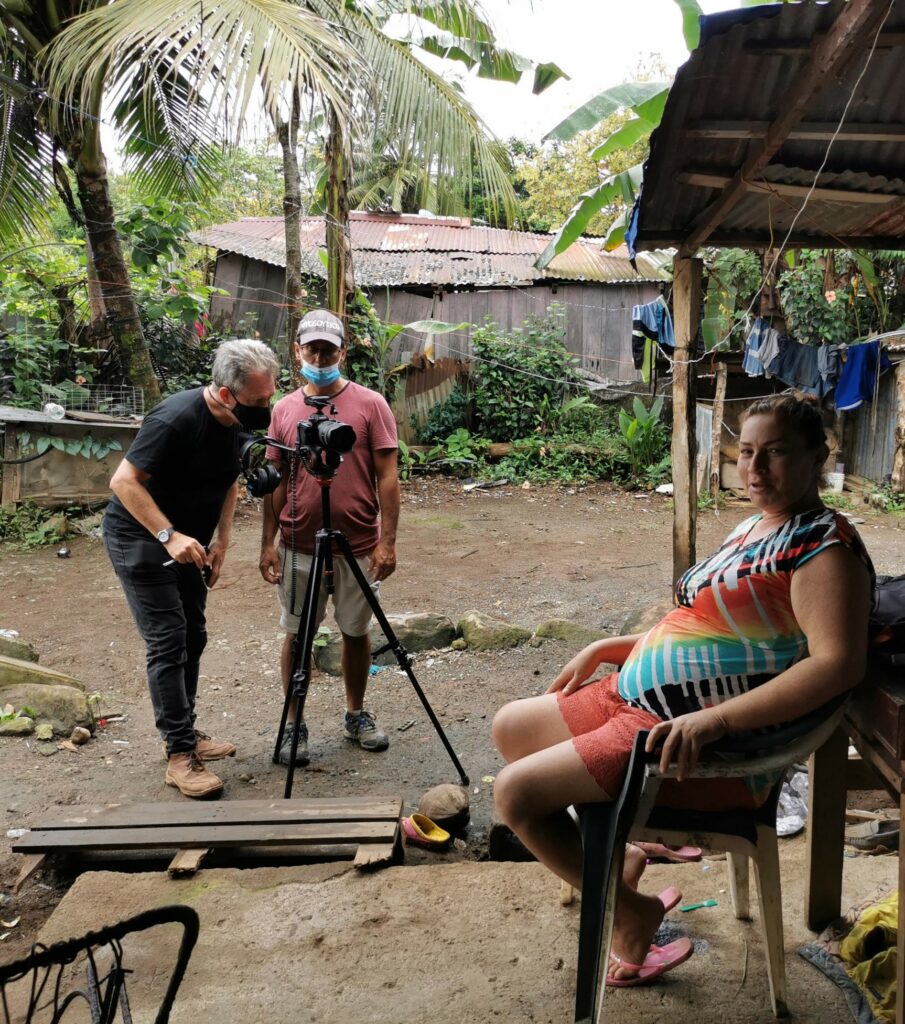 Spotlighting Communities in Costa Rica
In collaboration with York's Las Nubes EcoCampus, the Grounded Project is an innovative approach to providing international experiential education to York students, combining travel, globally networked learning and ethnographic research to create a 'docuseries' exploring challenges encountered by communities and partners in Costa Rica. The project raises consciousness about matters related to environmental sustainability, preservation of biodiversity, well-being, and human health in Costa Rica. Students participating in this project work with a team in Costa-Rica to create and showcase a collection of documentary films to shine a light on the lives of rural communities.
Visit the Las Nubes Grounded Project for more details.
Student Experiences
See the Films
We Walk the Earth (2022) is the third in the series of films produced by the Grounded Project. It recounts struggles in Costa Rica for Indigenous rights to land, to self-governance and autonomy.
All films can be accessed through the Las Nubes Grounded Project Site.
ASCEND Program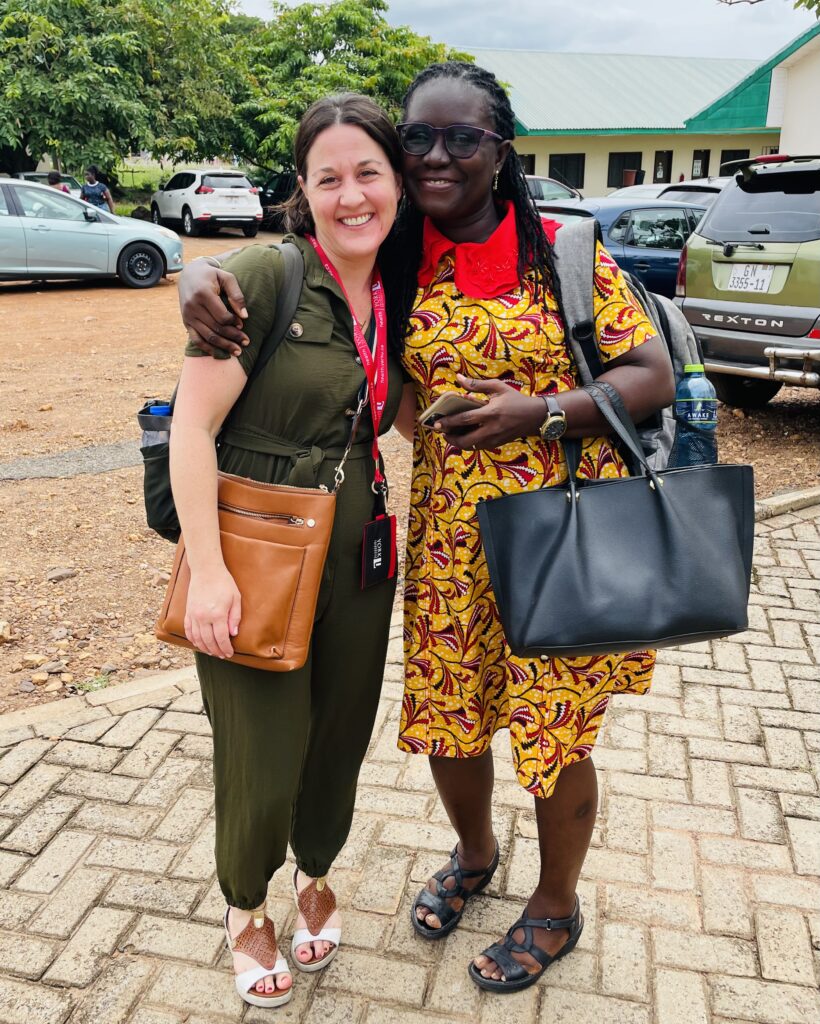 Developing a Community of Canadian and West African Nursing Doctoral Students
ASCEND stands for "Advancing Scholarship and Capacity for Emerging Nursing Doctorates" and is a transformational scholarship program to help expand the capacity, quality and scope of nursing education programs in both Canada and West Africa.
Faculty from participating partner institutions (primarily in Ghana) earn their nursing PhD at York University, then – following their doctoral courses – develop and lead nursing-related research programs in their home country, pursuing sustainable approaches to strengthen both higher education and health systems in West Africa. This partnership helps ensure nursing faculty have the advanced credentials and experience needed to enhance the education of nurses and midwives graduating from their programs each year.
York's ASCEND program is a global partnership focusing on good health and well-being, bringing West African and Canadian communities together to address the challenges and changing demands for nursing services globally.
PhD Experiences
PhD Candidate and ASCEND Scholar, Irene Torshie Attachie shares the impact of ASCEND on advancing nursing and midwifery and her work in Ghana.