Learn more about Faculty of Health faculty members who are creating positive change in our communities and the world around us.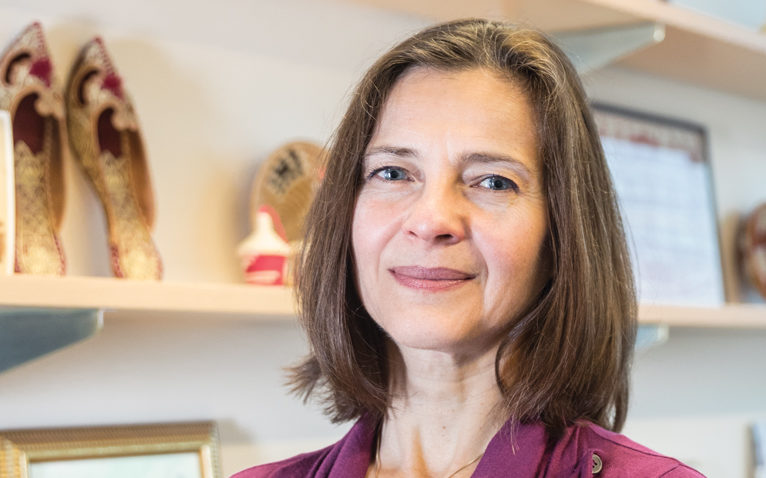 Michaela Hynie
PSYCHOLOGY

How well are Syrian refugees adapting to their new life in Canada? That's the key question Psychology Professor Michaela Hynie asked in a study that measures the integration of Syrian refugees.
Shayna Rosenbaum
PYSCHOLOGY

Along with researchers at University College London, Shayna Rosenbaum, a York Research Chair in the Cognitive Neuroscience of Memory, has discovered that other parts of the brain cooperate with the hippocampus in forming memories.