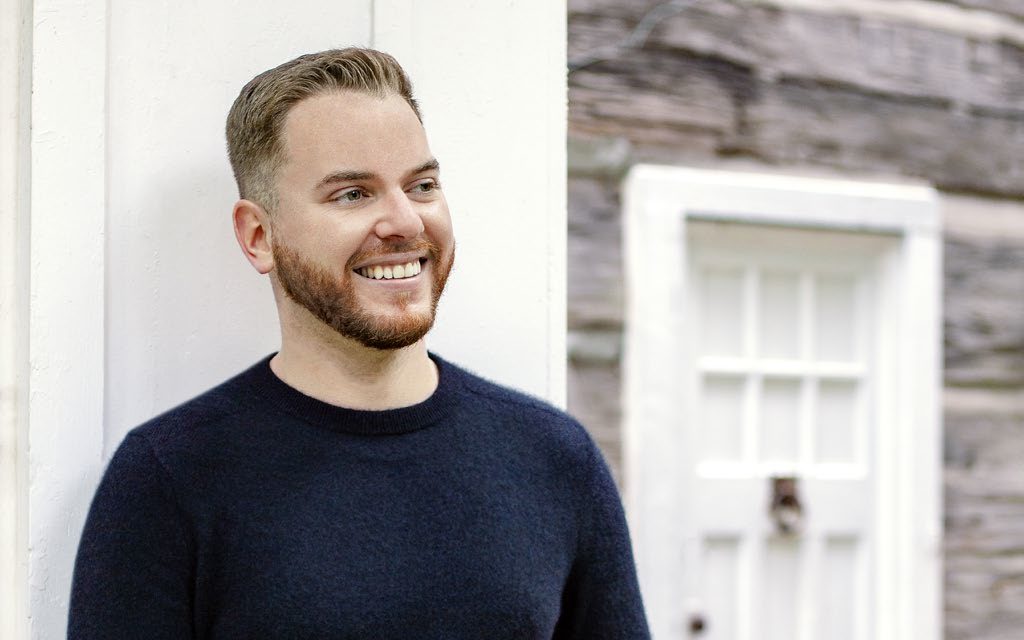 Sean Hillier
HEALTH POLICY & MANAGEMENT
HISTORICAL OPPRESSION and its lingering impacts have caused numerous health inequities among Indigenous Peoples in Canada. One area where this is particularly and painfully clear: Indigenous Peoples face a disproportionate burden of HIV and AIDS infections, with a prevalence rate that is twice as high as in the general population.
Health Policy & Management assistant professor Sean Hillier, a member of the Qalipu First Nation, York Research Chair in Indigenous Health Policy & One Health, and Associate Director of the Centre for Indigenous Knowledges and Languages at York, has researched the social, cultural and justice aspects of how First Nations people access HIV/ AIDS health-care services in Ontario. Collaborating with Ryerson University and the Ontario HIV Treatment Network, Hillier interviewed 29 HIV positive First Nations people using the open-ended approach of traditional Indigenous storytelling to learn their first-hand experiences of colonial trauma, and how the intersection of racism and HIV stigma affects how they access confidential, localized, culturally competent care.
The conversations led to the development of 29 recommendations for the federal and provincial governments as well as Indigenous communities and HIV/ AIDS organizations. In large part, they call on the federal government to increase funding for locally available HIV/ AIDS care, treatment, programs, services and education, and better address pervasive
social issues in Indigenous communities such as poverty, youth suicide and inadequate housing, education and a lack of clean drinking water. Funded by the Canadian Institutes of Health Research, "Decolonising the HIV Care Cascade" was published in November 2020 in the International Journal of Indigenous Health.
"The HIV care system is steeped in a Western medical paradigm of health that, at its foundation, doesn't take into account the significant systemic barriers Indigenous Peoples face in accessing testing, getting into care and maintaining viral suppression," says Hillier. "Fundamentally, we are looking at issues of access and funding, and these recommendations are vital to fully understanding and combatting them."
As a special advisor on Indigenous resurgence to the Dean of Health, Hillier is also a part of the Faculty's broader effort to advance Indigenous scholarship and decolonize curriculum across all programs. He engages in similar work for the university at large in his role as chair of the Indigenous Council.
"I'm working to help York make progress with prioritizing Indigenous knowledge and ways of knowing within the academy. We can build a greater capacity to attract and retain Indigenous scholars, which in turn will help bring in more Indigenous learners."