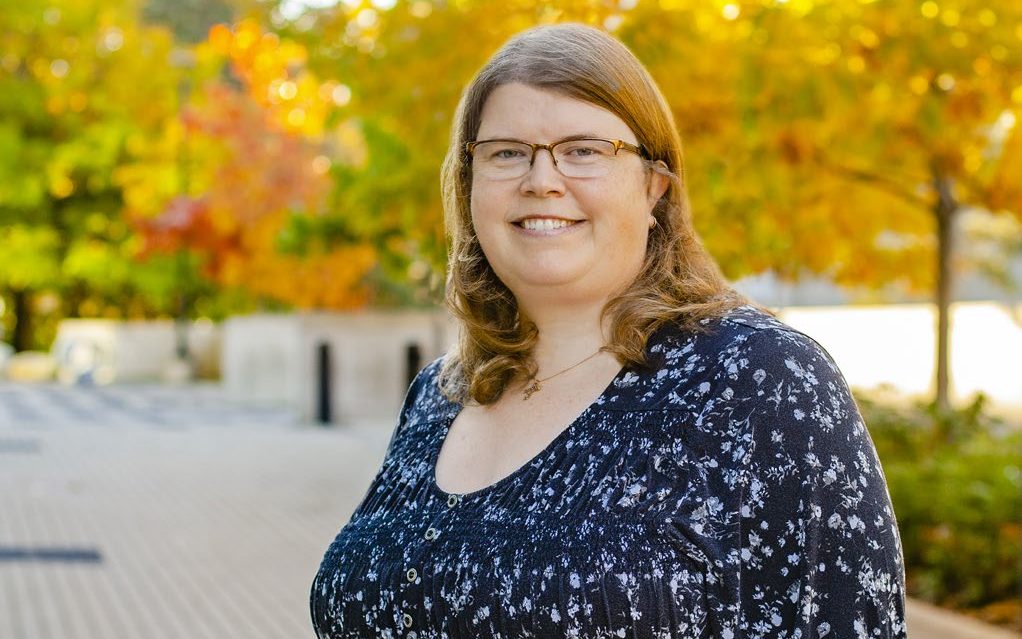 Heather Edgell
KINESIOLOGY & HEALTH SCIENCE 
THE ORIGINS OF CHRONIC FATIGUE SYNDROME – also known as myalgic encephalomyelitis – remain surrounded in mystery. Symptoms of ME/CFS include musculoskeletal pain, difficulty concentrating, fatigue and depression. Women who have the condition outnumber men by a ratio of four to one.
In the wake of the SARS epidemic in 2003, up to thirty percent of SARS survivors experienced very similar symptoms. And the same may be true of those who've had COVID-19, regardless of the severity of their infection.
In early 2022, Heather Edgell will embark on a year-long project to investigate the pathophysiology of long COVID. An associate professor in the School of Kinesiology & Health Science, Edgell is a specialist in women's cardiovascular health. In collaboration with the University Health Network and Women's College Hospital, she will conduct tests to compare both cardiovascular and autonomic nervous system responses in a cohort
comprising healthy, long COVID, and ME/CFS patients. "These kinds of tests may be able to tell us if patients are at risk for coronary artery disease or more serious cardiac events later on," says Edgell. 
Working with Kinesiology & Health Science professor Lauren Sergio, the York Research Chair in Brain Health & Skilled Performance, another project will involve measuring brain blood flow and cognitive function in Edgell's lab at York to determine if a special breathing protocol in both projects can decrease the "brain fog" associated with ME/CFS and long COVID.
Ultimately, Edgell's work has the potential to improve the quality of life for those still grappling with life-altering COVID symptoms a year after their initial recovery. It could also help the thousands of people who have lived with ME/CFS for much longer: "We're going to describe some changes in chronic fatigue syndrome that haven't been looked at before," she says.