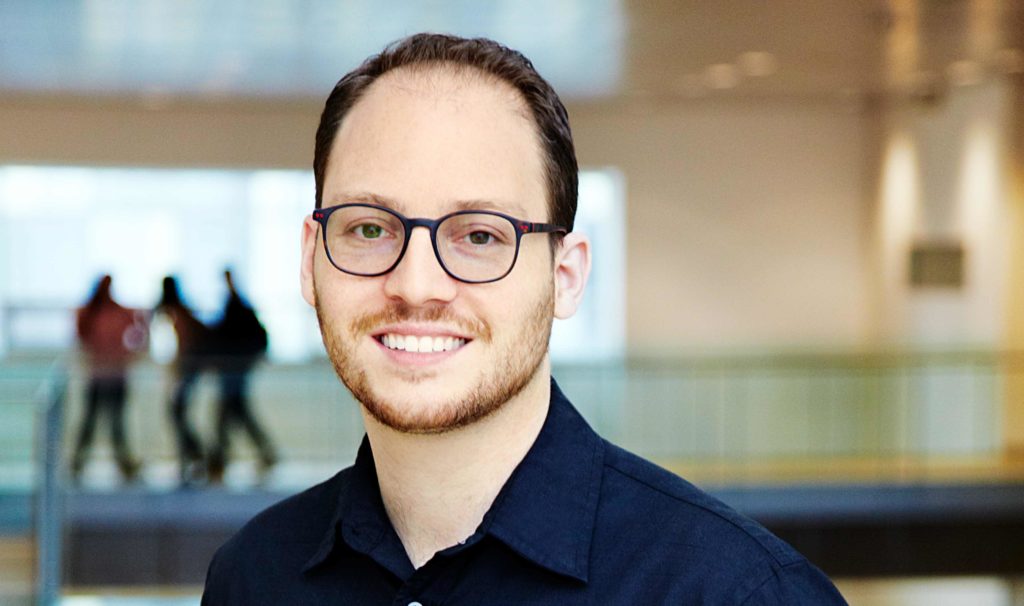 Steven J. Hoffman
GLOBAL HEALTH
FOCUSED ON ADVISING the world's governments and public health organizations, York's Global Strategy Lab (GSL), led by Director Steven J. Hoffman, conducts collaborative interdisciplinary research that is shaped by the team's expertise in epidemiology, ethics, health policy, international relations, law, medicine, political science, sociology and statistics. Hoffman and his colleagues partner with governments, civil society organizations and international agencies to assess and advise on new strategies for improving global health. The lab is unique worldwide in using a scientific approach to designing laws, policies and institutions that work to make the world a healthier place for everyone.
Hoffman's deep expertise in responding to multifaceted health challenges is bolstered by his mentorship of students in global health, law and political science. His previous work in the United Nations (UN) system and his role as scientific director of the Canadian Institutes of Health Research's Institute of Population and Public Health made him a natural choice to lead the development of the UN Research Roadmap for the COVID-19 Recovery.
Over just 10 weeks, Hoffman led 270 researchers, research funders, policymakers, civil society leaders and UN officials in prioritizing what knowledge would be needed to stimulate a better pandemic recovery that would result in a more equitable,
resilient, and sustainable future. The resulting 128-page report, published in November 2020, outlines 25 research priorities for achieving progress in health systems, social protections, economic programs, multilateral collaboration and social cohesion.
"It's a co-benefits framework for building back from COVID-19 in a way that ensures societies are more resilient to future disasters while also achieving equity gains and a more sustainable planet," says Hoffman, the Dahdaleh Distinguished Chair in Global Governance & Legal Epidemiology at York.
Hoffman has brought his expertise to other global health initiatives. As a member of the Inter-American Dialogue's Health Task Force, he helped assess the region's COVID-19 response and conceptualize new regional cooperation models. In November 2020, his lab was designated as the World Health Organization's Collaborating Centre on Global Governance of Antimicrobial Resistance.
"With every project, we take a systematic approach to generating knowledge and mobilizing it to solve big global health challenges," says Hoffman. "We work on the tough stuff because that is where the Global Strategy Lab's intensely interdisciplinary approach can have outsized impacts on improving health around the world."