Our faculty and students in the Social and Personality Area are involved in basic research in the following areas: attributions, stereotypes, relationships, social abilities, emotions, personality traits, psychology and the law, culture, forgiveness, apologies, and group behavior. In addition to basic research, applied research areas include: co-worker relations, jury decision-making, sex lives, social abilities, and discrimination. In addition to courses, training in the area includes both research and applied practica in settings inside and outside of the University.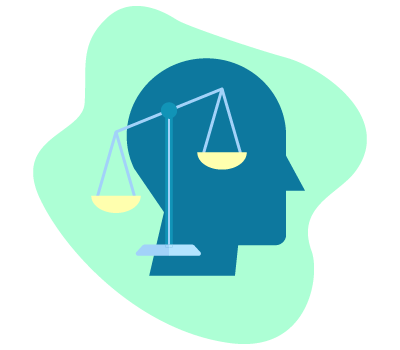 Additional Program Information

Learn More
The Graduate Program in Psychology at York is an exciting environment to pursue innovative, socially engaging, career-ready education. Contact our Graduate Program Assistant to learn more.