Featured News
PhD student published in Canadian Jewish Studies
Congratulations to Alexandra Frankel, a PhD candidate in Social Anthropology has a new publication in Canadian Jewish Studies: Queering Reproductive Time: Jacob's Wrestling and Queer Temporalities in Sheila Heti's Motherhood.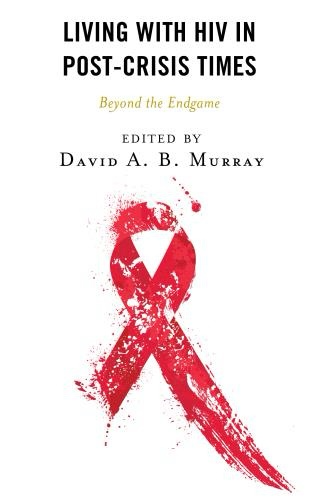 Living with HIV in Post-Crisis Times
Congratulations to Professor David Murray on the publication of his new edited collection "Living with HIV in Post-Crisis Times: Beyond the endgame". The contributors to this edited collection explore how diverse communities of PLHIV and organizations that support them are navigating physical, social, political, and economic challenges during these so-called "post-crisis" times.
Events
Expand the Grad @ York Story
Do you have a story or event to share with the wider graduate community? We'd love to hear from our students, faculty, staff, and alumni on what's happening in and around FGS. Our digital platforms connect us with future and current students, as well as alumni and community partners, to help tell our story.
Alumni in the News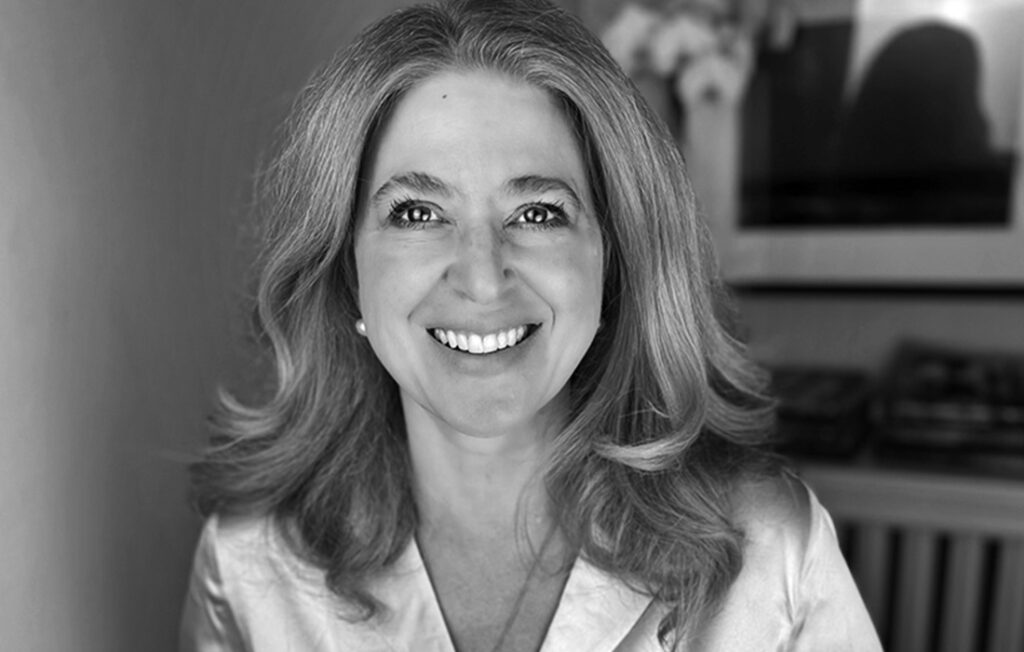 PhD Alumni, now OCAD faculty, publishes a book based on dissertation
PhD alumni, Michelle Wyndham-West, who is now on the faculty at OCADU, has published a book based on her dissertation. Making Gender: Big Pharma, HPV Vaccine Policy, and Women's Onttological Decision-Making launches Oct. 27.
Unpacking Human Trafficking in Canada: An Introduction with Dr. Nicole McFadyen
From simple stories to complex realities, Ep. 1 of our Introduction to Human Trafficking Healthy Talks Series is now live! Join Dr. Nicole D. McFadyen as she unpacks the myths and facts about human trafficking in Canada.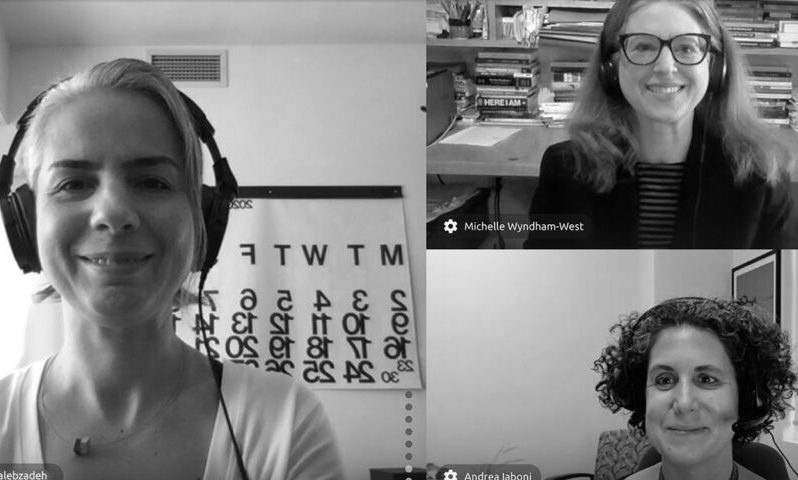 14, Signal Vol. 12, Aging, Inclusion and Homelessness
In this podcast: discussion on housing for seniors, income and gender disparity, and cognitive difficulties amongst the older population with Dr. Andrea Iaboni and Dr. Michelle Wyndham-West.

Learn More
The Graduate Program in Social Anthropology at York is an exciting environment to pursue innovative, socially engaging, career-ready education. Contact our Graduate Program Assistant to learn more.