The program focuses on the social/cultural anthropology of contemporary societies. The program is ideally suited to students who are independent thinkers and who value flexibility.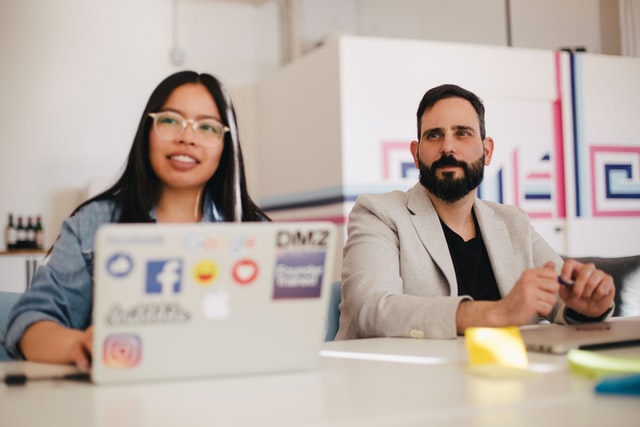 The Master's program in Anthropology is a unique 5-term program in which students conduct original fieldwork, library, or archival research resulting in a Major Research Paper (MRP).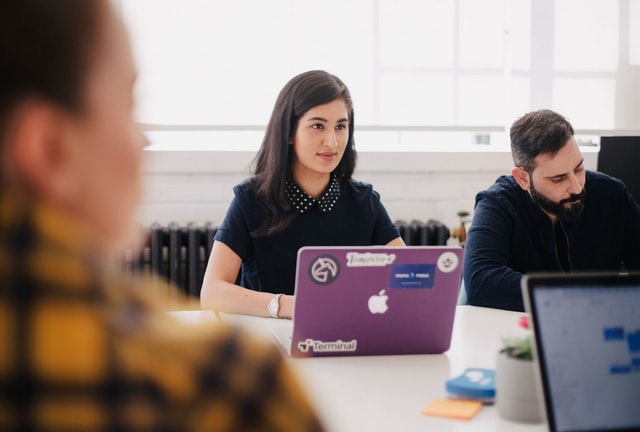 The Doctoral program prepares candidates for a career in teaching, research or as an anthropologist employed in the public or private sector.

Learn More
The Graduate Program in Social Anthropology at York is an exciting environment to pursue innovative, socially engaging, career-ready education. Contact our Graduate Program Assistant to learn more.