York is committed to excellence in research and scholarship in all its forms. Informed by a strong commitment to shared values, including the promotion of social justice, diversity, and the public good, we aspire through our research to better understand the human condition and the world around us and to employ the knowledge we gain in the service of society.
Current Research Projects
Theses and Dissertations
Research within the Graduate Program in Social Anthropology is determined by the proposed projects presented by successful aspirants. Our students complete a thesis and/or dissertation, which then becomes published as "Electronic Theses & Dissertations" and sits as a public document within our institutional repository - YorkSpace.
Awards & Recognition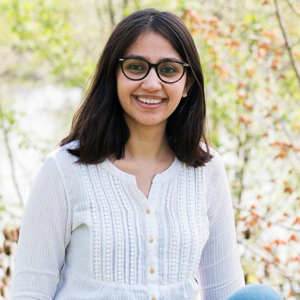 Vishwaveda Joshi
Congratulations to Vishwaveda Joshi, MA candidate, on being awarded the Robert J. Tiffin Award for her leadership, curriculum building, and engagement with international students as a Senior Residence Life Don.
Alexandra Frankel
PhD candidate Alexandra Frankel interviewed anthropologist Matthew Wolf-Meyer in Somatopshere's WRITING LIFE series. somatosphere.net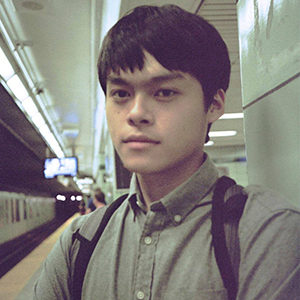 Weibin Wang
Weibin Wang, MA student in Social Anthropology has been nominated for Best Experimental Film at HiShorts! Film Festival in Xiamen China for his film My Ideal Family. The film won the Best Cinematography Award at Future of Film Showcase.

Learn More
The Graduate Program in Social Anthropology at York is an exciting environment to pursue innovative, socially engaging, career-ready education. Contact our Graduate Program Assistant to learn more.