We will give you the tools to excel in your field with a strong foundation that comes from rigorous scholarship, the motivation that comes from an engaged mentor and the stability from solid academic and financial support.
Information about tuition fees can be found on the Faculty of Graduate Studies' Fees page.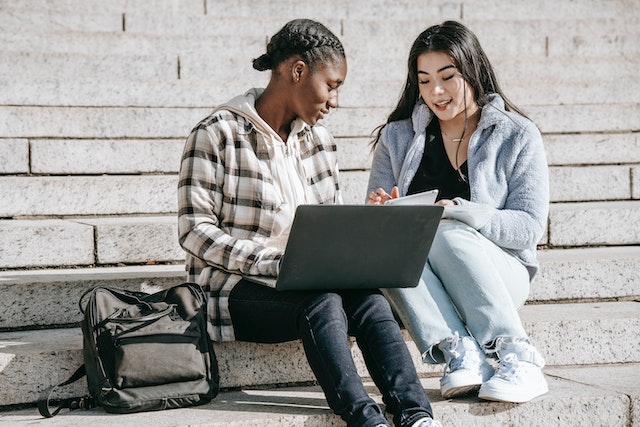 We offer two options leading to the MA degree: the thesis option and the research review paper option.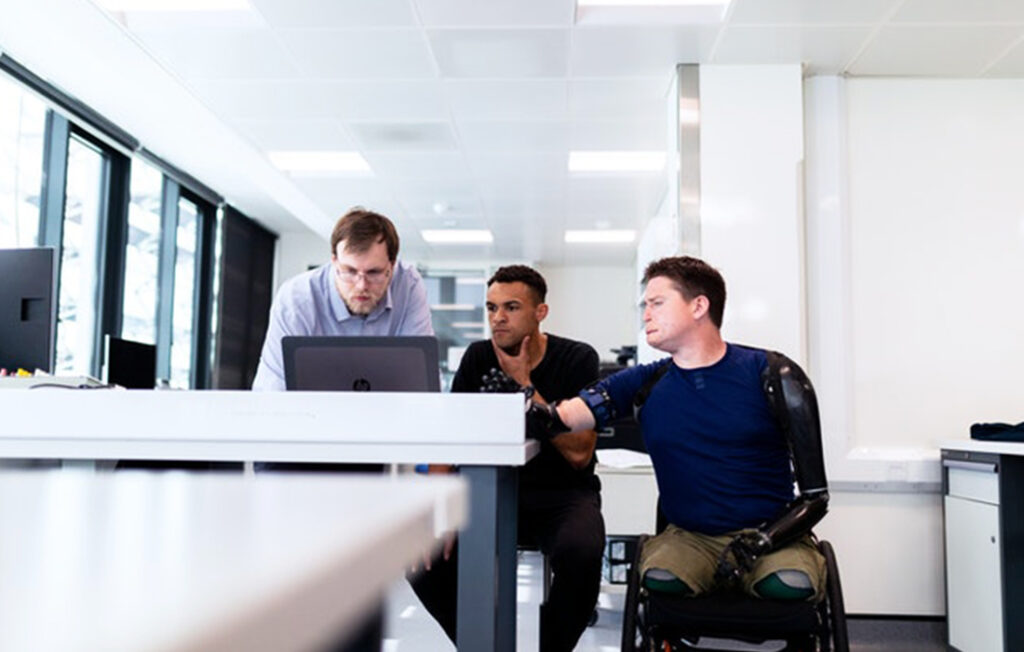 We have a well-established national and international reputation for critical scholarship, interdisciplinary and sociological theory.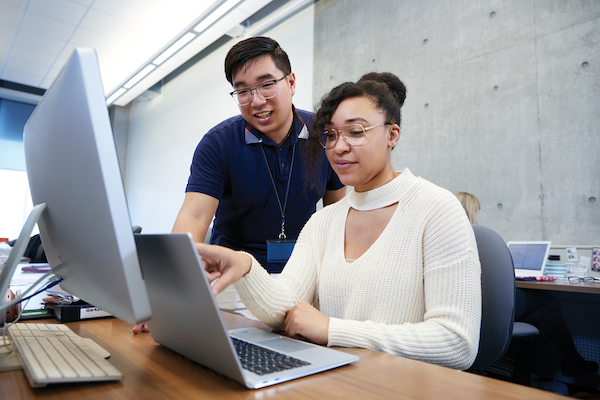 Preparing your application requires research and planning. Let us guide you through a successful application process.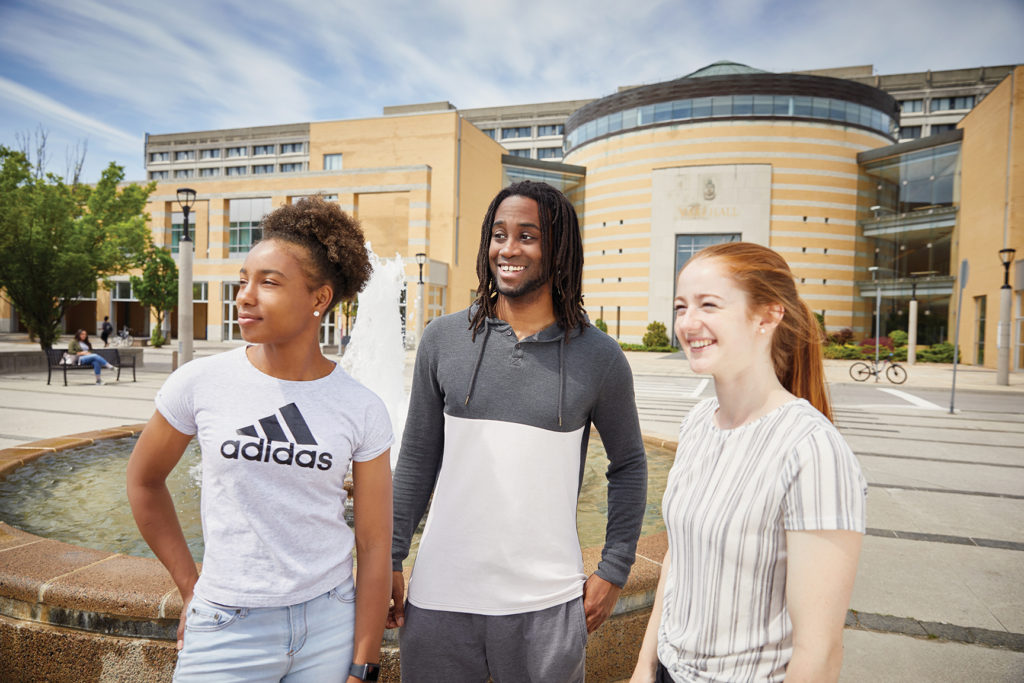 Information on awards and scholarships offered to graduate students at York University.

Learn More
The Graduate Program in Sociology at York is an exciting environment to pursue innovative, socially engaging, career-ready education. Contact our Graduate Program Assistant to learn more.