Master of Arts (MA), Doctor of Philosophy (PhD)
York's Graduate Program in Sociology is one of the most dynamic centres of social theory and research in Canada. We have a well-established national and international reputation for critical scholarship, interdisciplinary and sociological theory. The program boasts a large number of research chairs and directors from multiple departments, providing students with a rich array of research opportunities and ties across disciplines.
The outstanding quality and diversity of our graduate students is one of our greatest strengths. Our students have been very successful in scholarship competitions and have won an impressive number of national and international awards for academic achievement.
Quick Links
Application Period
Fall Application:
Oct 15, 2023–Jan 15, 2024
Featured Faculty
I've benefitted from the Graduate Program in Sociology's interdisciplinary approach to sociology, as well as its strengths in social theory and qualitative methods, among other areas. I've always felt York Sociology was the right Program for me.
— Keefer Wong
PhD student in Sociology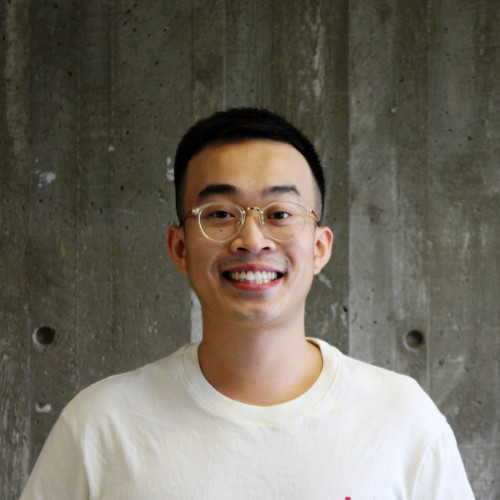 Learn More
The Graduate Program in Sociology at York is an exciting environment to pursue innovative, socially engaging, career-ready education. Contact our Graduate Program Assistant to learn more.