Featured News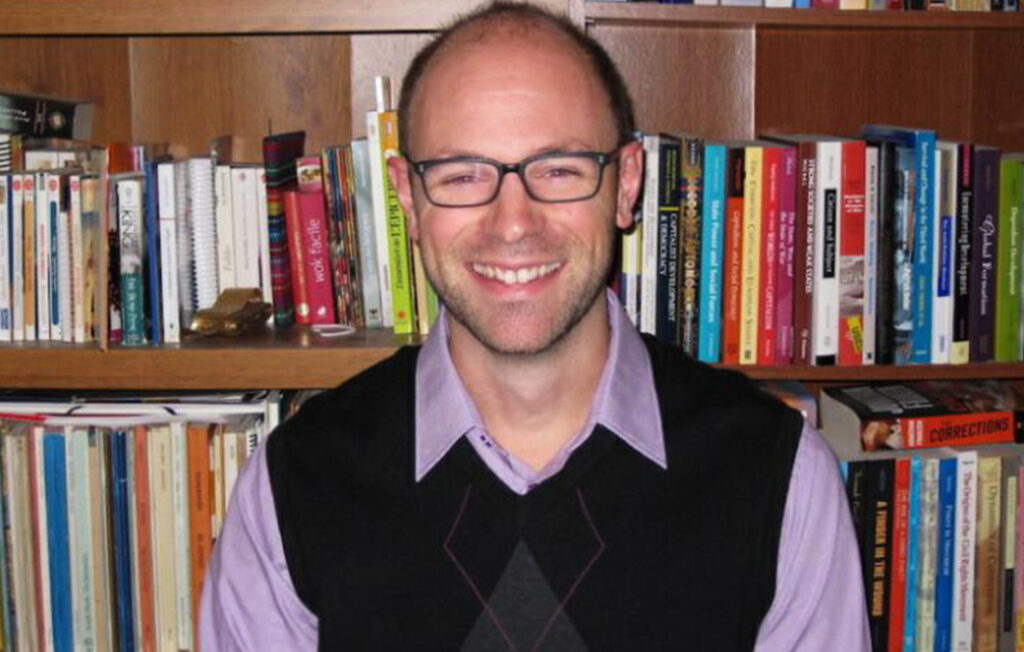 Inaugural best paper award goes to York professor, student
Andrew Dawson, an associate professor in the Department of Sociology at the Glendon Campus of York University, and Isabel Krakoff, a PhD candidate in the Department of Sociology, were announced as the winners of the inaugural Alexis de Tocqueville Award for the best conference paper on democracy and public opinion, an award given by the World Association for Public Opinion Research (WAPOR).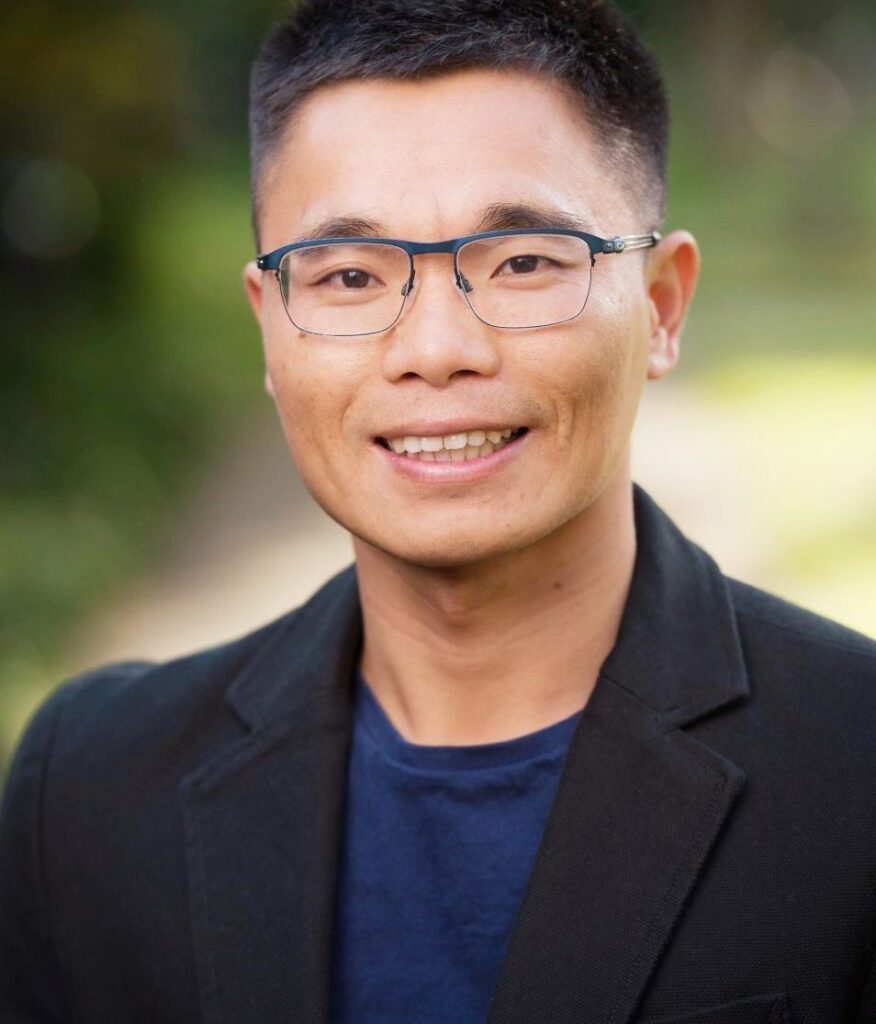 Sociology professor one of 15 new York Research Chairs (YRC)
York Sociology professor Cary Wu has been named York Research Chair in Political Sociology of Health. His YRC program will work to establish a transdisciplinary political sociology of health approach to investigate health inequalities and provide greater understanding of what forces maintain, increase and reduce health inequalities. The York Research Chair program is an internal program that mirrors the national Canada Research Chairs (CRC) program recognizes world-leading researchers in a variety of fields.
Events
Expand the Grad @ York Story
Do you have a story or event to share with the wider graduate community? We'd love to hear from our students, faculty, staff, and alumni on what's happening in and around FGS. Our digital platforms connect us with future and current students, as well as alumni and community partners, to help tell our story.
Alumni in the News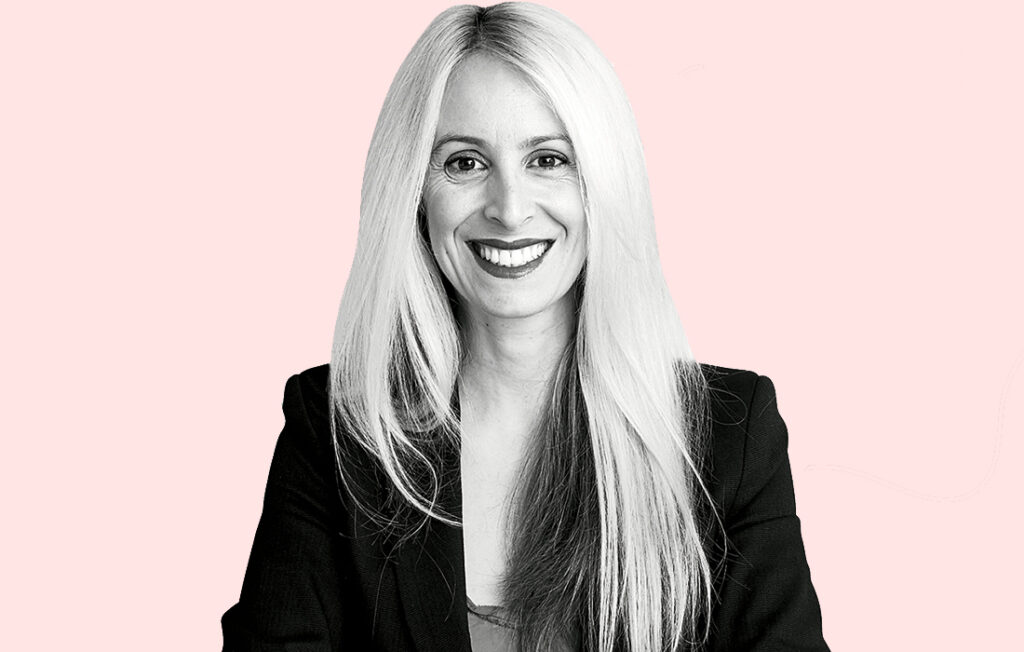 Vivian Stamatopoulos earns Doris Anderson Award
Dr. Vivian Stamatopoulos has been thinking about long-term care for nearly a decade, since she was paired, midway through her PhD in sociology at York University, with Dr. Pat Armstrong, a legendary academic who was researching staffing levels at nursing homes. But it wasn't until she actually stepped inside an LTC home—after her grandmother moved into one—that she truly understood how radically broken the system was.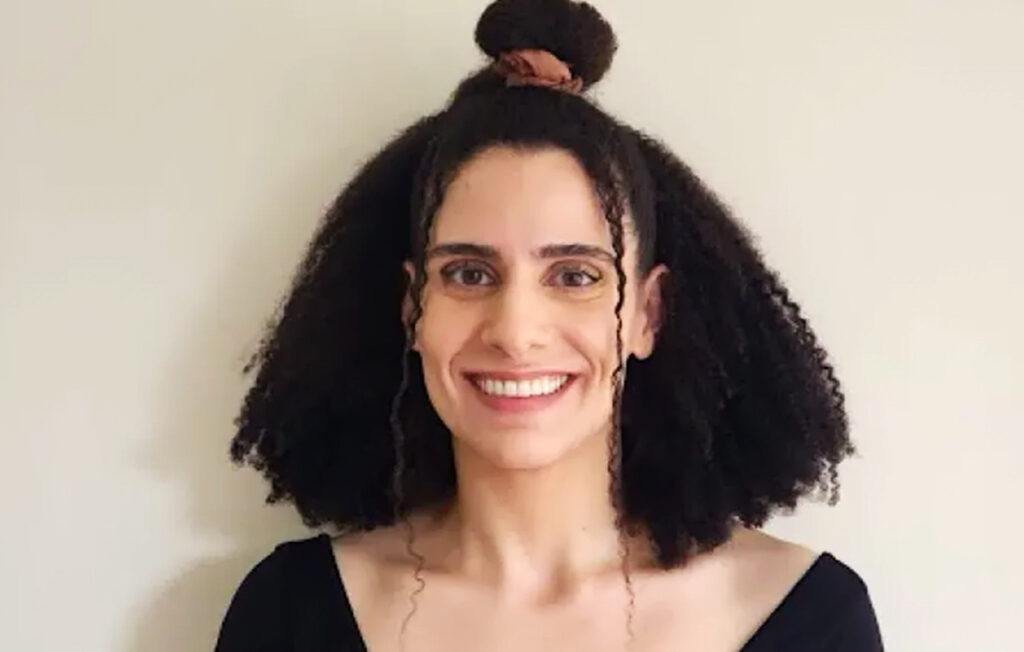 Racialized women face significant barriers when seeking mental health care, study finds
Poor access to mental health supports and cultural stigmas are holding many racialized women back from healing during the pandemic, a new study lead by York Sociology PhD Candidate Grace Barakat has found. The research found the majority of respondents were already struggling with mental health before COVID-19 struck and service providers now can't keep up with the increased demand.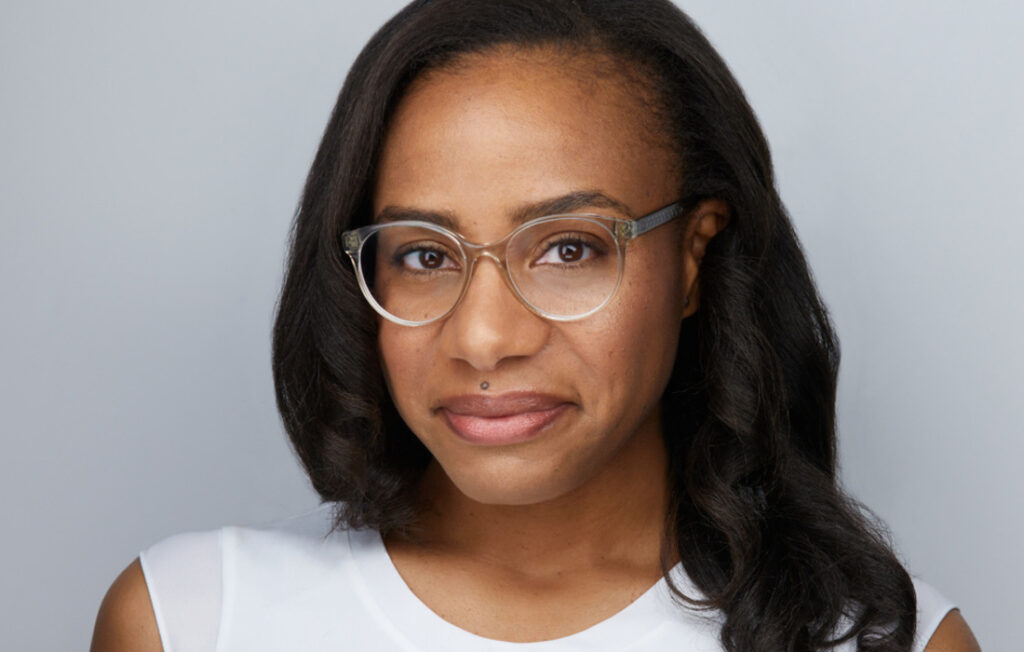 Giselle Thompson joins University of Alberta as Assistant Professor
I am a Black-Caribbean feminist scholar, and I approach my work from this distinct positionality in partnership with, and in service to, Black Communities in transnational, local, and diasporic contexts. To that end, I hold a PhD in Sociology from York University in Toronto, which I obtained in 2020. Prior to accepting my appointment as the Assistant Professor of Black Studies in Education (Social Justice and International Studies in Education) at the University of Alberta, I served as an Assistant Professor in the Department of Sociology at Acadia University in Wolfville, Nova Scotia.

Learn More
The Graduate Program in Sociology at York is an exciting environment to pursue innovative, socially engaging, career-ready education. Contact our Graduate Program Assistant to learn more.