The Graduate Program in Sociology, which offers both MA and PhD degrees, is primarily designed for students interested in pursuing academic and research careers. The curriculum is intended to develop both disciplinary depth and interdisciplinary breadth.
The MA, offered on a full– and part–time basis, is a research degree that emphasizes the attainment of a basic capacity for critical research, analysis, and academic writing.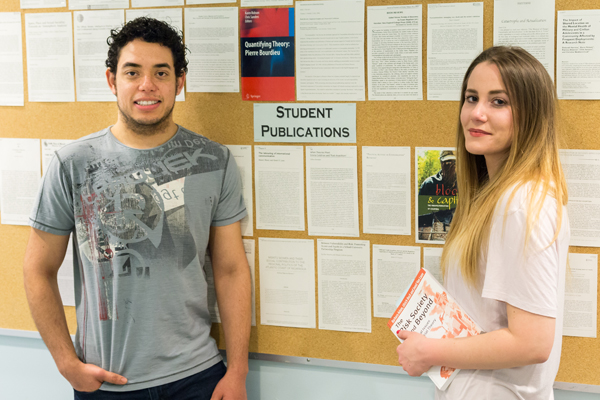 The PhD program, offered on a full– and part–time basis, is intended to develop research and teaching scholars.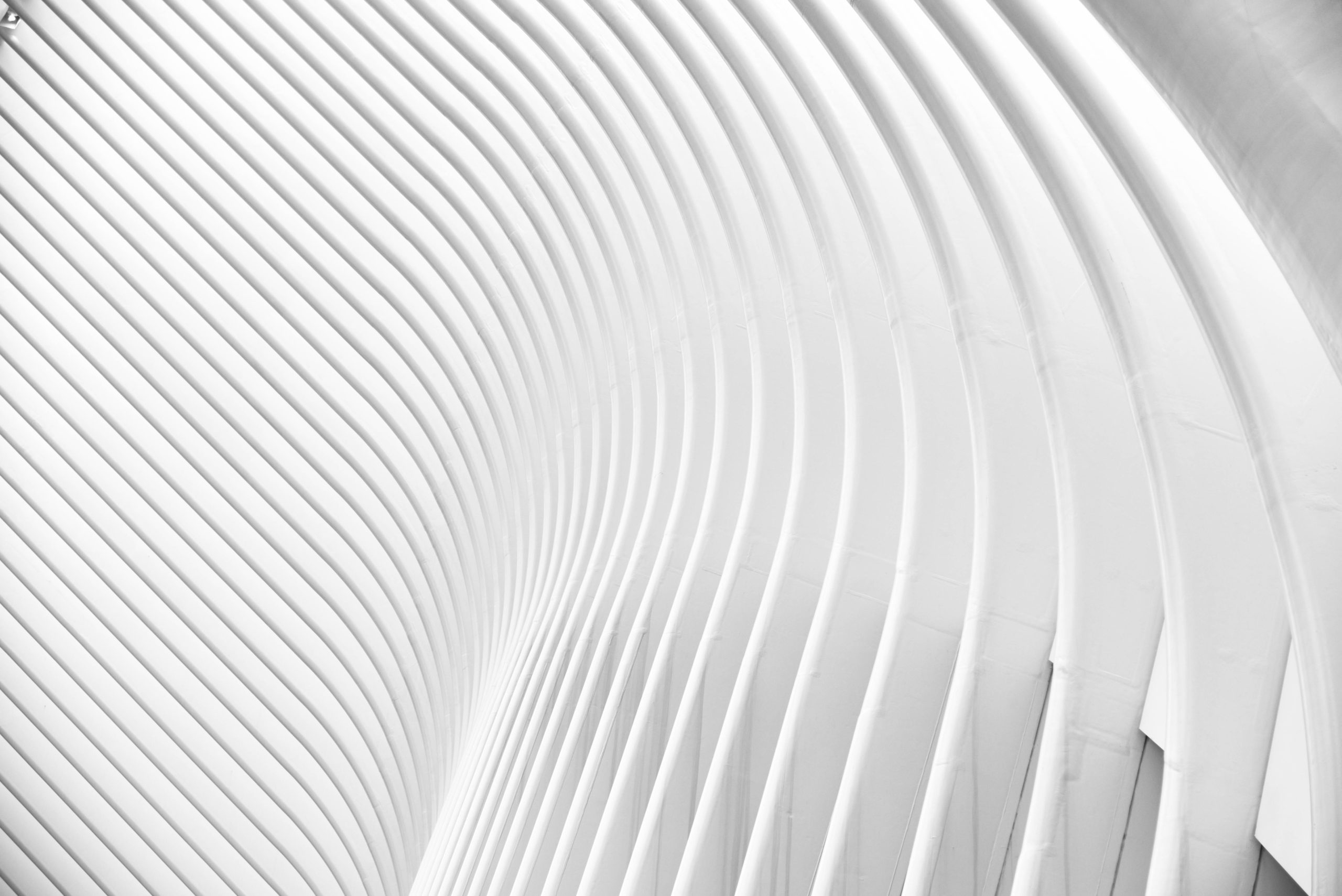 Fields of Strength
Research and teaching are organized around five broad fields of strength: Critical Social Theory; Culture and Identities; Global Sociology; Nature/Society/Culture; Processes, Practices and Power. They reflect the increasing diversity of sociology, the boundaries of which overlap with many other contemporary intellectual endeavours. The fields, described below, are synergistic with linkages to Organized Research Units (ORU's) and area studies that are designed to enhance collaborative work and intellectual exchange.

Learn More
The Graduate Program in Sociology at York is an exciting environment to pursue innovative, socially engaging, career-ready education. Contact our Graduate Program Assistant to learn more.