Our Visual Art Graduate Programs offers a vibrant community of artists and art historians engaged in research, theory and contemporary art practices—providing graduate students with an educational experience that will be intense, rewarding and productive. Both the MFA and PhD programs have an established history of contributing to the contemporary Canadian art scene. Our students are recipients of numerous awards, and a significant number of our alumni continue achieving national and international success as artists, curators and educators.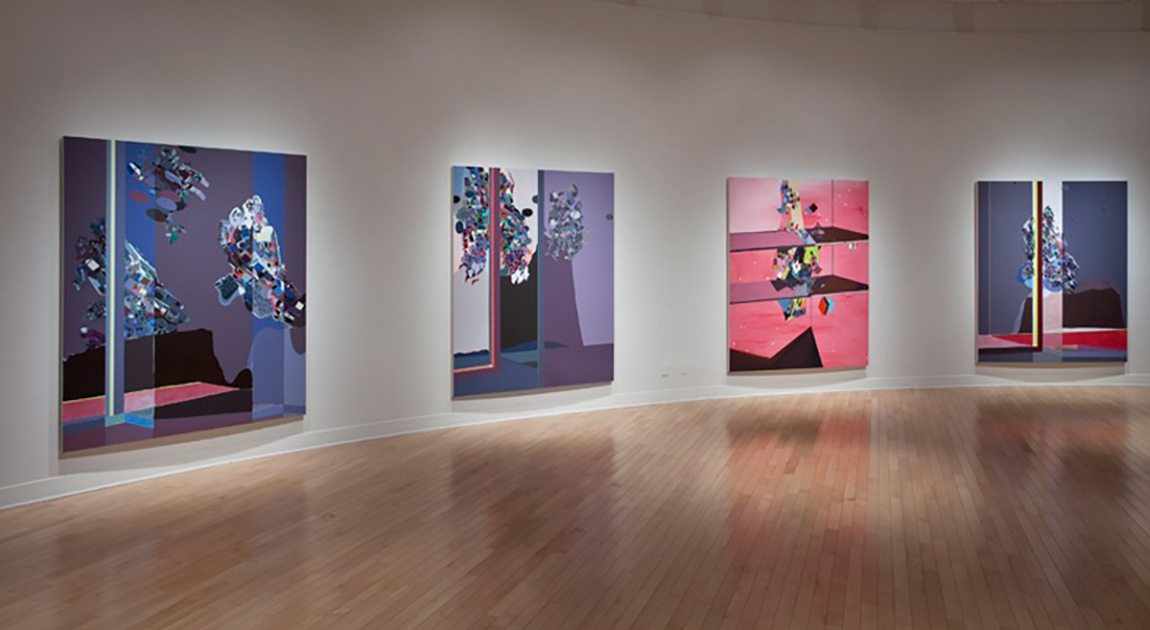 VAAH ARTSPACES
VAAH ARTSPACES is our online gallery for showcasing the work of graduate and undergraduate students in the Visual Art & Art History Program.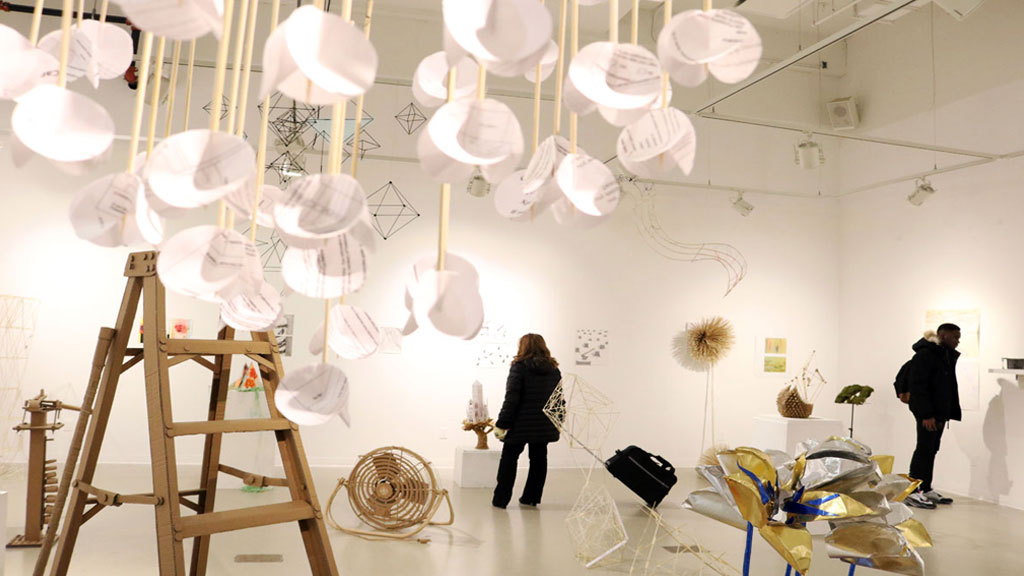 Galleries
Gales Gallery and the Special Project Gallery on our campus offer students the opportunity to gain installation experience, experiment with presentation techniques, and share their work with a broader audience.
Waymark: 2020 MFA Visual Art Digital Publication
An anthology which brings together the creative and critical Visual Art thesis work of our 2020 MFAs.

Learn More
The Graduate Program in Visual Art at York is an exciting environment to pursue innovative, socially engaging, career-ready education. Contact our Graduate Program Assistant to learn more.