Featured News
Visual Art Graduate in "Right the Future" exhibition at Markham campus
Visual Art MFA graduate Lisa Cristinzo is one of eight artists chosen for York's "Right the Future" hoarding exhibition organized by @stepspublicart at the new Markham campus.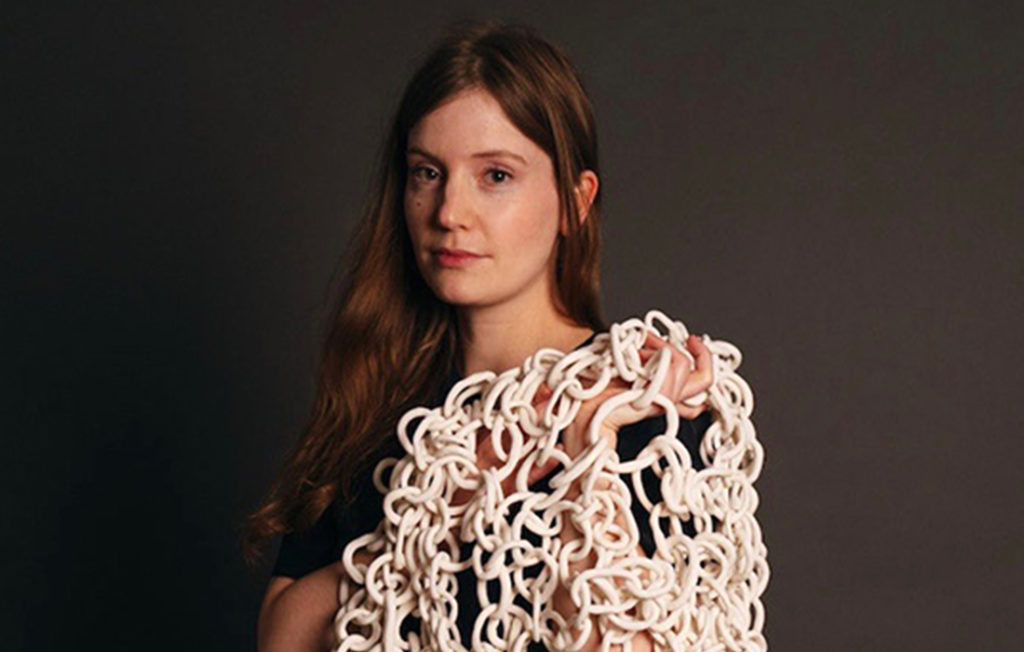 MFA grad student Kasia Sosnowksi in a new exhibition opening at the Southern Alberta Art Gallery
The Faceless Familiar conjures unsettling images of distorted faces and portraits of someone we might expect to know. Read in another way, the title references the familiars of medieval folklore, supernatural entities that could manifest in numerous forms to aid their witch or sorcerer.
Events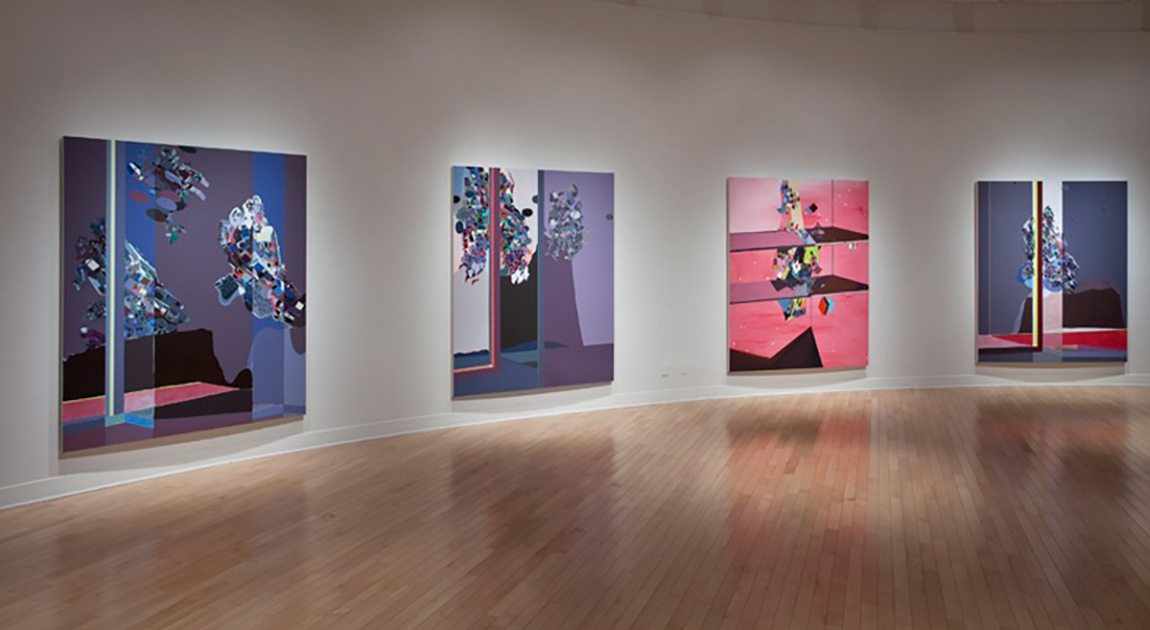 VAAH ARTSPACES
VAAH ARTSPACES is our online gallery for showcasing the work of graduate and undergraduate students in the Visual Art & Art History Program.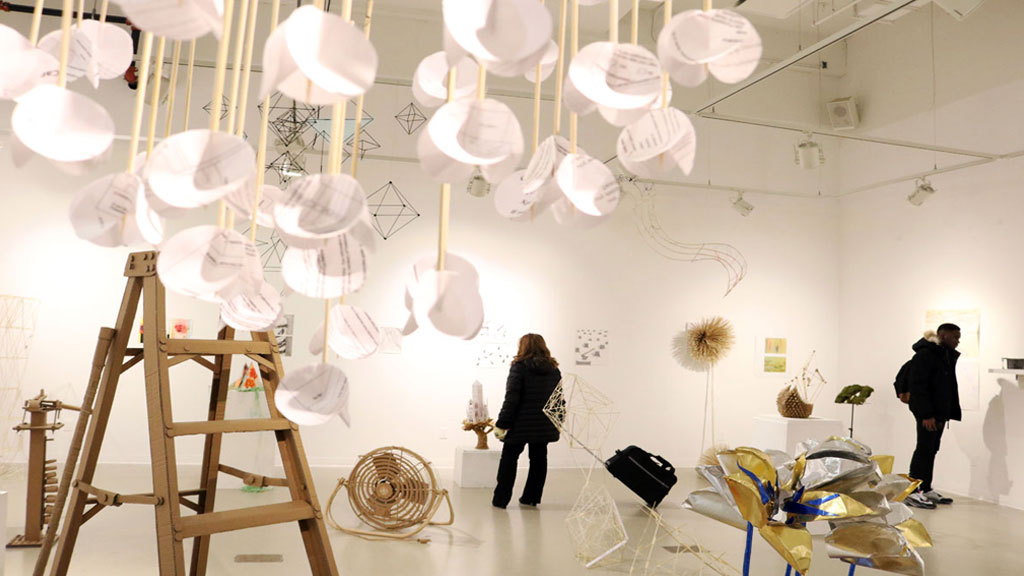 Galleries
Gales Gallery and the Special Project Gallery on our campus offer students the opportunity to gain installation experience, experiment with presentation techniques, and share their work with a broader audience.
Waymark: 2020 MFA Visual Art Digital Publication
An anthology which brings together the creative and critical Visual Art thesis work of our 2020 MFAs.
Expand the Grad @ York Story
Do you have a story or event to share with the wider graduate community? We'd love to hear from our students, faculty, staff, and alumni on what's happening in and around FGS. Our digital platforms connect us with future and current students, as well as alumni and community partners, to help tell our story.

Learn More
The Graduate Program in Visual Art at York is an exciting environment to pursue innovative, socially engaging, career-ready education. Contact our Graduate Program Assistant to learn more.