Artist Talk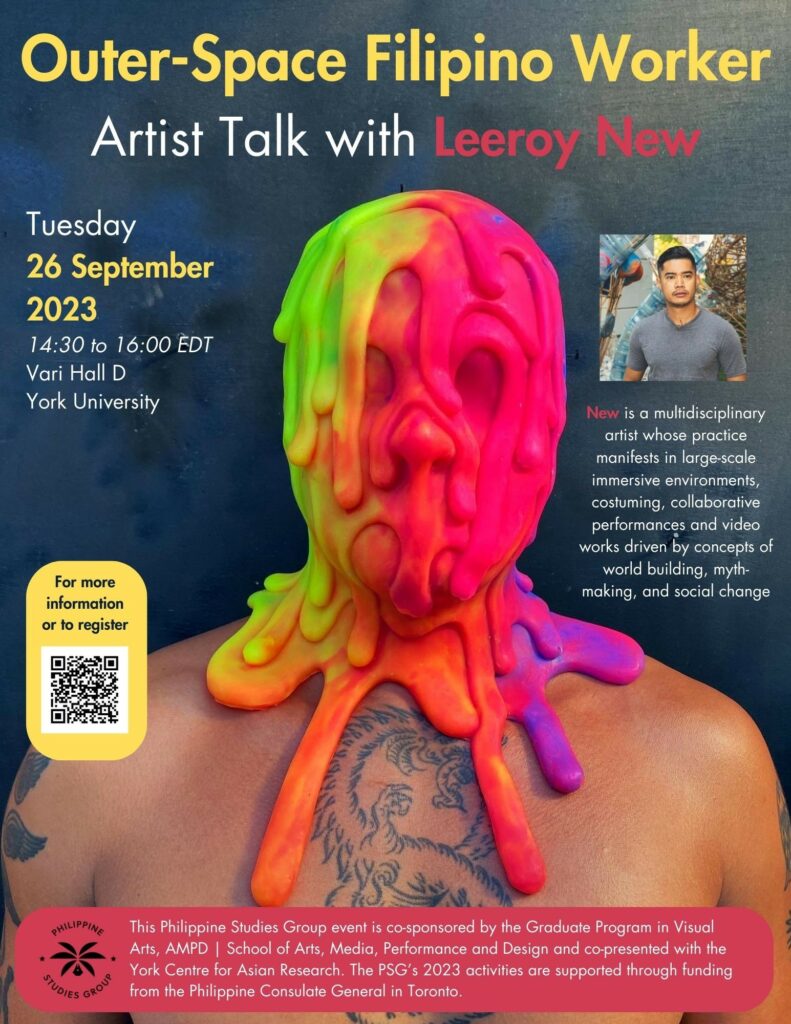 MFA Visual Arts graduate, Abraham Oghobase, selected for MoMA Exhibition
Visual Arts MFA graduate Onoriode (Abraham) Oghobase is one of seven artists chosen for MoMA's New Photography 2023 exhibition. An exploration of artists who explore the image as a social medium and are united by their critical use of photographic forms.
Hannah Doucet, a Recent MFA Visual Arts grad, wins the 2023 Scotiabank New Generation Photography Award
A selection of the artists' work will be on view at the National Gallery of Canada in the fall of 2023.
https://www.gallery.ca/about/prizes/scotiabank-new-generation-photography-award?__cf_chl_tk=877DQawTczZCEwiR2BGsOnV7fPDvGcqkMfxYw5cqHGs-1682346713-0-gaNycGzNCzs
Events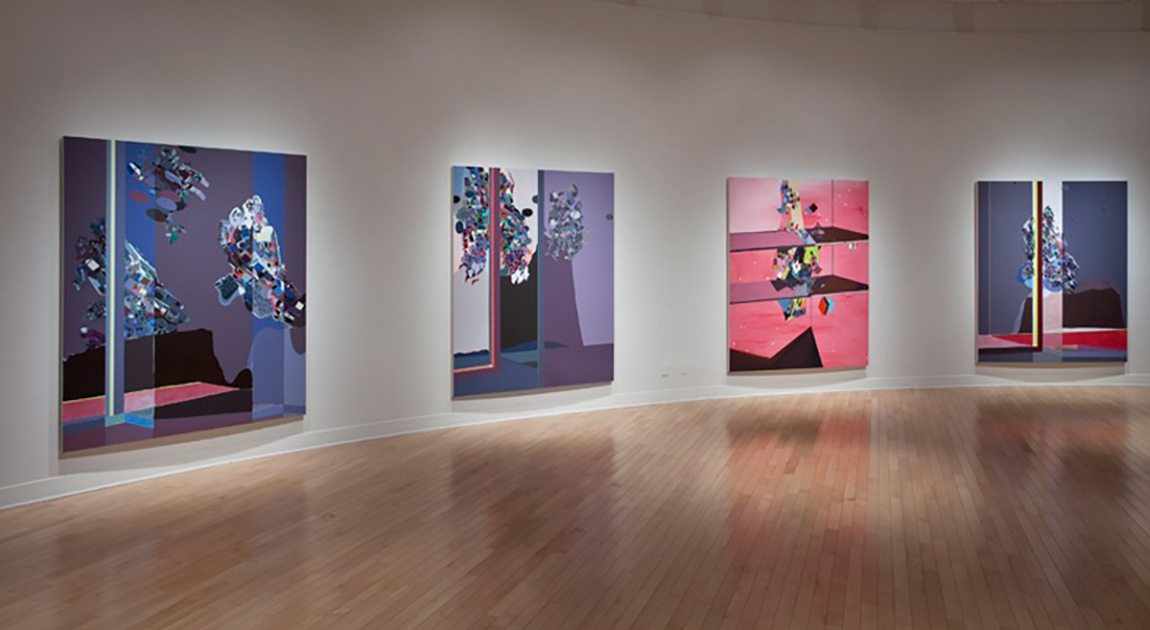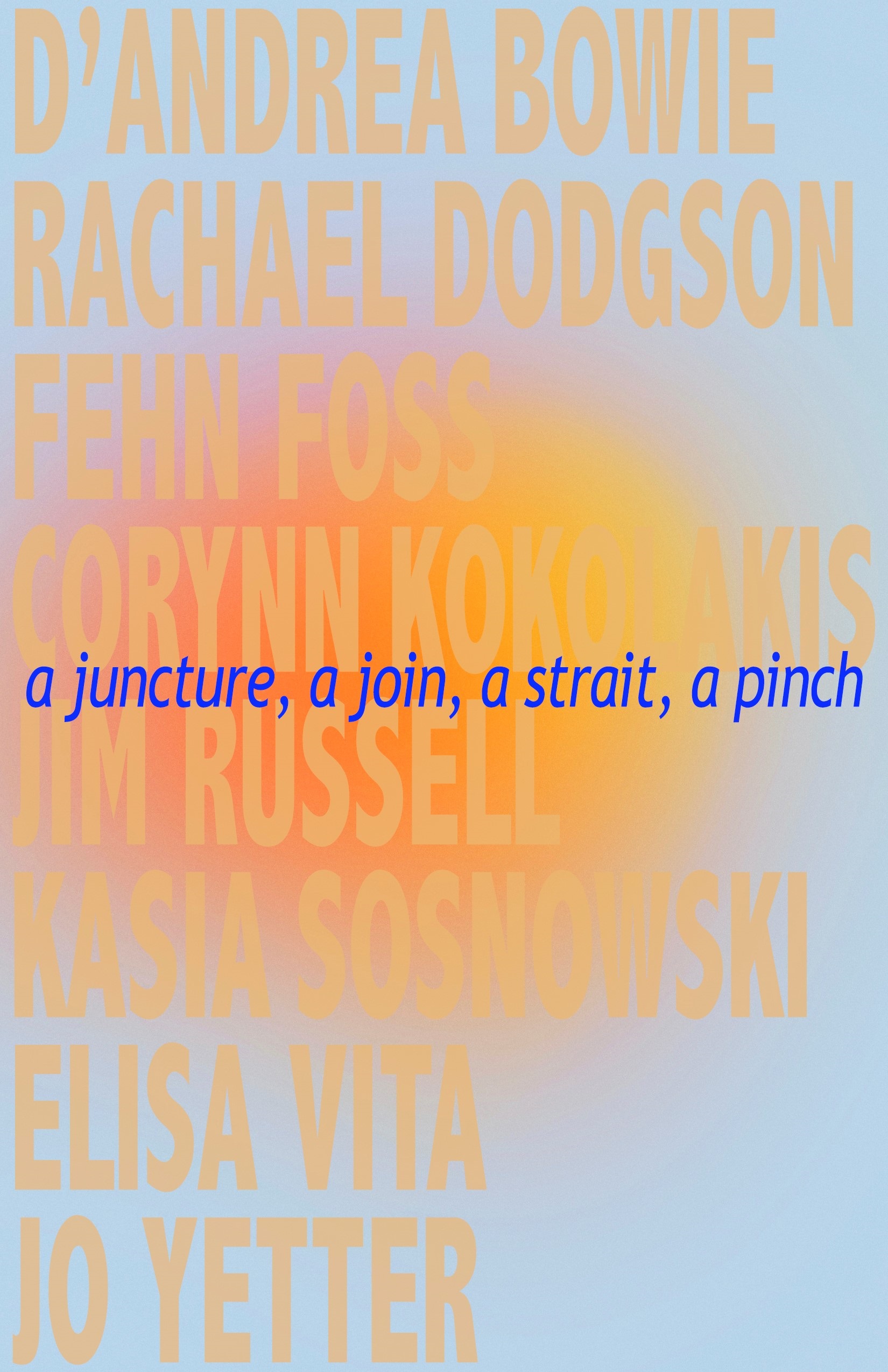 MFA Visual Arts Group Exhibition
York University's 2023 MFA Visual Arts cohort is excited to announce a celebratory group exhibition and reception. a juncture, a join, a strait, a pinch will be on view at Collision Gallery from March 10th - March 18th. Join us on Friday, March 17th for an artist panel discussion at 6pm followed by a reception with refreshments provided.
Opening hours: Friday & Saturday 11am to 7pm or by appt. (contact the individual artists)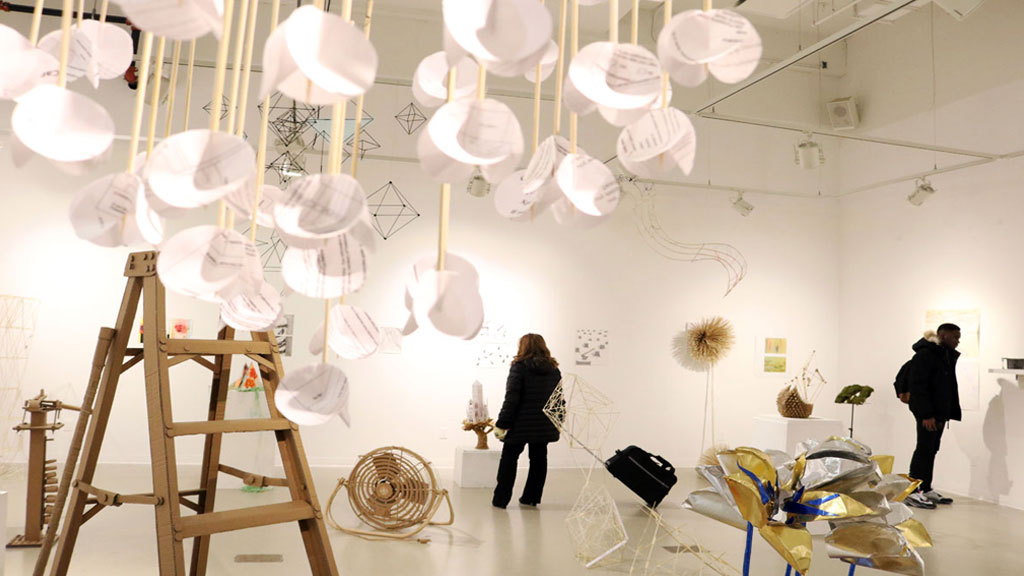 Galleries
Gales Gallery and the Special Project Gallery on our campus offer students the opportunity to gain installation experience, experiment with presentation techniques, and share their work with a broader audience.
Waymark: 2020 MFA Visual Art Digital Publication
An anthology which brings together the creative and critical Visual Art thesis work of our 2020 MFAs.
Expand the Grad @ York Story
Do you have a story or event to share with the wider graduate community? We'd love to hear from our students, faculty, staff, and alumni on what's happening in and around FGS. Our digital platforms connect us with future and current students, as well as alumni and community partners, to help tell our story.

Learn More
The Graduate Program in Visual Art at York is an exciting environment to pursue innovative, socially engaging, career-ready education. Contact our Graduate Program Assistant to learn more.