Office of Student and Academic Services
This is your first stop for issues related to academic advising, information on university policies and procedures, change of degree requirements, petitions, letter of permissions, etc.
Room 235, Calumet College
416-736-5299
YU Card
The YU-card is York University's official photo ID card. It also acts as your library card and provides access to recreation facilities. The YU-card is also your campus debit card which allows you to easily buy meals, etc. across campus, as well as books and supplies at the York Bookstore.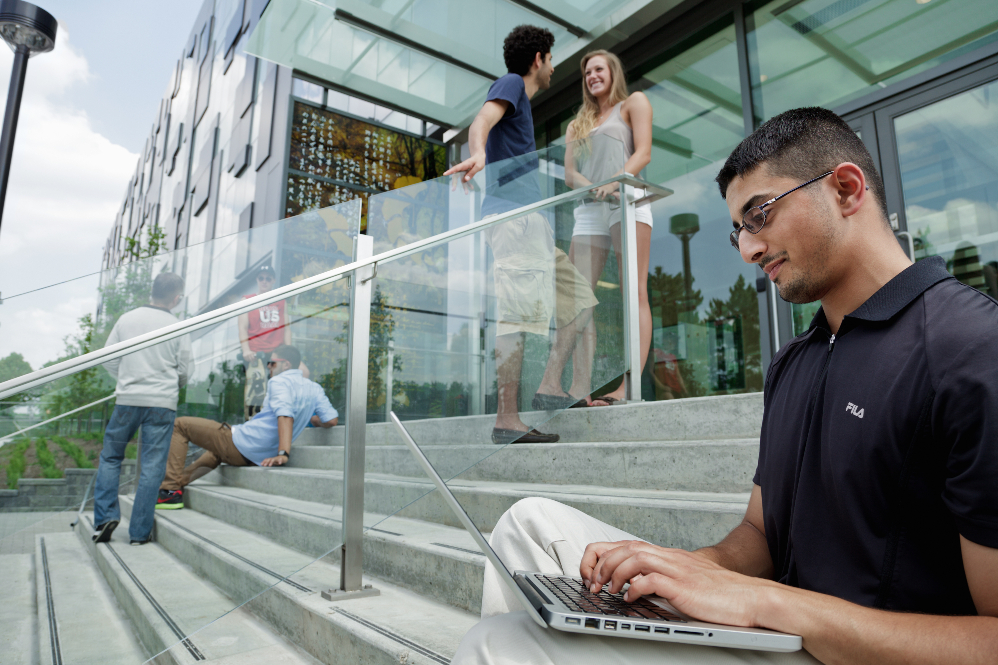 Computing for Students at York
Passport York account
On admission to the University you are automatically assigned a Passport York account, with your student number as username and date of birth as password. On your first login you change these to something you prefer. Your Passport York username and password are necessary to access numerous online services at York such as enrolment, looking up your student financial account, your grades and more. Very importantly, it gives you access to the application called Manage My Services, which in turn lets you perform a wide range of tasks, including activating additional accounts and changing passwords.
Your computing accounts expire if you are NOT enrolled in courses for the full academic year (September through April) or if you drop all of your courses during the academic year, or graduate.
Email
Having an active username@yorku.ca email account is crucial. Important email regarding your course will be sent to your username@yorku.ca email account. Please check it regularly or forward it to an email account you use frequently.
FAS (File Access Service)
Login to general access computers on campus.
e-Class Course Website
Login to the e-Class Website to view course materials.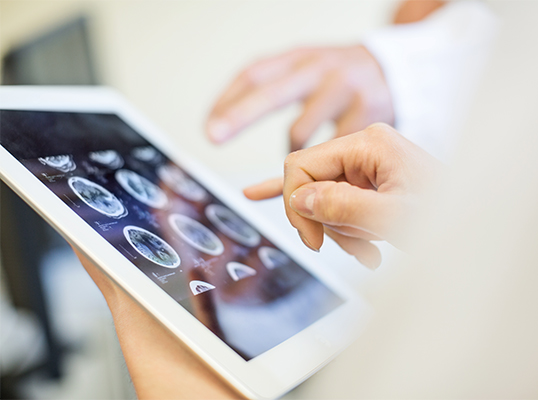 Writing Department
Effective writing skills are essential. York's Writing Department provides credit courses as well as one-to-one assistance to help you. The Centre offers group sessions or if needed, you may book an appointment to meet with a tutor individually. Please check their website for up-to-date information on the workshops the Centre offers.
Room S311, Ross Building
Telephone: 416-736-5134
Fax: 416-736-5270
Email: lapswrit@yorku.ca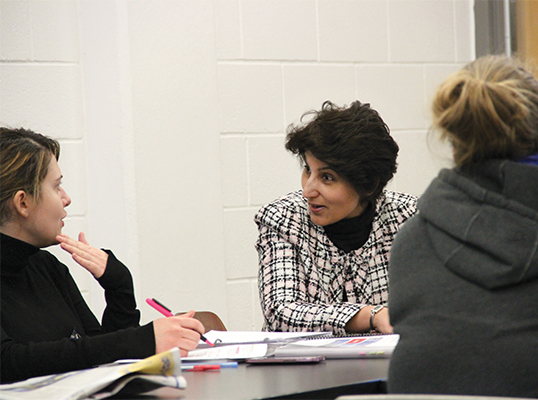 Career Centre
Looking for work / study programs on campus? Do you want to check out career possibilities in your field or do you need some career advice? Take advantage of the various workshops offered by the Career Centre or make an appointment for a one on one meeting.
Suite 202, McLaughlin College
Telephone: 416 736 5351
Email: career@yorku.ca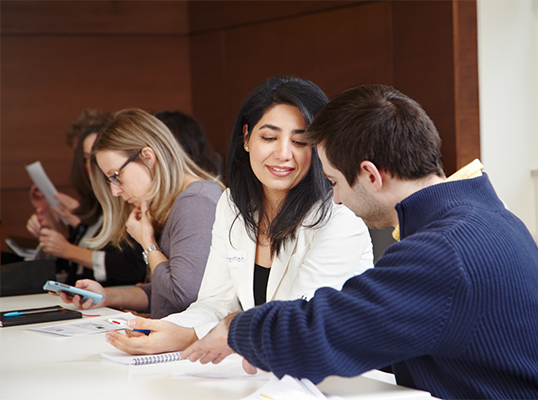 Libraries
Using Student Papers & Academic Research Kit (SPARK) - a self-paced tutorial designed to lead you through the basic steps of the research process - prepare yourself for university-level coursework in the humanities and social sciences. This tutorial takes about 20-30 minutes to complete.
Library Resources for Essays - If you are looking for resources for your essays there are web pages that can be accessed through the York Library web site that may be of a lot of value. There is the Health Studies Guide and a new Disability Studies Guide that are both accessible from the library's home page. Once there click on "Find Articles by Subject".
In case you are not aware of the Canadian Health Resource Collection (also listed in the Health and Disability Studies Guide), it is another useful resource of publications from Canadian research institutions, government agencies, etc. All the materials in this collection are full-text.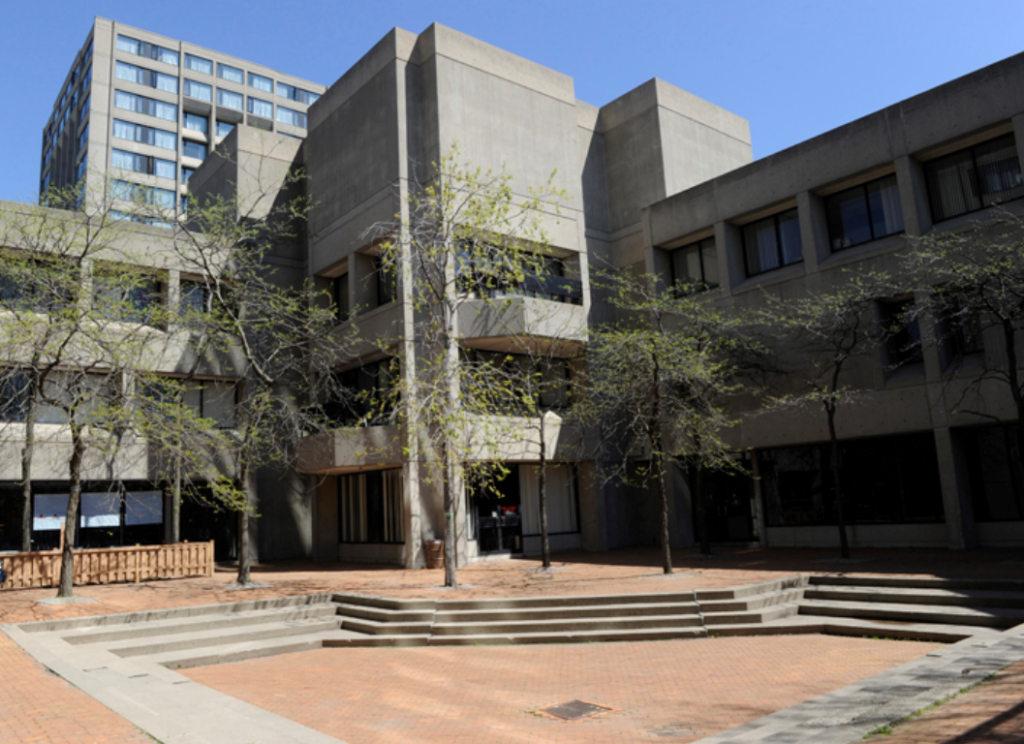 SHPM Listserv
The SHPM listserv is the main means of communication between the School and its students. This portal of communication is used to update you on happenings in the School such as new courses, job openings, volunteer opportunities, scholarship information, guest speakers, etc. All BHS students are strongly advised to subscribe to the listserv by following the instructions below:
Using the email address you normally use, send an email to listserv@yorku.ca
Leave subject area blank
In the text area (not the subject area!) type the following: subscribe bhs-list yourfirstname yourlastname
After you send the email you should receive a message confirming your membership on the list
Follow us on Twitter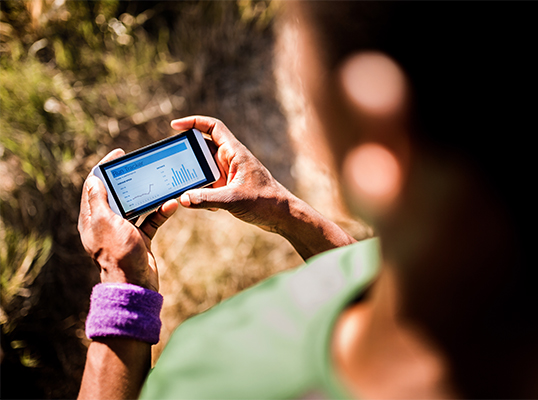 Student Association of Health Management, Policy and Informatics (SAHMPI)
The goal of SAHMPI is to create awareness and promote and represent students within the fields of Health Management, Policy, and Informatics at York University and to enhance student knowledge and skills by disseminating valuable information regarding the global and local health care sector. Get active, be involved and make your stay at York a memorable one by joining your student association.
Office: 126A Calumet College (Keele Campus)
Email: sahmpi.yorku@gmail.com
It's very simple to join SAHMPI! Just sign up for their LISTSERV:
Using the e-mail you normally check, send an e-mail to listserv@yorku.ca
Leave subject area blank
In text area type in: subscribe SAHMPI-LIST firstname lastname
Send the e-mail
You will shortly receive an e-mail confirming your membership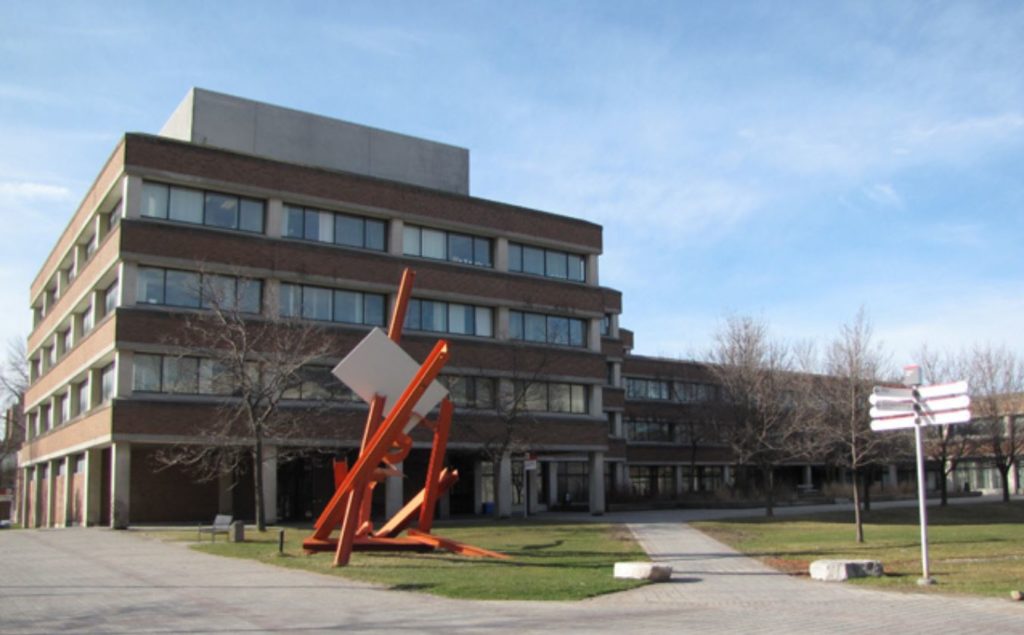 Discover more