York University Psychology Clinic (YUPC) is a state-of-the art mental health and training centre community associated with the Department of Psychology in the Faculty of Health at York University. The clinic provides a range of leading-edge, effective mental health services to keep people of all ages living healthy, productive lives.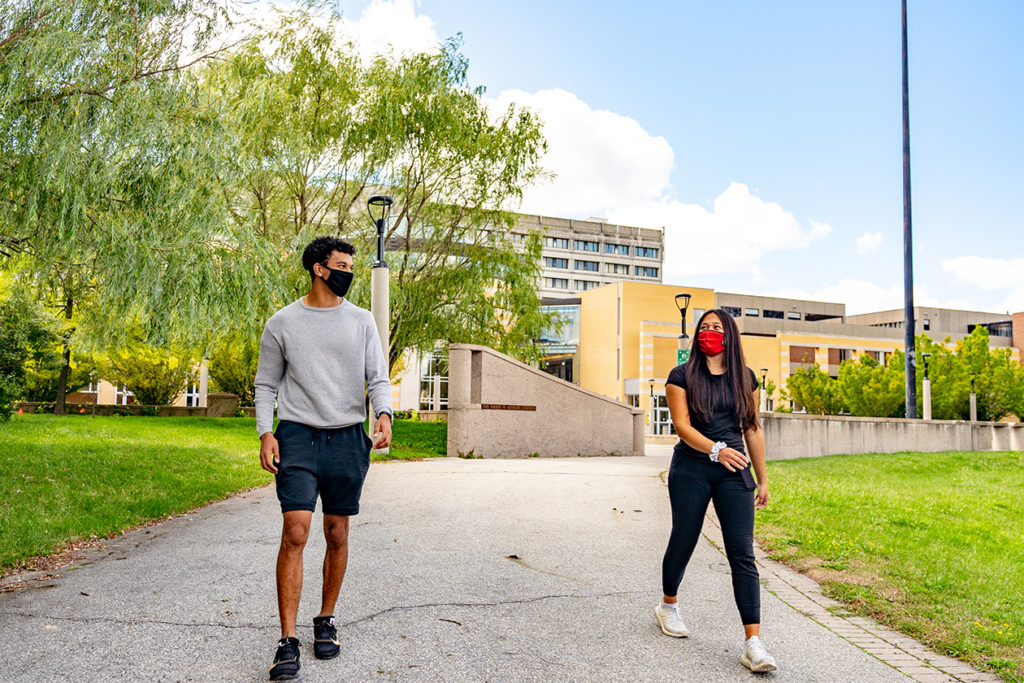 Clinic Operations
The Clinic is fully operational.
Therapy is being provided in person or virtually. Assessments are occurring in a hybrid fashion, with testing sessions occurring in person at the clinic located at the Keele campus of York University.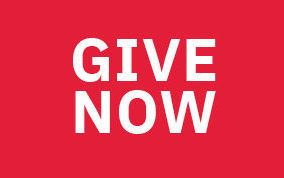 Give Now
Help us provide mental health services to those who can't afford it.
Every contribution helps to make a difference.
Last year we provided sliding scale or free services to 92 individuals!
What's New
We currently have some spaces available for adolescent, adult, and couples therapy and adult psychoeducational assessments. We have a waitlist for child and adolescent assessments and therapy.
We are offering ADOS-2 training virtually from November 13th - 14th 2023. For more information, please click here.