York University Psychology Clinic (YUPC) is a state-of-the art mental health and training centre community associated with the Department of Psychology in the Faculty of Health at York University. The clinic provides a range of leading-edge, effective mental health services to keep people of all ages living healthy, productive lives.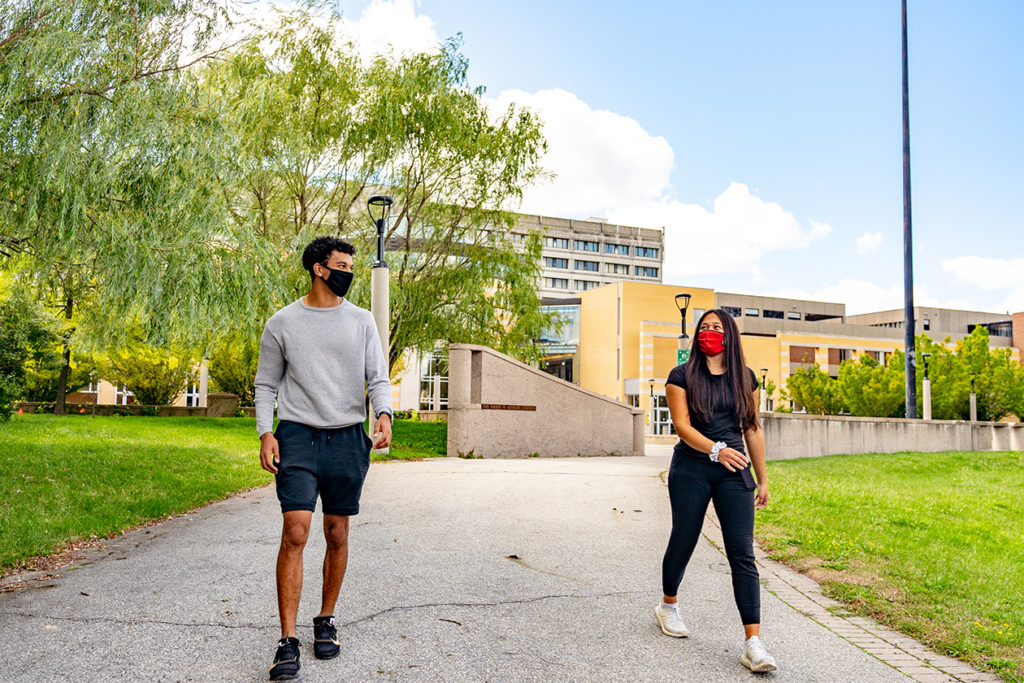 COVID-19 Clinic Operations
The Clinic is fully operational during the pandemic, although most of the services are being provided virtually.
Psychological/Psychoeducational assessments are occurring in a hybrid fashion with the testing sessions occuring in person in the clinic located on the Keele campus of York University.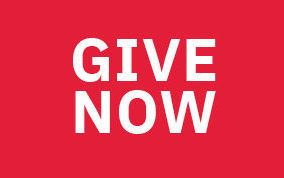 Give Now
Help us provide mental health services to those who can't afford it.
Every contribution helps to make a difference.
Last year we provided sliding scale or free services to 34 individuals.
What's New
The York University Psychology Clinic (YUPC) and York Psychology department's Justice, Equity, Diversity, and Inclusion (JEDI) Committee have collaborated to start the Community Connections Speaker Series. This multidisciplinary speaker series aims to address gaps in clinical and research training with diverse, marginalized and underserved groups by providing opportunities for students to meet and learn about different initiatives and work being done in Toronto.