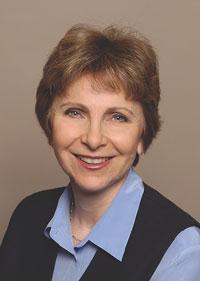 Dr. Louise Hartley, Ph.D., C.Psych., is the Director at the York University Psychology Clinic. She is a registered psychologist who received her doctorate in clinical psychology from York University. Her 33 years of experience in many different settings – education, children's mental health, and employee assistance - have given her a broad base of knowledge in helping adults and families cope with numerous types of problems. She has expertise in the field of organizational development that includes both individual and team interventions designed to build healthy work environments.
Hello, and welcome. I look forward to learning about the challenges you're facing, your life journey, and your gifts and hopes for the future. In my experience, people who are considering assessment or therapy have something 'right' with them rather than something 'wrong' with them.
I work with adults and couples, and I provide psychological assessment and psychotherapy. I start by developing a warm, appreciative relationship, and then I tailor our work together based on your needs and preferences (this is often referred to as integrative psychotherapy). I have been trained in multiple therapeutic modalities including Emotion-Focused Therapy, Narrative Therapy, and Motivational Interviewing. I have had the honour of working with a broad range of adults pondering a variety of existential struggles, and have worked most often with individuals who are questioning in the areas of trauma, disordered eating, life transitions, and intimate relationships. I am presently working as a Psychologist under Supervised Practice – this is a mandatory year of supervised clinical work all Psychologists undertake after completing their Ph.D. I also teach graduate Master of Social Work classes at the University of Toronto on Narrative Therapy and Emotion-Focused Therapy. I completed my MA and Ph.D. in Clinical Psychology at York University. During my studies, my SSHRC-funded research investigated what helps us be creative, and how to prevent boredom in the post-secondary classroom. Prior to my MA and Ph.D. in Clinical Psychology, I completed a Master of Social Work and an undergraduate degree in English literature at the University of Toronto. I love nature and include my adored dogs in my network of cherished human beings. I look forward to the privilege of meeting with you.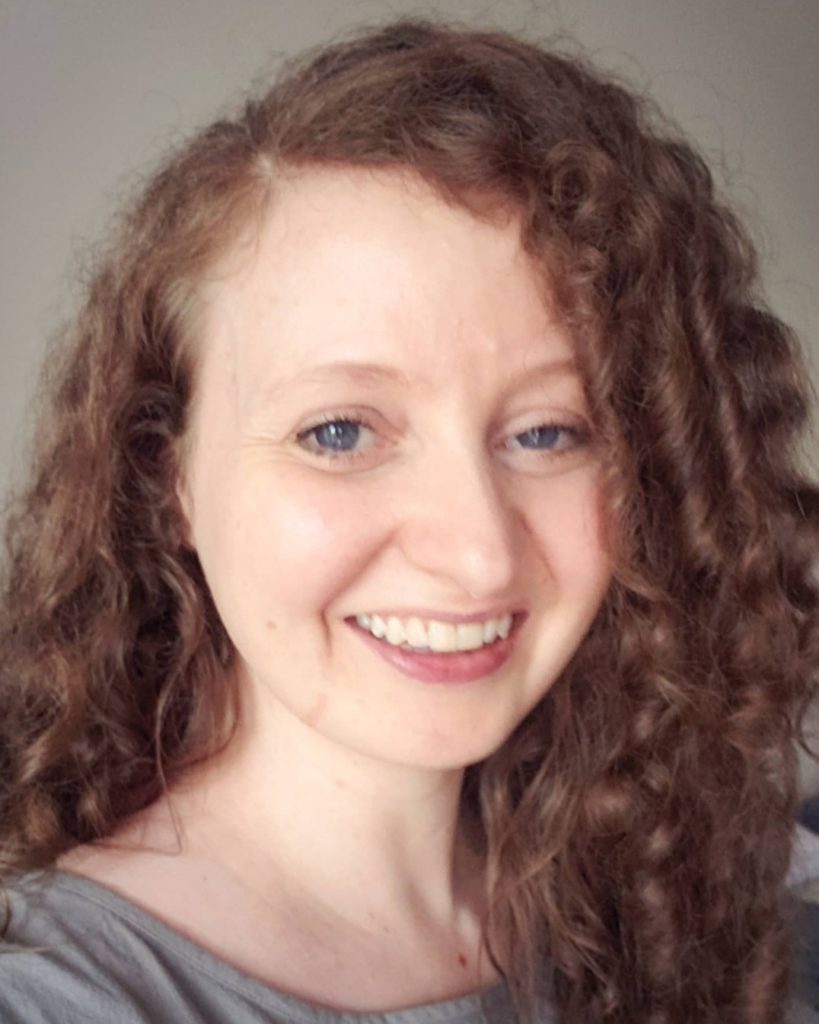 Lindsay Burns, MSc, Ph.D., works with clients who experience depression, anxiety, relationship difficulties, overwhelming emotions, anger management concerns, substance use issues, self-injury, and low self-esteem. She also helps clients manage chronic pain, process the impact of health transitions, and live fulfilling lives despite physical illness. She has a special interest in helping clients process and recovers from the impacts of abuse and interpersonal trauma.
Lindsay adopts a warm, collaborative, and evidence-based approach that encourages clients to draw from the wisdom of their unique life experiences to make deep and lasting improvements in their overall well-being, relationship functioning, motivation, and resilience. She practices empirically supported treatment approaches including emotion-focused therapy (EFT), cognitive behavioural therapy (CBT), and acceptance and commitment therapy (ACT). She is respectful and attuned to the unique needs of the diverse clients she serves, with thoughtful attention to intersecting issues of gender, ethnicity, sexuality, class, culture, language, and power. She strives to create an atmosphere in which clients feel heard, respected, and safe to explore and discover new possibilities within their lives.
Lindsay is completing her Ph.D. in Clinical Psychology and Graduate Diploma in Health Psychology at York University. She completed her pre-doctoral residency at the Toronto Area Residency Consortium and holds a Master of Science in Experimental Medicine from the University of British Columbia.