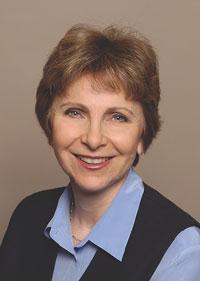 Dr. Louise Hartley, Ph.D., C.Psych., is the Director at the York University Psychology Clinic. She is a registered psychologist who received her doctorate in clinical psychology from York University. Her 33 years of experience in many different settings – education, children's mental health, and employee assistance - have given her a broad base of knowledge in helping adults and families cope with numerous types of problems. She has expertise in the field of organizational development that includes both individual and team interventions designed to build healthy work environments.
Hello, and welcome. I look forward to learning about the challenges you're facing, your life journey, and your gifts and hopes for the future. In my experience, people who are considering assessment or therapy have something 'right' with them rather than something 'wrong' with them.
I work with adults and couples, and I provide psychological assessment and psychotherapy. I start by developing a warm, appreciative relationship, and then I tailor our work together based on your needs and preferences (this is often referred to as integrative psychotherapy). I have been trained in multiple therapeutic modalities including Emotion-Focused Therapy, Narrative Therapy, and Motivational Interviewing. I have had the honour of working with a broad range of adults pondering a variety of existential struggles, and have worked most often with individuals who are questioning in the areas of trauma, disordered eating, life transitions, and intimate relationships. I am presently working as a Psychologist under Supervised Practice – this is a mandatory year of supervised clinical work all Psychologists undertake after completing their Ph.D. I also teach graduate Master of Social Work classes at the University of Toronto on Narrative Therapy and Emotion-Focused Therapy. I completed my MA and Ph.D. in Clinical Psychology at York University. During my studies, my SSHRC-funded research investigated what helps us be creative, and how to prevent boredom in the post-secondary classroom. Prior to my MA and Ph.D. in Clinical Psychology, I completed a Master of Social Work and an undergraduate degree in English literature at the University of Toronto. I love nature and include my adored dogs in my network of cherished human beings. I look forward to the privilege of meeting with you.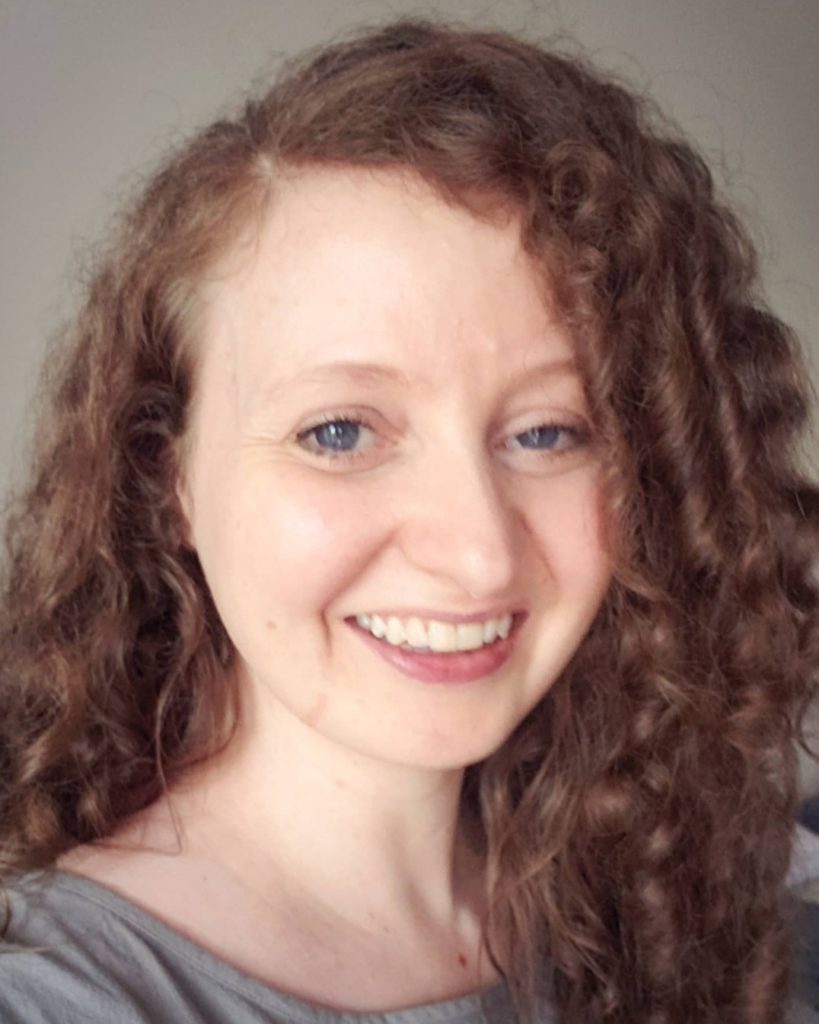 Lindsay Burns, M.Sc, Ph.D., works with clients who experience depression, anxiety, relationship difficulties, overwhelming emotions, anger management concerns, substance use issues, self-injury, and low self-esteem. She also helps clients manage chronic pain, process the impact of health transitions, and live fulfilling lives despite physical illness. She has a special interest in helping clients process and recovers from the impacts of abuse and interpersonal trauma.
Lindsay adopts a warm, collaborative, and evidence-based approach that encourages clients to draw from the wisdom of their unique life experiences to make deep and lasting improvements in their overall well-being, relationship functioning, motivation, and resilience. She practices empirically supported treatment approaches including emotion-focused therapy (EFT), cognitive behavioural therapy (CBT), and acceptance and commitment therapy (ACT). She is respectful and attuned to the unique needs of the diverse clients she serves, with thoughtful attention to intersecting issues of gender, ethnicity, sexuality, class, culture, language, and power. She strives to create an atmosphere in which clients feel heard, respected, and safe to explore and discover new possibilities within their lives.
Lindsay is completing her Ph.D. in Clinical Psychology and Graduate Diploma in Health Psychology at York University. She completed her pre-doctoral residency at the Toronto Area Residency Consortium and holds a Master of Science in Experimental Medicine from the University of British Columbia.
Sabine Johnson, M.A., M.Sc., is a Doctoral Candidate in Clinical Psychology at York University. She completed her pre-doctoral residency at The Ottawa Hospital, and holds a Master of Arts in Clinical Psychology and a Master of Science in Kinesiology and Health Sciences, both from York University.
Sabine provides treatment to adults with depression, anxiety (e.g. social anxiety, generalized anxiety, health anxiety), low self-esteem, stress, procrastination and motivation difficulties, relationship issues, and difficulties coping with life transitions (including grief and loss). Sabine has also worked with individuals coping with chronic health issues (both in-patient and out-patient), having trained in several health care settings including acute care (e.g. medical-surgical, oncology), and rehabilitation (general and cardiac). She is experienced in working with individuals facing the challenges of coping with life changes associated with diagnosis, treatment, and adjustment to illness, as well as adjustment to daily life post-treatment.
Sabine's therapeutic approach incorporates the belief that 'we are all experts in our unique life experiences', as such she views her role as applying her skills to support individuals in reaching their therapeutic goals, while fostering her clients' personal growth. She adopts a supportive, non-judgmental, and collaborative therapeutic style that considers issues of human rights and diversity. Sabine employs an integrative treatment approach drawing from various evidence-based models including Cognitive-Behavioural Therapy, Emotion-Focused Therapy, Motivational Interviewing, and Client-Centred Therapy.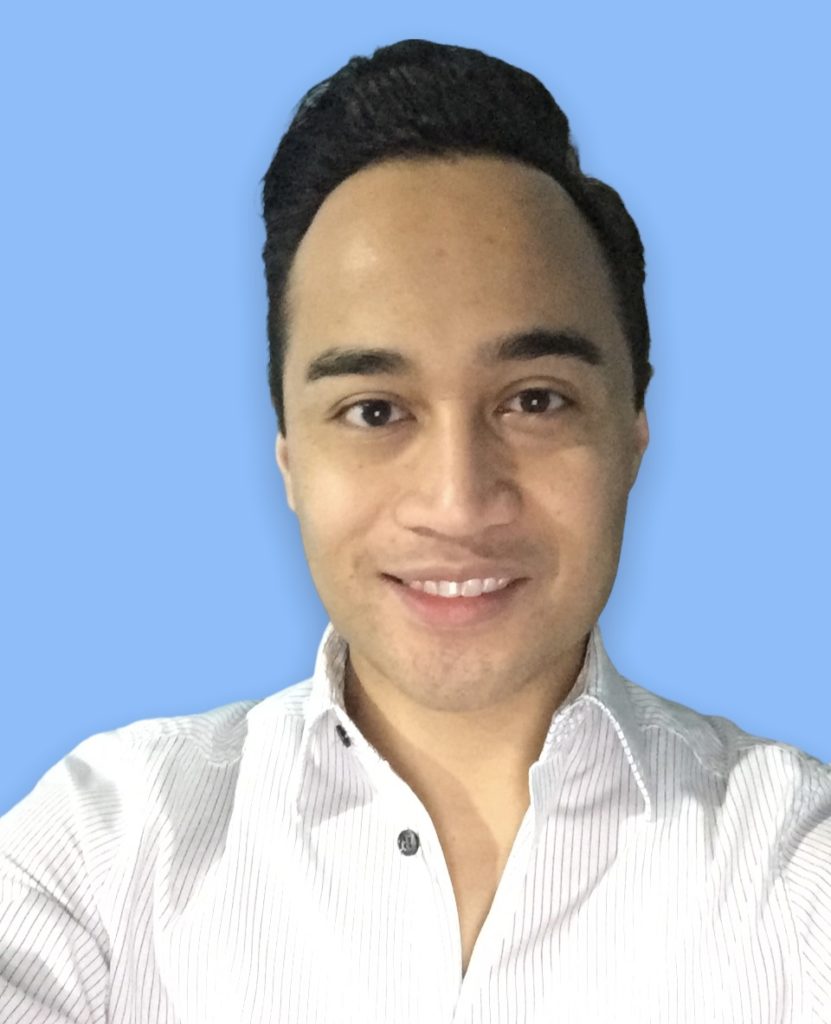 Alvi Dandal is a psychology resident at the YUPC providing emotion-focused therapy and psychological assessments as part of his predoctoral psychology residency at the Toronto Area Residency Consortium. He is currently a Ph.D. candidate in Clinical & Counselling Psychology at the University of Toronto, where he also earned his M.A. degree in Clinical & Counselling Psychology. He previously completed training at: York University's Student Counselling, Health, & Wellness; Markham Stouffville Hospital's Adult Outpatient Mental Health Services; and DBT Hamilton. His training across these sites focused on providing crisis intervention, psychological assessments, and individual and group therapy (using client-centred, cognitive behavioural, and dialectical behavioural approaches). He also previously assisted with the clinical supervision of master's students completing their psychotherapy training at the OISE Psychology Clinic. He is excited to join the team at YUPC and is looking forward to working with clients to help them on their journey toward healing and well-being.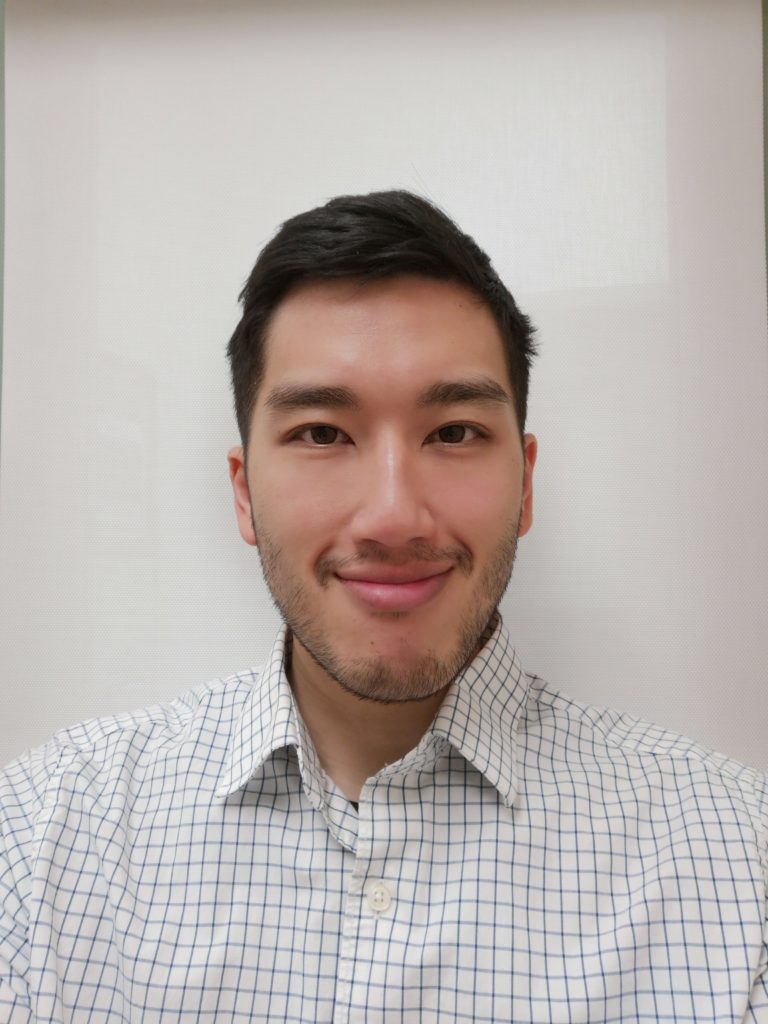 For over a decade, Bryan Choi has worked with individuals to improve their emotional well-being and develop their resilience in a number of settings including counselling and healthcare centres. He is trained with an extensive and specialized background in supporting and educating individuals, couples, and organizations on building communication, emotional intelligence and coping tools based on scientifically-supported psychological approaches of Emotion-Focused Therapy (EFT), Dialectical Behaviour Therapy (DBT), and Cognitive-Behavioural Therapy (CBT). Bryan works with clients to resolve issues relating to relationship distress, self-criticism, perfectionism, low self-esteem, depression, anxiety, trauma, emotional regulation difficulties, psychosis, addictions, disordered eating, and body image concerns. He has a special interest in helping clients resolve relationship issues involving intimate partners, family, friends, and coworkers. He did his couples training with Dr. Leslie Greenberg, who is the creator of Emotion-Focused Couples Therapy, a scientifically validated couples treatment. He helps couples identify the source of their distress, change unhelpful emotional patterns, heal from past emotional injuries, and re-connect in healthier ways.
Bryan completed his PhD in Clinical Psychology at York University. There, he has completed extensive research and published on common emotional difficulties clients may experience in therapy, such as low self-esteem and self-criticism, and what factors help clients resolve their problems long term to live more self-compassionate, productive, and satisfying lives. He completed his internship at the Centre for Addiction and Mental Health (CAMH) where he gained further training in supporting individuals with more complex emotional needs in the Complex Care and Recovery Program and Borderline Personality Disorder Clinic.
Bryan is a member of the College of Psychologists of Ontario, Ontario Psychological Association, the Society for Psychotherapy Research, and the Society for the Exploration of Psychotherapy Integration.