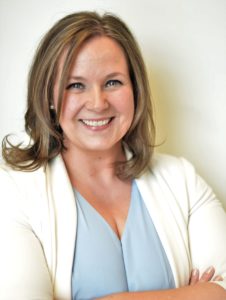 Dr. Jessica (Schroeder) Abrams, Ph.D., C.Psych., is the Director of the York University Psychology Clinic. She is a registered psychologist who received her doctorate from York University. She completed her pre-doctoral internship at Sick Kids. Before her position as Clinic Director, Dr. Abrams served as the Chief Psychologist at a school board.
Dr. Abrams draws from her range of experiences across settings-school boards, hospitals, developmental services, and private practice-to help children and adolescents and to provide a breadth of opportunities for training and supervision of student clinicians.
Dr. Abrams provides comprehensive psycho-educational assessment to children and adolescents to help guide educational and treatment planning and to help clients gain a better understanding of how to use their strengths to help manage their challenges. She provides individualized therapy to youth with a range of presenting concerns including: learning difficulties, inattention, anxiety, depression, challenges with social relationships, and behavioural concerns. She has worked in the field of autism and developmental disabilities for over 20 years and she has collaborated on many research projects in that field. She has a particular interest in supporting mental health problems experienced by youth with autism spectrum disorders.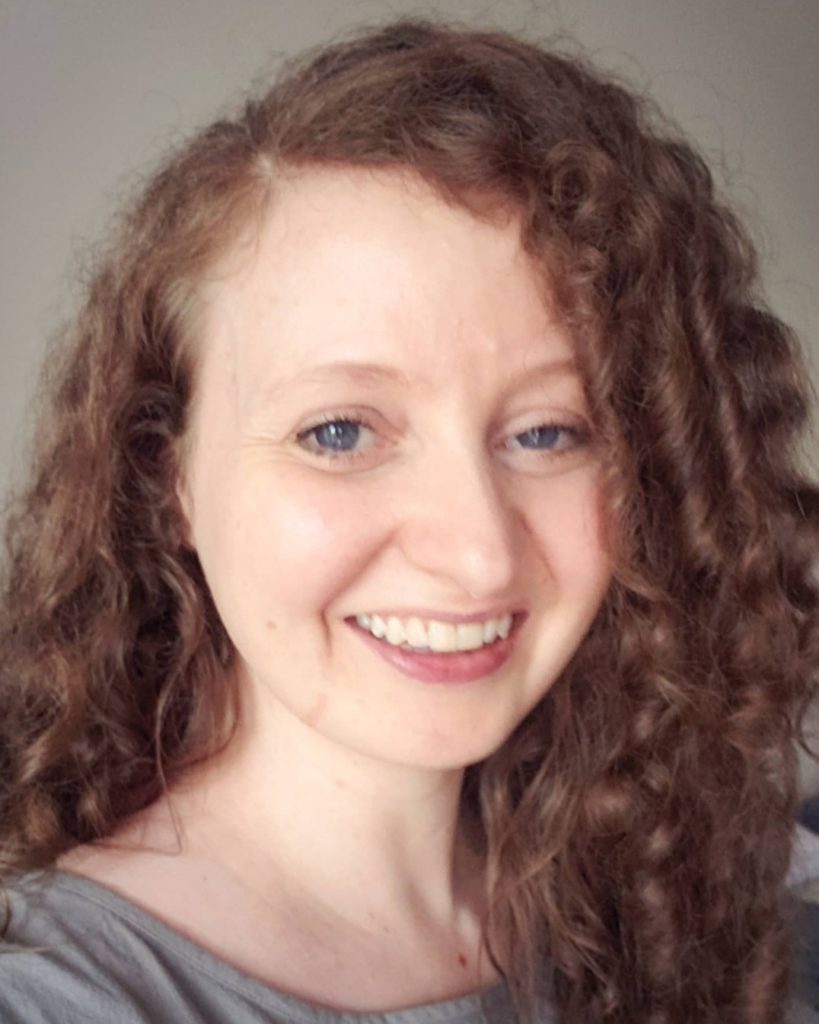 Lindsay Burns, M.Sc, Ph.D., works with clients who experience depression, anxiety, relationship difficulties, overwhelming emotions, anger management concerns, substance use issues, self-injury, and low self-esteem. She also helps clients manage chronic pain, process the impact of health transitions, and live fulfilling lives despite physical illness. She has a special interest in helping clients process and recovers from the impacts of abuse and interpersonal trauma.
Lindsay adopts a warm, collaborative, and evidence-based approach that encourages clients to draw from the wisdom of their unique life experiences to make deep and lasting improvements in their overall well-being, relationship functioning, motivation, and resilience. She practices empirically supported treatment approaches including emotion-focused therapy (EFT), cognitive behavioural therapy (CBT), and acceptance and commitment therapy (ACT). She is respectful and attuned to the unique needs of the diverse clients she serves, with thoughtful attention to intersecting issues of gender, ethnicity, sexuality, class, culture, language, and power. She strives to create an atmosphere in which clients feel heard, respected, and safe to explore and discover new possibilities within their lives.
Lindsay is completing her Ph.D. in Clinical Psychology and Graduate Diploma in Health Psychology at York University. She completed her pre-doctoral residency at the Toronto Area Residency Consortium and holds a Master of Science in Experimental Medicine from the University of British Columbia.
Sabine Johnson, M.A., M.Sc., is a Doctoral Candidate in Clinical Psychology at York University. She completed her pre-doctoral residency at The Ottawa Hospital, and holds a Master of Arts in Clinical Psychology and a Master of Science in Kinesiology and Health Sciences, both from York University.
Sabine provides treatment to adults with depression, anxiety (e.g. social anxiety, generalized anxiety, health anxiety), low self-esteem, stress, procrastination and motivation difficulties, relationship issues, and difficulties coping with life transitions (including grief and loss). Sabine has also worked with individuals coping with chronic health issues (both in-patient and out-patient), having trained in several health care settings including acute care (e.g. medical-surgical, oncology), and rehabilitation (general and cardiac). She is experienced in working with individuals facing the challenges of coping with life changes associated with diagnosis, treatment, and adjustment to illness, as well as adjustment to daily life post-treatment.
Sabine's therapeutic approach incorporates the belief that 'we are all experts in our unique life experiences', as such she views her role as applying her skills to support individuals in reaching their therapeutic goals, while fostering her clients' personal growth. She adopts a supportive, non-judgmental, and collaborative therapeutic style that considers issues of human rights and diversity. Sabine employs an integrative treatment approach drawing from various evidence-based models including Cognitive-Behavioural Therapy, Emotion-Focused Therapy, Motivational Interviewing, and Client-Centred Therapy.
Clinic Manager: Jessica Iaboni
Client Services Representative: TBA