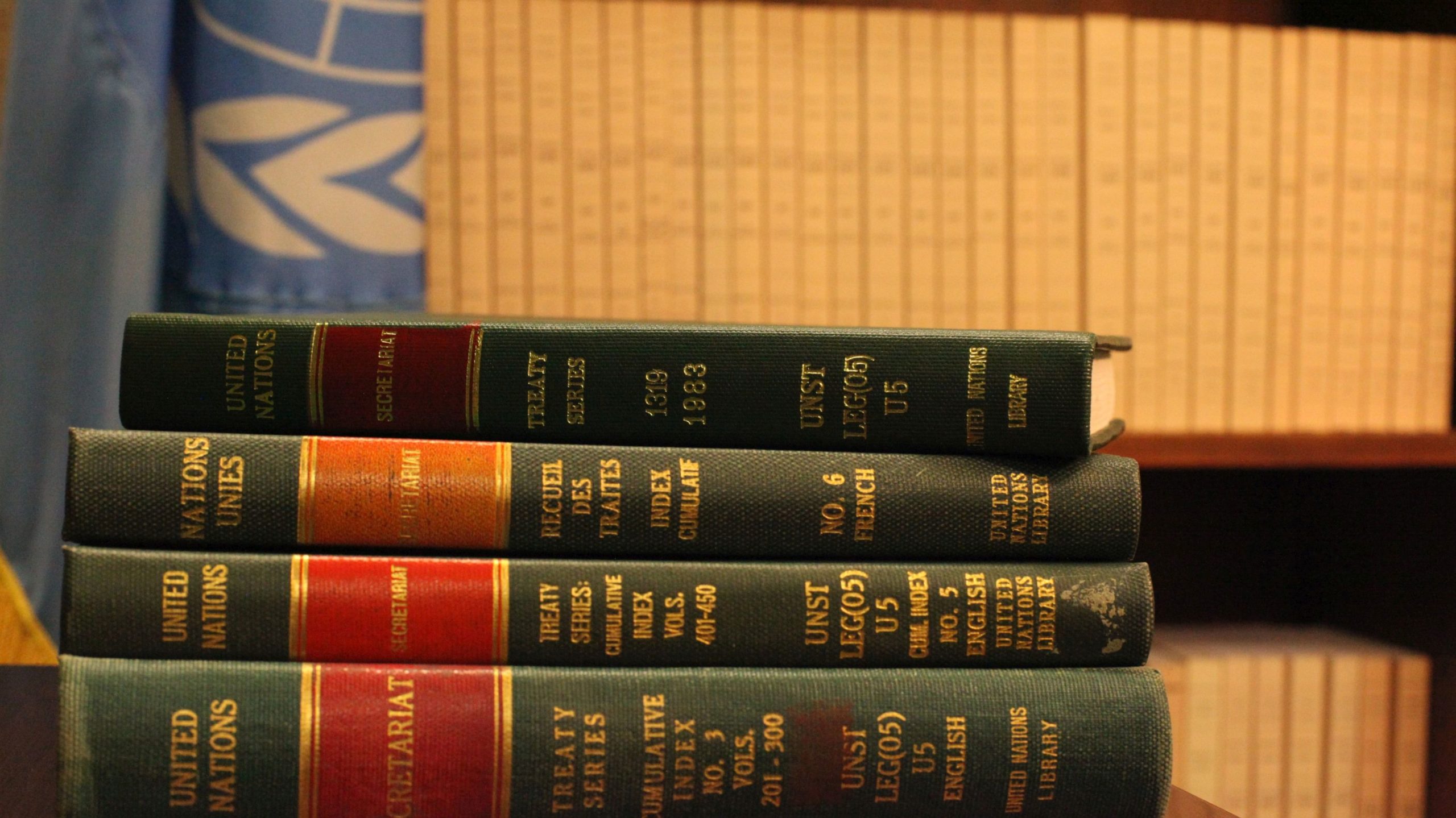 Home » Category Listing »
York U expert: COP27 can help step up global environmental commitments
Social epidemiologist can also discuss what pandemic treaty negotiators can learn from international environmental law
TORONTO, Nov. 2, 2022 – The world will be watching as global leaders start to convene this weekend at the 2022 United Nations Climate Change Conference, COP27, to review their countries' commitments to environmental protection in accordance with the Paris Agreement.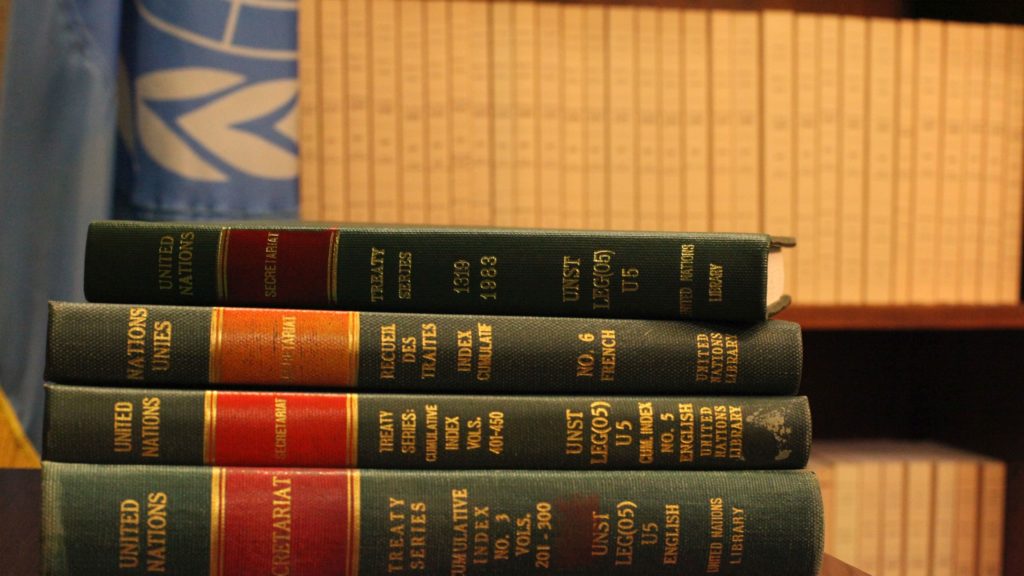 But are such agreements and treaties effective? Often, the answer is "no," says Social Epidemiologist Mathieu Poirier, an associate professor in York University's Faculty of Health who has extensively researched international treaties and their effectiveness.
"Policymakers should consider adopting binding enforcement mechanisms and researchers can make use of global legal epidemiology to produce rigorous research on the international laws, policies and norms," says Poirier, co-director of York's Global Strategy Lab, who co-authored a recent study on the topic.
While he speaks in this video – full clip available upon request – about why international treaties are often ineffective and how the issue can be addressed, Poirier is also available to comment on:
Whether international treaties are helpful in addressing global challenges
What can make treaties impactful and successful?
What can pandemic treaty negotiators learn from international environmental law?
How can enforcement mechanisms help to create more effective environmental and other treaties?
How, and why, trade and finance treaties are more effective than environmental, human rights, humanitarian, maritime and security treaties?
-30-
York University is a modern, multi-campus, urban university located in Toronto, Ontario. Backed by a diverse group of students, faculty, staff, alumni and partners, we bring a uniquely global perspective to help solve societal challenges, drive positive change and prepare our students for success. York's fully bilingual Glendon Campus is home to Southern Ontario's Centre of Excellence for French Language and Bilingual Postsecondary Education. York's campuses in Costa Rica and India offer students exceptional transnational learning opportunities and innovative programs. Together, we can make things right for our communities, our planet, and our future.
Media Contact:
Gloria Suhasini, York University Media Relations, 647.463.4354, suhasini@yorku.ca