Home » News »
Groundbreaking for the Joan and Martin Goldfarb Gallery of York University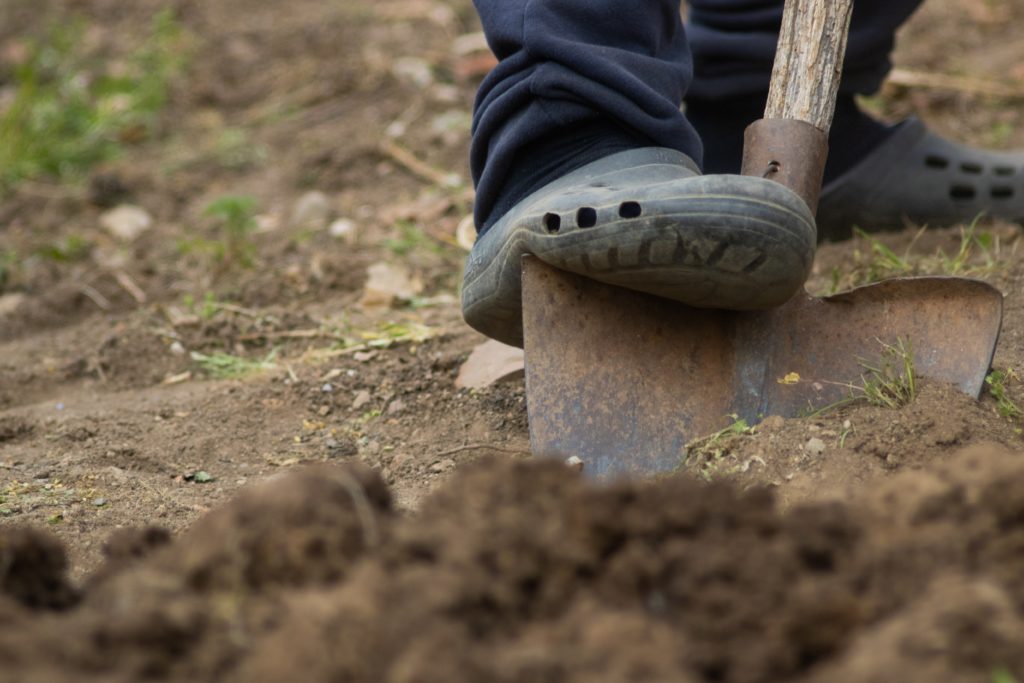 TORONTO, Nov. 18, 2022 – York University is celebrating the official groundbreaking for the new Joan and Martin Goldfarb Gallery of York University (GGYU). Thanks to an original gift of $5M – and a new commitment of $1M – from Joan and Martin Goldfarb, the GGYU is poised to be an integral point of connection, where we celebrate local and international artists and audiences. Designed by renowned architectural firm Hariri Pontarini, this exquisite new gallery will be a focal point in the heart of Keele Campus, and in the broader community of York Region.
WHAT: Groundbreaking for a new art gallery in the heart of York Region
WHERE: 8 Accolade East Building, 83 York Blvd, North York, ON M3J 2S5
WHEN: Tuesday, Nov. 22, at 11 a.m.
About York University
York University is a modern, multi-campus, urban university located in Toronto, Ontario. Backed by a diverse group of students, faculty, staff, alumni and partners, we bring a uniquely global perspective to help solve societal challenges, drive positive change and prepare our students for success. York's fully bilingual Glendon Campus is home to Southern Ontario's Centre of Excellence for French Language and Bilingual Postsecondary Education. York's campuses in Costa Rica and India offer students exceptional transnational learning opportunities and innovative programs. Together, we can make things right for our communities, our planet, and our future.
Media contact:
Barbara Joy, York University Chief Spokesperson, cell: 416-333-3374, barbjoy@yorku.ca