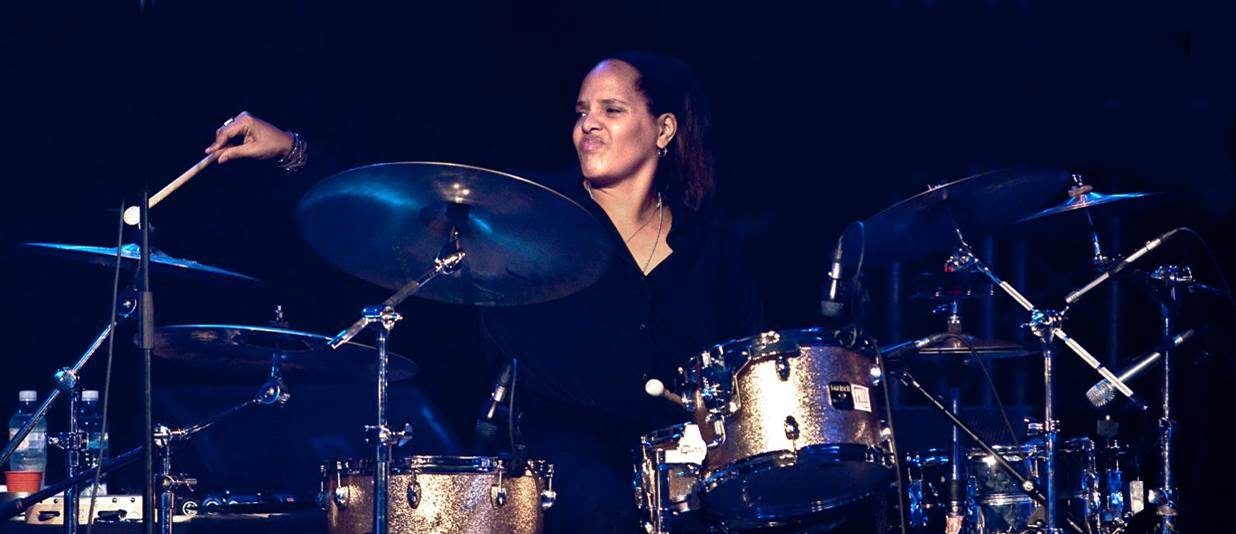 Home » Category Listing »
Drumroll… jazz virtuoso Terri Lyne Carrington this year's Oscar Peterson Artist-in-Residence at York University
Grammy-winning drummer and educator to offer masterclasses, public performances and workshops geared at mentoring students who will be the future of jazz
Following the 65th Grammy Awards in Los Angeles, acclaimed music composer, producer and educator Terri Lyne Carrington's next stop will be Toronto, where she will engage with York University students and the public as this year's Oscar Peterson Artist-in-Residence at the School of the Arts, Media, Performance & Design (AMPD), from Feb. 7-9.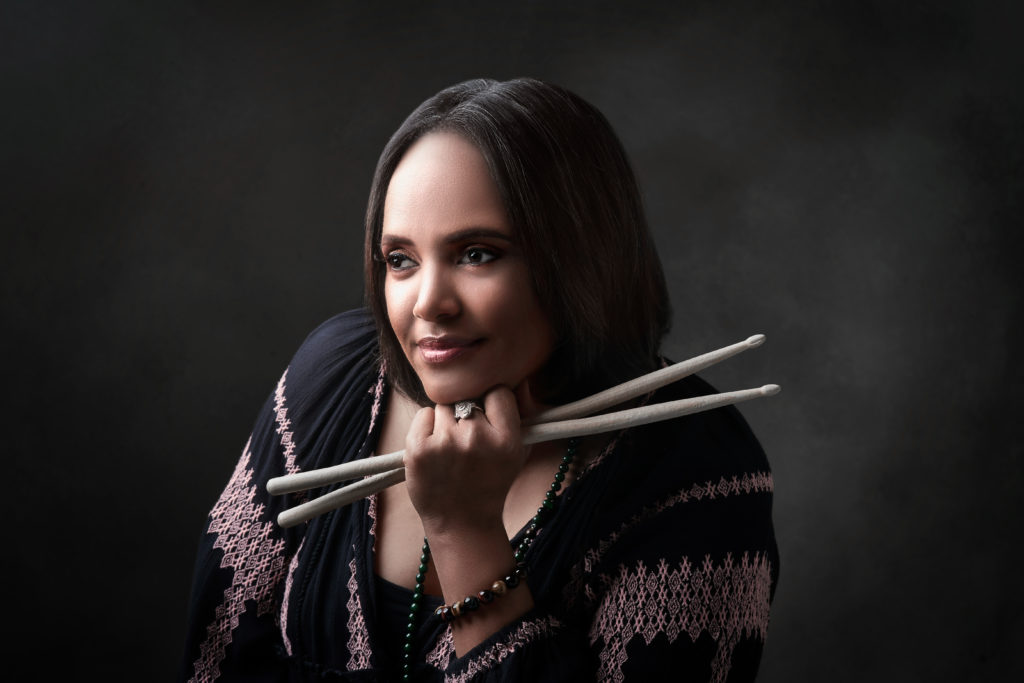 As an acclaimed musician, she has a track record for being a dedicated educator and an advocate for racial and gender justice – in the industry and beyond – throughout her professional journey.
"At some point, I realized that being an educator was satisfying another part of my artistry and contributing to our musical community differently than playing shows or making records," Carrington tells News@York, recalling how her passion to teach was shaped. "I will get the same 'charge' so to say, or inspiration from a one-on-one connection, as I would from performing in front of an audience."
Needless to say, her calendar is filled with concert tours, composition and production work, and being an educator at the prestigious Berklee College of Music (BCM), her alma mater. However, Carrington sets aside time to travel and meet young artists, to both impart the knowledge and experience she has acquired ever since she performed alongside legendary Canadian jazz pianist Oscar Peterson, former York University chancellor.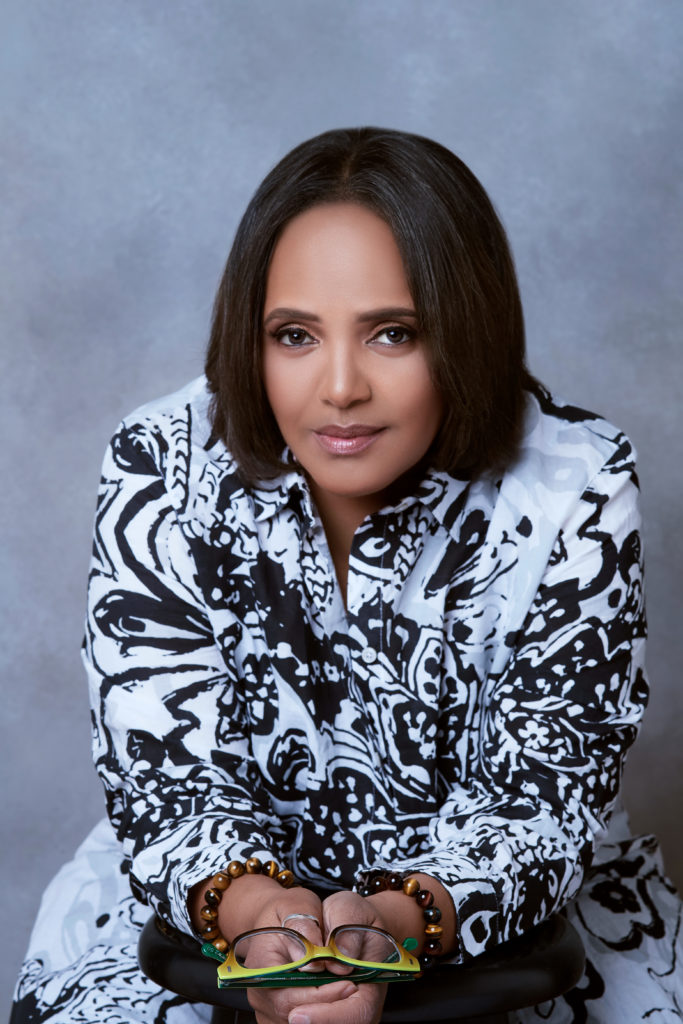 "There is something about seeing a lightbulb come on in a young person and knowing that your words and actions could possibly change their life. That brings a special kind of satisfaction beyond a good concert," Carrington adds. "It's also a responsibility that one has to be up for. This is why balance is important. I decided I wanted to do both and that neither would have priority over the other. And I think it all boils down to caring about the field, caring about the art form, and caring about humanity."
Carrington is also equally committed to rectifying the imbalances in the music industry, particularly in jazz field where most instruments have traditionally been dominated by men. She founded the Berklee Institute of Jazz and Gender Justice at BCM in 2018. "I am very hopeful because it seems things have been improving for a while, but now it feels like there is some real momentum in this area. It is collective work and takes the entire community to make real change."
When it comes to righting the future of the music industry, according to Carrington the only solution is breaking down gender norms, starting in middle school. "These teachers really need to be educated about the best ways to create gender balance in the classrooms," she says. "Music is not sports, and does not have to be treated as such.
Carrington is not only a trailblazing musician – she is an activist, advocating for gender equality. She will be making a presentation, Jazz and Gender Justice, open to the public, during her residency. The lineup of free events open to the public, organized by the Department of Music at AMPD, include a meet-the-artist welcome Tuesday morning and a concert at the Tribute Recital Hall Thursday evening.
Carrington, who received an honorary doctorate from York last year, notes that programs like the Oscar Peterson residency help in advancing her profession, allowing to enrich her own knowledge and broaden her perspective as an educator. "I think going into different regions helps educators understand common issues within different institutions."
Doing presentations of any kind are part of professional development as well, says Carrington.
The Oscar Peterson residency will help Carrington create positive change and advance her vision for a better future in the jazz music industry. And it will undoubtedly help her touch the lives of music students and young artists just the way Oscar Peterson himself touched hers.