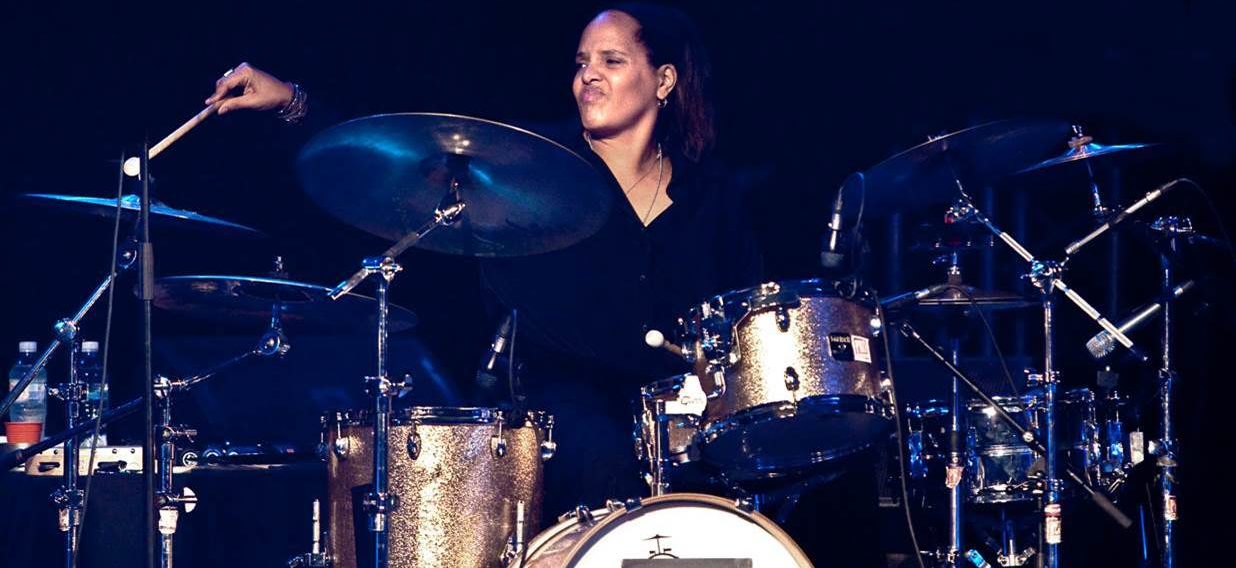 Home » Category Listing »
Jazz virtuoso Terri Lyne Carrington in York U for Oscar Peterson Artist-in-Residence soon after Grammy win
Grammy-winning drummer and educator to offer masterclasses, public performances and workshops geared at mentoring students who will be the future of jazz
TORONTO, Feb. 6, 2023 – Following the 65th Grammy Awards in Los Angeles where she picked up her fourth gramophone trophy, acclaimed music composer, producer and educator Terri Lyne Carrington flies to Toronto, to engage with York University students and the public as this year's Oscar Peterson Artist-in-Residence at the School of the Arts, Media, Performance & Design (AMPD), from Feb. 7-9.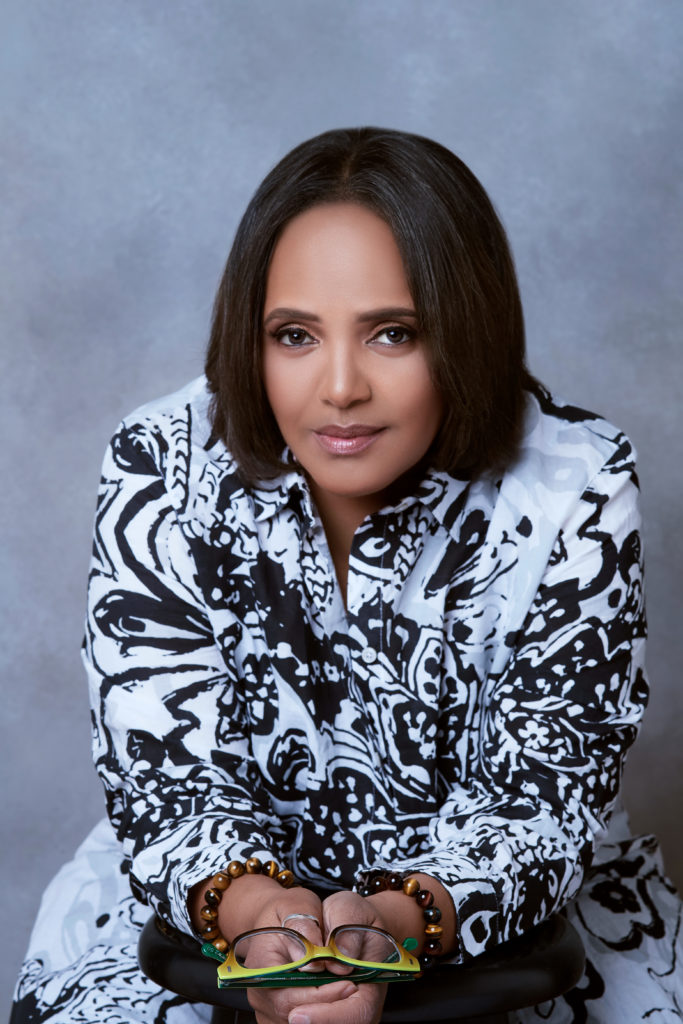 Carrington, who won this year's Best Instrumental Jazz Album for New Standards Vol.1 with Canadian composer Kris Davis and jazz guitarist Matthew Stevens, Australian jazz bassist Linda May Han Oh, and American trumpet player Nicholas Payton, is a trailblazer in many ways, including creating history in 2014 as the first woman to win a Grammy in this category.
Carrington is not only a trailblazing musician – she is an activist, advocating for gender equality. A presentation called Jazz and gender is part of the free events organized by the Department of Music at AMPD and open to the public. A meet-the-artist event Tuesday morning and a concert at the Tribute Recital Hall Thursday afternoon are also part of the lineup.
An educator at the prestigious Berklee College of Music (BCM), her alma mater, Carrington sets aside time to travel and meet young artists, to impart acquired knowledge and experience gained while performing alongside the likes of legendary Canadian jazz pianist Oscar Peterson, former York University chancellor.
"At some point, I realized that being an educator was satisfying another part of my artistry and contributing to our musical community differently than playing shows or making records," Carrington says, recalling how her passion to teach was shaped.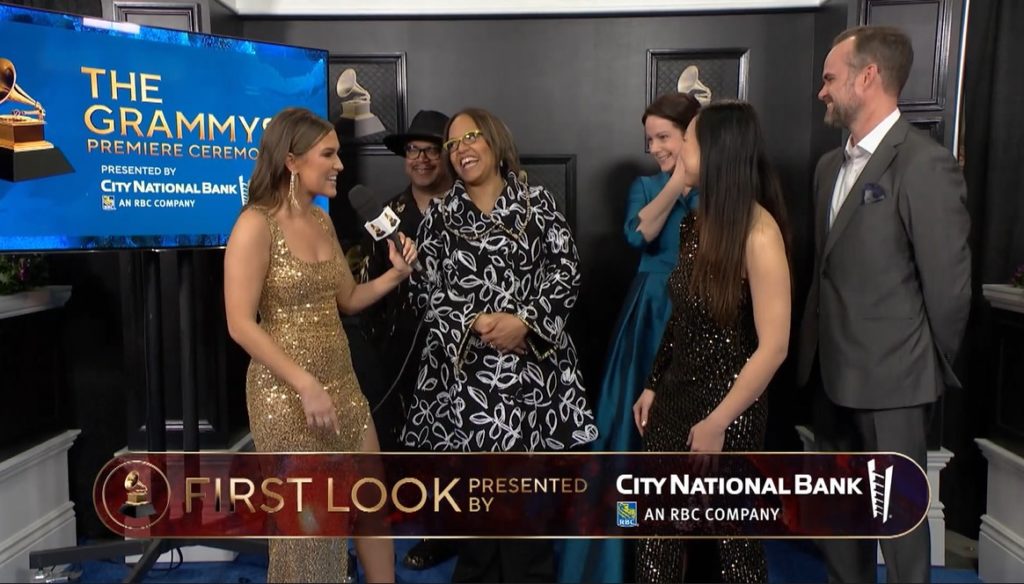 According to Carrington, breaking down gender norms is key to make the music industry accessible to all. "Music is not sports, and does not have to be treated as such. We all need to look at the possibilities of sound coming from different bodies and allow our imaginations to truly welcome a new aesthetic in jazz."
Carrington, who received an honorary doctorate from York last year, notes that programs like the Oscar Peterson residency help to advance her profession, allowing her to enrich her own knowledge and broaden her perspective as an educator. "I think going into different regions helps educators understand common issues within different institutions."
The Oscar Peterson residency will help Carrington create positive change and advance her vision for a better future in the jazz music industry. And it will undoubtedly help her touch the lives of music students and young artists just the way Oscar Peterson himself touched hers.

York University is a modern, multi-campus, urban university located in Toronto, Ontario. Backed by a diverse group of students, faculty, staff, alumni and partners, we bring a uniquely global perspective to help solve societal challenges, drive positive change and prepare our students for success. York's fully bilingual Glendon Campus is home to Southern Ontario's Centre of Excellence for French Language and Bilingual Postsecondary Education. York's campuses in Costa Rica and India offer students exceptional transnational learning opportunities and innovative programs. Together, we can make things right for our communities, our planet, and our future.
Media Contact:
Gloria Suhasini, York University Media Relations, 647-464-4354, suhasini@yorku.ca