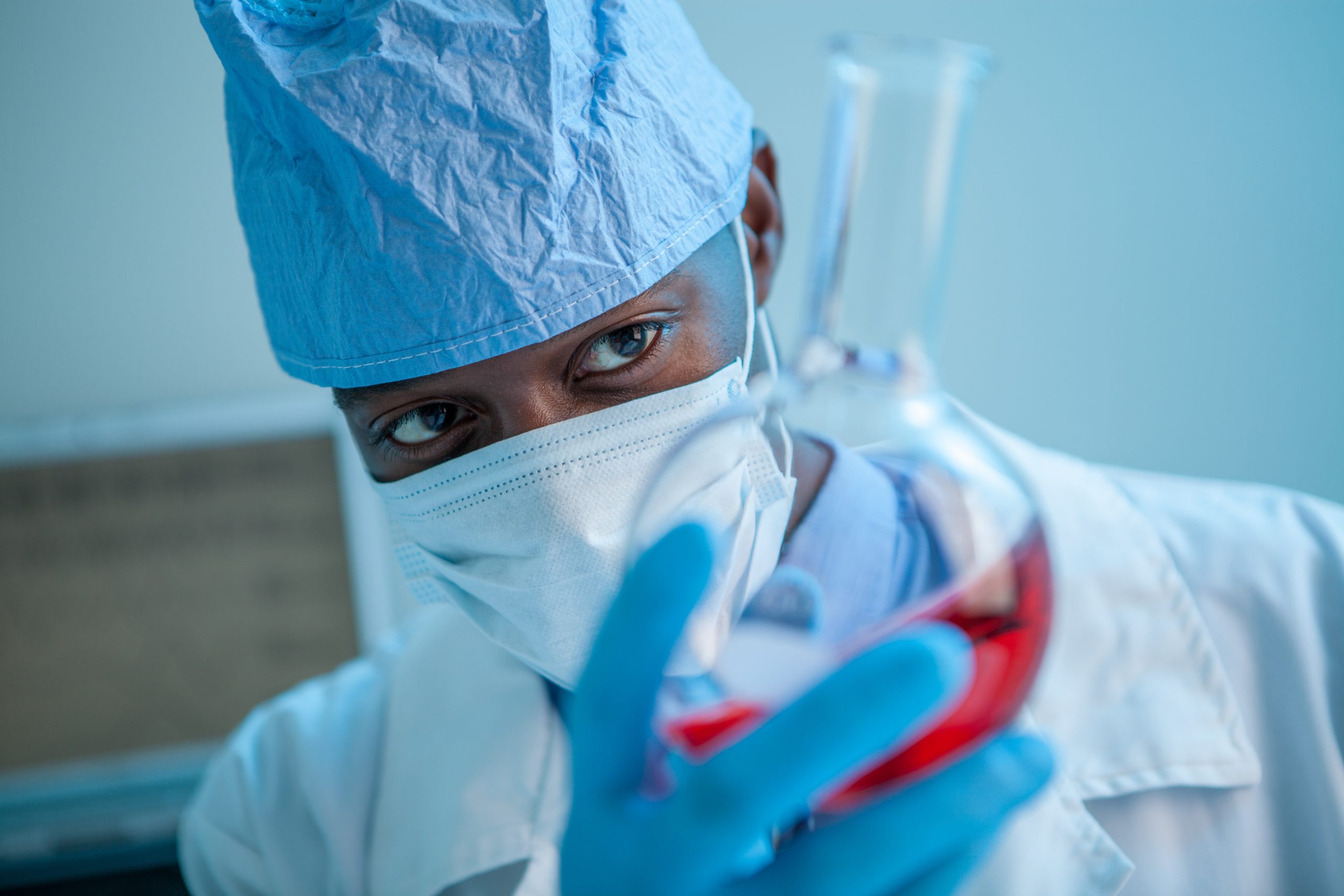 Home » Category Listing »
York University's Lassonde School of Engineering receives provincial funding to launch STEM program for Black youth
York's Lassonde School of Engineering k2i (kindergarten to industry) academy has received $463,800 from the Ontario Ministry of Citizenship and Multiculturalism to develop and implement a unique micro-credentialed, Specialist High Skills Major (SHSM) educational program, for Black youth in grades 7 to 12 as part of k2i's Bringing STEM to Life in Schools stream.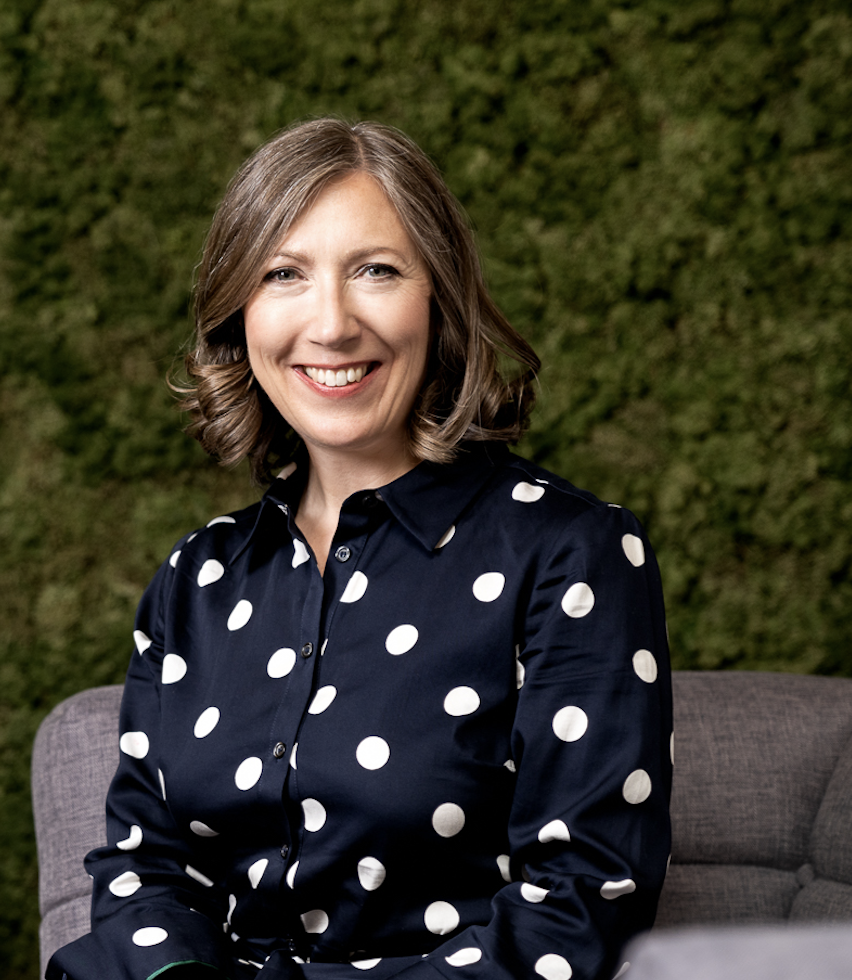 For this program, k2i academy will work with some of the largest and most diverse school boards in the Greater Toronto Area (GTA) to design and implement an intentional and tailored program to reach more than 1,500 Black youth and help address inequities for Black youth in science, technology, engineering, mathematics (STEM). The program will engage with K-12 educators, STEM industries, community partners and post-secondary partners to develop a program that promotes cultural relevance, celebrates Black excellence, challenges anti-Black racism, and increases opportunities in STEM pathways.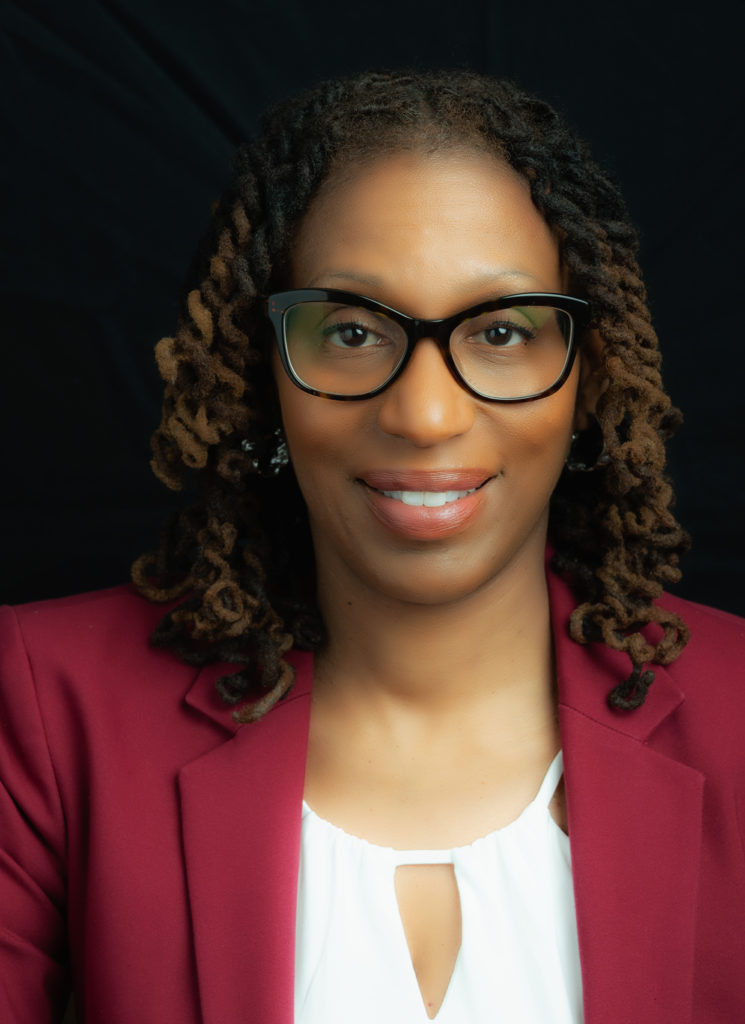 "At Lassonde, we understand the challenges of the future will be met by the people and knowledge we invest in," says Jane Goodyer, dean of the Lassonde School of Engineering. "Empowering the creation of an equitable, diverse and inclusive community through programs like the SHSM in STEM for Black youth is essential in helping us attract students who have traditionally been underrepresented and underserved in STEM fields."
The SHSM in STEM for Black Youth program was conceived to address the low representation of Black Canadians in the skilled STEM workforce. According to Statistics Canada, Black Canadians received less than three per cent of the degrees and diplomas in post-secondary programs in 2016 that would qualify them for STEM careers. Equitable opportunities for Black youth to engage in STEM learning, explore the possibilities of STEM careers, and pursue postsecondary programs in STEM are critical to create positive change.
"We are always interested in working with organizations that put students and families first," says Camille Logan, Associate Director, Peel District School Board. "What excites us about working with k2i academy is the opportunity to collaborate and co-design a program that connects our Black students to STEM pathways and STEM professionals from Lassonde, CBSN (Canadian Black Scientists Network) and BPTN (Black Professionals in Tech Network)."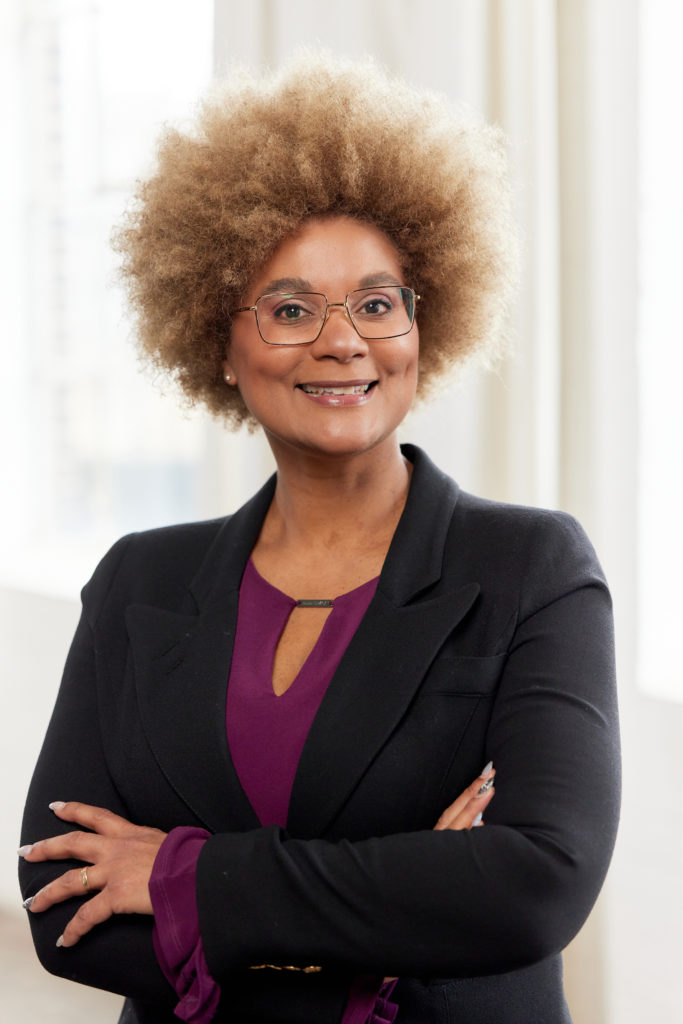 To address systemic issues, this program will provide skill-building workshops promoting problem-solving, analysis, teamwork and leadership as well as technical skills, including coding, 3D modelling, engineering design and electronics. Students will receive constructive coaching and mentorship to support their educational journeys and career goals. The program's focus on academic success, career planning and skills development – while promoting wellness and resilience – aims to strengthen pathways for Black youth in high-demand, STEM-related sectors in the labour market.
"The Canadian Black Scientists Network (CBSN) centres the importance of mentorship and role-models for Black youth which we know has a significant positive impact in people's lives," says Maydianne Andrade, President & Co-founder, CBSN. "Collaborating with k2i academy in this program will enable a deeper and broader reach that would not be possible otherwise."
The k2i academy engages with youth by bringing STEM to life, connecting directly to school boards and their classrooms, offering innovative work-integrated learning programs and partnering with community organizations to provide unique, hands-on STEM learning opportunities. Today, they have grown to reach more than 6,000 students, teachers, families and community members, spending more than 175,000 hours in virtual and face-to-face engagements.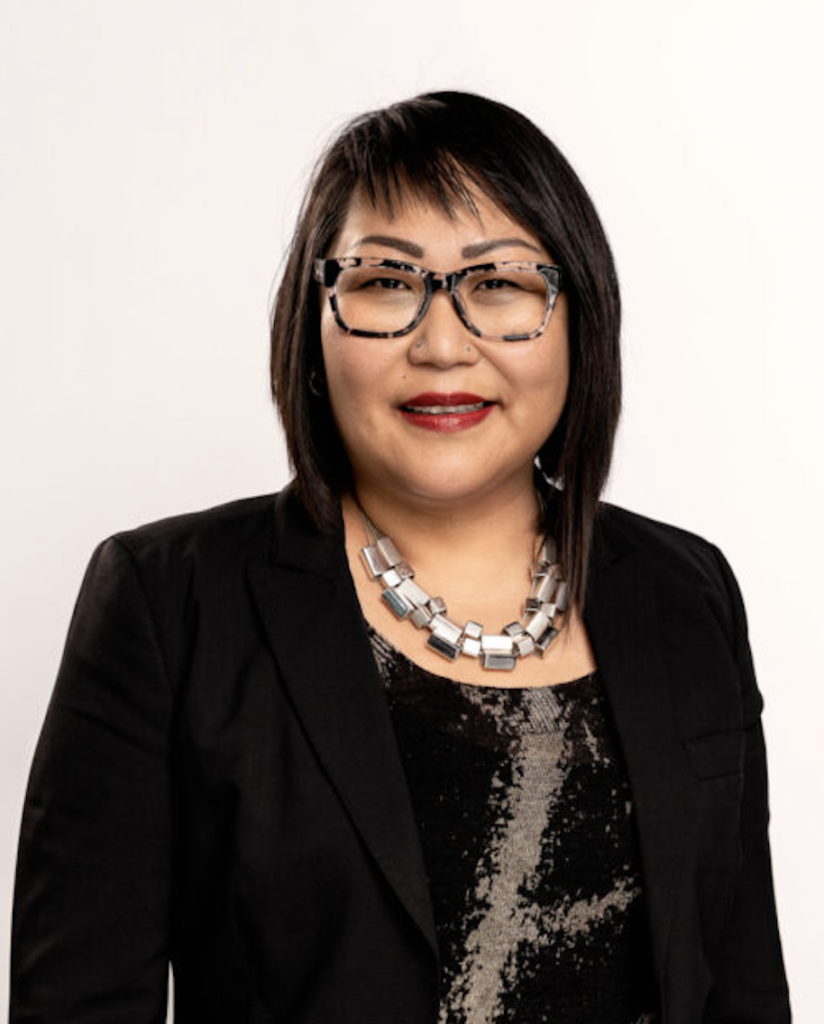 "k2i academy believes that our future leaders need us to collaborate differently, to come together to question our educational systems, engage with youth that connects with their interests and passions, and design programs that places our students at the centre of the design," says Lisa Cole, director of the k2i academy. Cole and the k2i academy were recently honoured by the Ministry of Colleges and Universities with a Minister's Award of Excellence in the category of Equality of Opportunity for their work enabling youth in STEM. "This program seeks to do this work with our collaborative partners."
Through partnerships and collaborations with provincial and federal funders as well as individual and corporate donors, k2i academy offers programs at no cost to youth and their families, and works with community-based STEM organizations to reach youth who need them most. k2i academy is a key component of the Lassonde School of Engineering's EDI Action Plan, committed to addressing UN Sustainable Development Goals in Quality Education and Reducing Inequities.
For this newest program, the k2i academy will work with BPTN and CBSN, York University research faculty and Ontario school boards, to create an experience aimed at inspiring Black youth. In collaboration with Ontario school boards, students in grades 7 to 10 will engage in skills development that will connect to grades 11 through 12 SHSM programs. Students in grades 11 to 12 will receive formalized recognition for learning through a micro-credentialed SHSM program leading towards an Ontario ICT/Engineering SHSM certification that can be used in professional environments to seek future STEM opportunities. Programs will be flexible – virtual and/or face-to-face, synchronous or asynchronous – depending on the needs of school board partners.
Quick facts about the program:
Three streams:
Learning Sessions:
Exploring STEM Career Pathways
Career Explorations in Digital Technologies
Preparing for a Career in STEM
Innovation
Creativity and Engineering Design
Let's Get Coding!
Path2STEM
Introduction to Computational Thinking and Coding
UNHack
-30-
About Lassonde School of Engineering
Located in the heart of the multicultural Greater Toronto Area, the Lassonde School of Engineering at York University is home to engineers, scientists and entrepreneurs, representing a diverse community of students, faculty, staff, alumni and partners. With 11 undergraduate programs, seven graduate programs and a host of certificates and accessible study options, Lassonde is shaping the next generation of creators who will tackle the world's biggest challenges and devise creative solutions through interdisciplinary learning opportunities. Lassonde's creators think in big systems rather than small silos, design with people in mind and embrace ambiguity.
About York University
York University is a modern, multi-campus, urban university located in Toronto, Ontario. Backed by a diverse group of students, faculty, staff, alumni and partners, we bring a uniquely global perspective to help solve societal challenges, drive positive change, and prepare our students for success. York's fully bilingual Glendon Campus is home to Southern Ontario's Centre of Excellence for French Language and Bilingual Postsecondary Education. York's campuses in Costa Rica and India offer students exceptional transnational learning opportunities and innovative programs. Together, we can make things right for our communities, our planet, and our future.
Media Contact:
Emina Gamulin, York University Media Relations, 437-217-6362, egamulin@yorku.ca