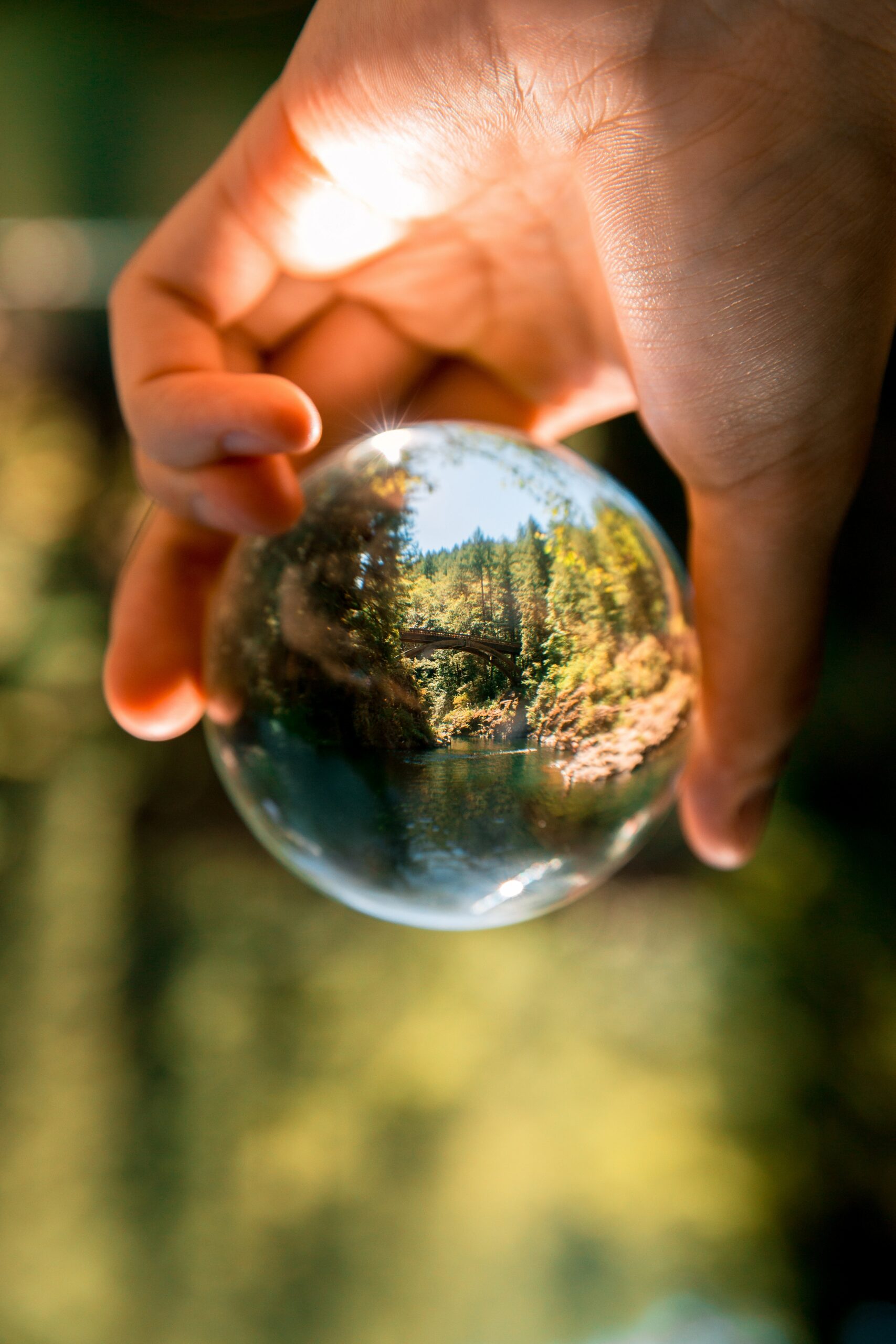 Home » Category Listing »
What on Earth are you doing? Become a sustainable living ambassador, urge York U experts
Environmental experts invite the public to learn and commit to be more eco-friendly, and earn a digital badge, all for free
TORONTO, April 21, 2023 — There's a good chance that you may have eaten some plastic today. It is also possible you did not realize disasters like wildfires, hurricanes and ice storms aren't very "natural" at all. To create awareness about such issues and to bring to public attention the effects of our actions on the environment, York University has produced a free microlecture series. What better time than Earth Month to learn about the environment and make a commitment to lead a more sustainable life?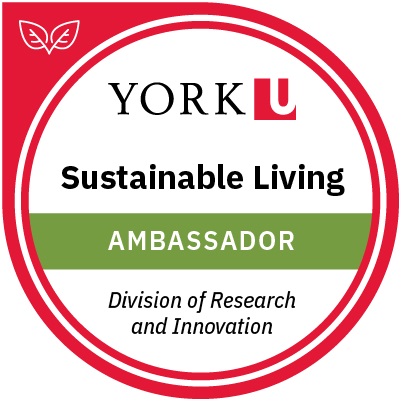 The innovative and interdisciplinary open-access program, Microlecture Series in Sustainable Living, gives participants the opportunity to learn from six of York's world-renowned academic experts including engineering Professor Shooka Karimpour; environmental studies Professor Lina Brand Correa; civil engineering Professor Usman Khan; disaster and emergency management Professor Eric Kennedy; and biology Professor Sapna Sharma; and equity studies Professor Yvonne Su have covered the following topics that relate to our everyday impact on the environment:
how microplastics journey through and impact our ecosystems
the relationship between energy and economic growth
why the most vulnerable amongst us often face the highest flooding risks
the difference between a hazard and a disaster in context of emergency management
how colonialism has impacted the way disasters impact Indigenous communities
why our lakes are rapidly warming
After completing the Microlecture Series, correctly answering knowledge-check questions, and committing to putting these learnings into practice, participants will be recognized with a first-of-its-kind Digital Badge in Sustainable Living – becoming 'Sustainable Living Ambassadors.' Offered by York's Research and Innovation Division, the digital badge can be added to LinkedIn or other social media to serve as a powerful tool for challenging others to do their part.