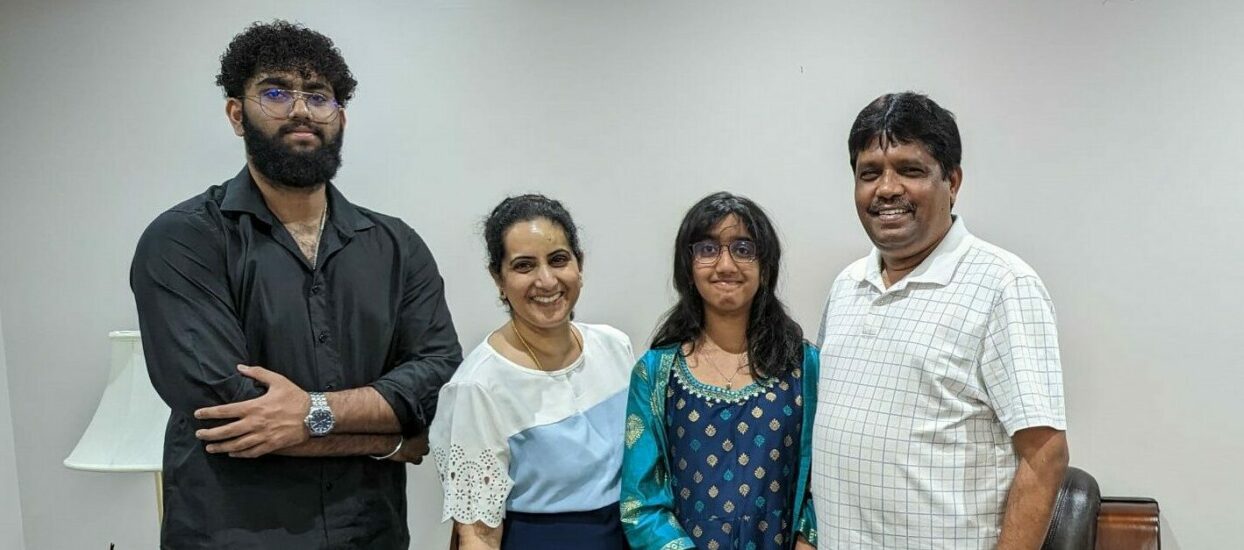 Home » Category Listing »
York U's first nursing PhD grad to cross spring 2023 convocation stage
After taking an unusual career path for a male in India in the 1980s, Tamil Canadian achieves the distinction of being York's first PhD graduate in nursing.
For a male in India in the 1980s to choose to be a nurse was highly unusual, but four decades and three continents later, it led Ramesh Venkatesa Perumal to earn the distinction of being the first graduate of York University's PhD program in nursing. He crosses the spring 2023 convocation stage June 16 at 10:30 a.m.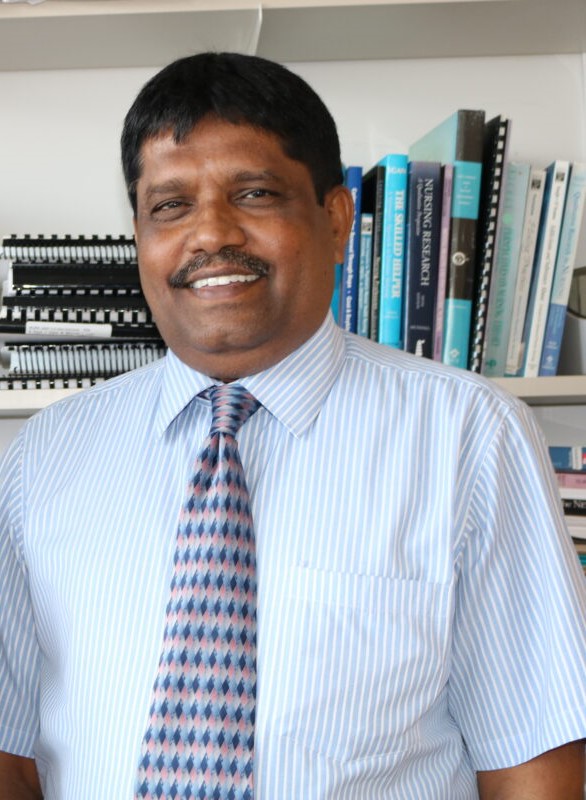 Venkatesa Perumal began practicing as a nurse right after completing the diploma program in nursing in India's well-known Christian Medical College (CMC), Vellore, in 1987, as one of only four men in his class of 50 students. "Even while in the program, I had the opportunity to work in the emergency care unit and then in the community health nursing department, so I got to see not just a few patients but a multitude of people for preventive health care as a nursing student."
He remembers his father bringing home an application for the program, telling him nursing is what he'll study. As it was not uncommon for parents to choose their children's career goals, or the children to go with it, Venkatesa Perumal agreed to pursue nursing.
He also remembers how his mother carried him to a nearby town from his village for treatment when he was little and compares nursing to that kind of motherly care. "I did not get to choose my mother, but I received much love and compassion from her throughout my life. Similarly, a patient doesn't get to choose a nurse, but it becomes our responsibility to ensure they are provided the best care."
Venkatesa Perumal adds, "I consider it my calling, and this profession has made me a more humane and compassionate person. Looking back, I do not regret one moment of my life as a nurse."
He also does not regret having to go back to school for a bridging program as an internationally educated professional to qualify to practice in Canada when he arrived here in 2014 from India via the Middle East.
"That was a blessing in disguise," he says. "I went to York, met wonderful professors who encouraged me to go for doctoral research … which had gates open for me."
After completing the Post-RN Internationally Educated Nurses (IEN) BScN program offered by the School of Nursing in the Faculty of Health — which is approved by the College of Nurses of Ontario and is said to be one of a kind in the province. After being an RN for a few years, Venkatesa Perumal joined the PhD program's first cohort in 2018 and completed it this February, ahead of other candidates.
It's not surprising Venkatesa Perumal chose the impact of social support and mentorship on career advancement of internationally educated nurses for his doctoral study.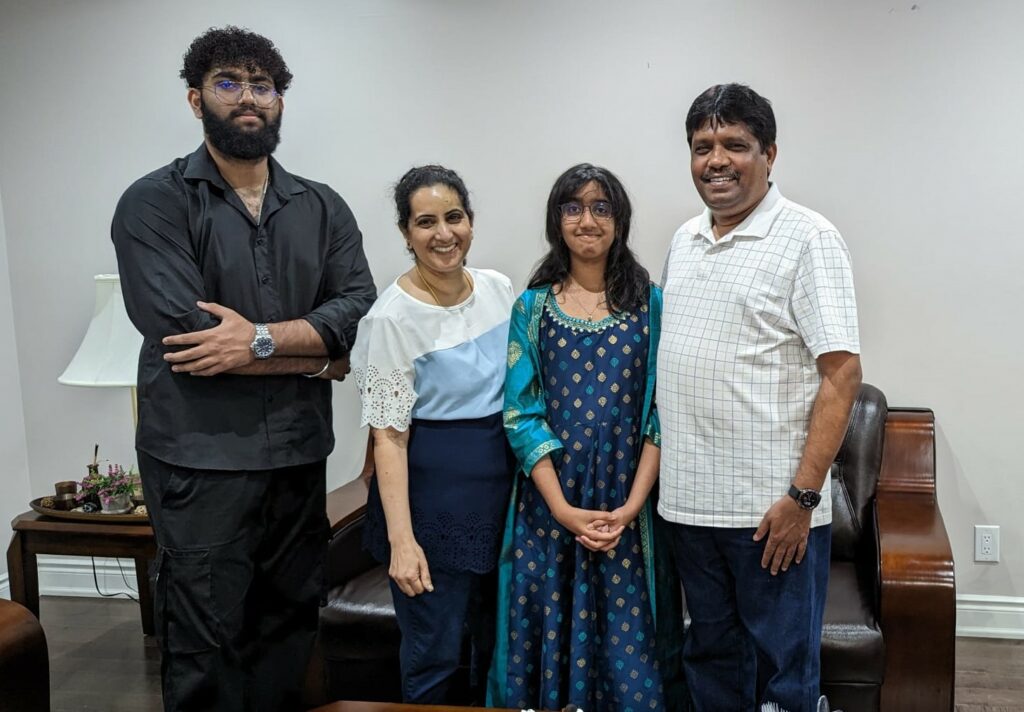 In his case, aside from his mentors at York, his wife, who is also a registered nurse, has been a great support. "My wife kept encouraging me throughout. 'Go and explore what the opportunities are'." And that support helped him go a long way. He not only dedicated most of his time to studies, but also to teaching, as an assistant professor in the School of Nursing, while mentoring immigrants and newcomers in his profession, as the School's IEN coordinator.
Teaching is not new to Venkatesa Perumal. After completing his master's degree in the medical surgical nursing field and a fellowship in Australia, he taught at CMC as a lecturer for five years, until he moved to Muscat, Oman with wife for brighter prospects. He was a lecturer and assistant dean of undergraduate studies at Sultan Qaboos University, where he helped establish a BScN program.
As many Indians working in the Middle East who make a permanent move, often to a western country for their children's future, their education and a better quality of life, Venkatesa Perumal and his wife decided to come to Canada with their young son and daughter.
Based on his family's successful immigration, and integration into the Canadian society, Venkatesa Perumal has a few words of wisdom for fellow immigrants: "It can be very frustrating and challenging as an Internationally Educated Professional, but there are support systems put in place, so hang in there. Network with people in your profession, connect with the right people and use the right strategy. You will succeed and yes everyone can and will succeed."