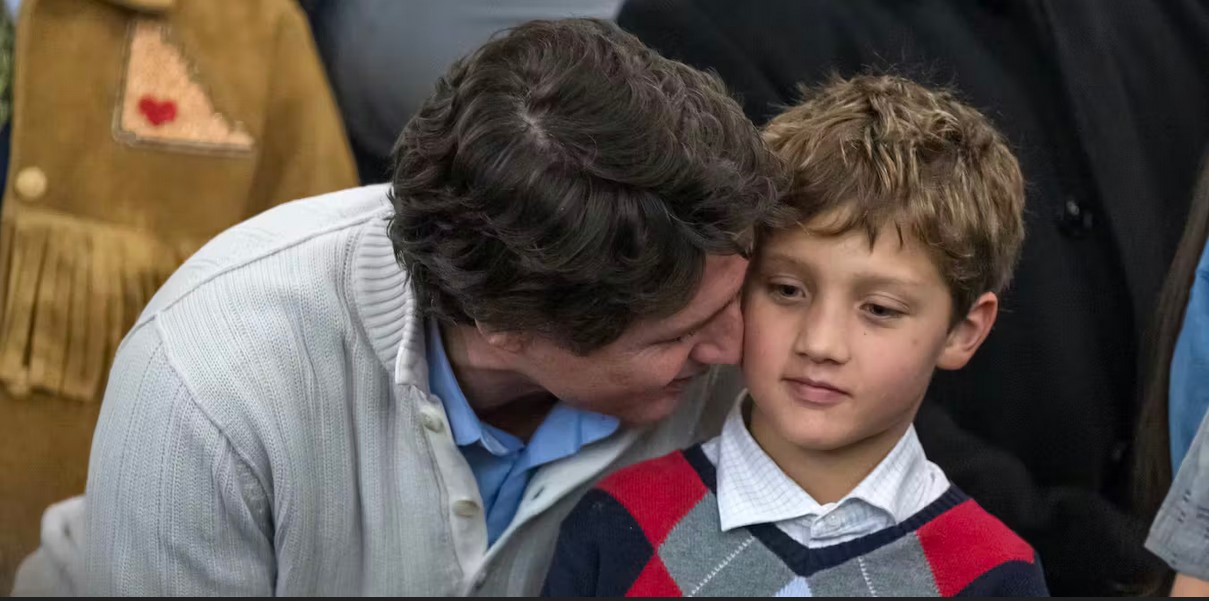 Home » Category Listing »
Prime Minister Justin Trudeau assumes a new role — single dad, just like his own father
The unexpected announcement in mid-summer of the separation of Prime Minister Justin Trudeau and his wife Sophie Grégoire Trudeau places the prime minister in a new role.
In Canada, unlike in the United States, being married has never been an unwritten requirement to hold the highest political post. However, as Donald Trump illustrated and Ronald Reagan before him, being divorced once or twice, remarrying and then running for president is seemingly fine by Americans.
In the U.S., a sitting president would probably pay a substantial price if in Trudeau's position as a newly single dad.
There's a long history of American presidents and their wives remaining in marriages for the sake of both public appearances and political careers. Several first ladies, most notably Pat Nixon and an often visibly disengaged Melania Trump, struggled with their role.
Different systems
Some of the differences between the two countries stems from the fact that U.S. presidents are elected by the people, while Canadian political leaders are chosen by a relatively small number of party members, and must then ensure the party gains a majority in the House of Commons to become prime minister. People don't vote directly for prime ministers, but for their party.
As well, the president is both the head of state and head of government of the U.S., while in Canada the prime minister is the head of government, but the British monarch is the ceremonial head of state.
The current monarch, King Charles, knows quite a bit about marital breakdowns, as he separated from Princess Diana, his spouse and mother of two children, in 1993, divorced in 1996 and remarried in 2005.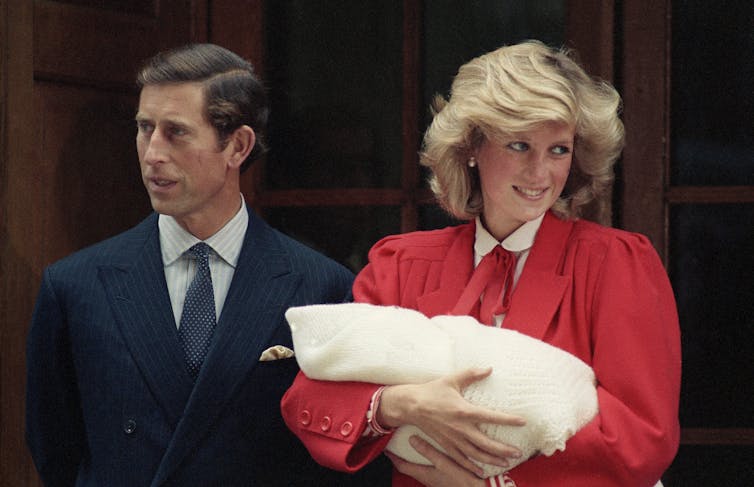 The Governor General is the monarch's representative in Canada, responsible for carrying out the king's constitutional duties as he spends most of his days in the United Kingdom. The current holder of the position — Mary Simon — has also been divorced.
As such, Canadians probably won't take much notice of the Trudeau separation. Indeed, Trudeau's father Pierre famously separated from Margaret Trudeau, his spouse (and Justin's mother), while he was prime minister after several years of marriage.
There was certainly fretting within the Prime Minister's Office at the time about the public optics of the separation — and suggestions it could actually make Canadians more sympathetic towards the elder Trudeau. He remained prime minister for another six years, and retained primary responsibility for three young children — Canada's first and only single dad prime minister until this week.
Bachelor prime ministers
Canada has had bachelor prime ministers.
William Lyon Mackenzie King, for example, was single during his entire 21-year tenure in the first half of the 20th century.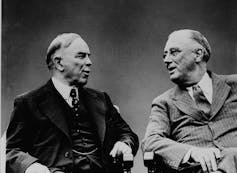 By all accounts he had no close intimate relationships, but regularly communicated with the dead, including his mother, U.S. President Franklin Roosevelt, Leonardo da Vinci, as well has his dogs.
R.B. Bennett was also a lifelong bachelor.
So Canadians have experienced single prime ministers and separated and divorced prime ministers. Justin Trudeau isn't setting a precedent.
The Trudeau separation probably won't have any negative political implications. Women voters — who overwhelmingly support Trudeau over his Conservative rival Pierre Poilievre — are unlikely to desert him. Trudeau came to power with a feminist agenda and his first cabinet was half female. It's a commitment he's upheld, placing women in key cabinet positions throughout his time in office.
In a few weeks, he might also appoint a woman to the Supreme Court of Canada, which would give women the majority on the nation's highest court.
What's more, Trudeau commands a formidable public relations machine that will likely ensure his children, and to whatever extent Grégoire Trudeau might wish, are included in public appearances and events.
Devil is in the details
The fallout of the separation might prove more costly if the private struggles of the marriage become public, with evidence of Trudeau acting in a manner unbecoming of a feminist or good partner.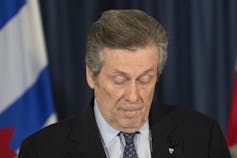 Earlier this year, John Tory, the popular married mayor of Canada's largest city who was elected three times, decided to end his long political career when the media reported on his affair with one of his staff.
For Trudeau, assuming the role of a separated parent will create complications. During Trudeau's tenure as prime minister, Grégoire Trudeau assumed much of the work of raising their three children. She did not pursue — as she might have — a career other than that of a parent and spouse. The child-rearing may now be split more equally, requiring time-allocation decisions from Trudeau.
As a single parent, Trudeau will surely want to carve out more time for his children and for any relationships that he might wish to pursue. He's now approaching eight years in power, and at age 51, he might want to re-evaluate his private and family priorities.
Like all parents whose marriage results in separation, nothing will quite be the same for those involved. What changes for Trudeau, and the extent that those changes impact Canada's political life, will be slowly revealed in the months to come.