Below are York's six data governance goals, which are directly related to York's data governance Vision, Mission, and nine data principles.
---
---
---
Goal #1: Eliminate Data Silos
Eliminate data silos and shadow databases by implementing an institutional data governance framework, fostering collaboration with community stakeholders, and making data more visible.
---
Data Stewardship
Implement an institutional data governance framework and defined roles & responsibilities.
---

Institutional Data Centre
Launch a Data & Analytics Governance webpage and an institutional Data Hub to make data more visible.
---
Goal #2: Improve Quality, Increase Trust
Improve data quality to support decision-making and reduce rework by implementing a robust data quality process, Principal and Reference data, and data lineage.
---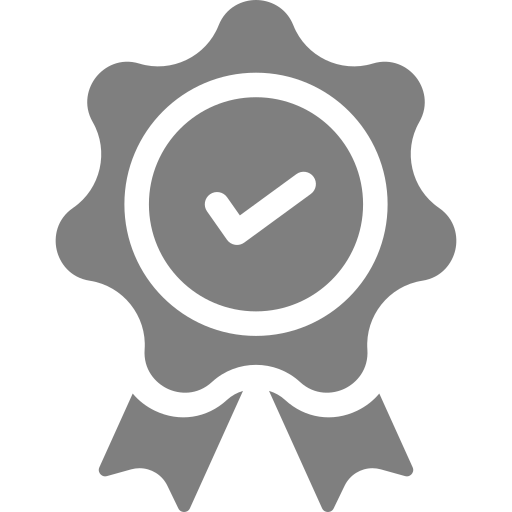 Data Quality
Develop data quality processes, roles & responsibilities, and implement data quality tools.
---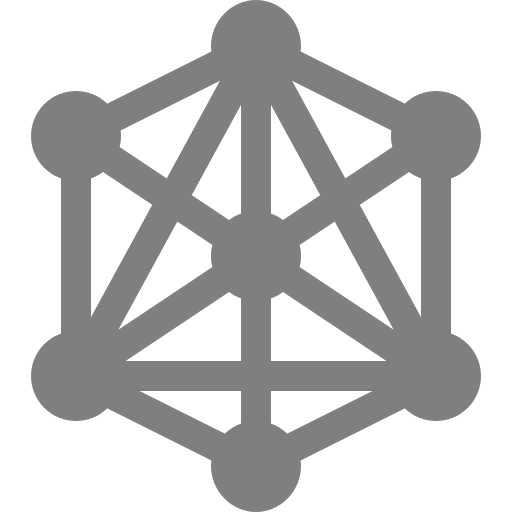 Principal & Reference
Define authoritative sources of data, manage Principal data (e.g., person, organizational structure), and address gaps in Reference data (e.g., CIP, country codes).
---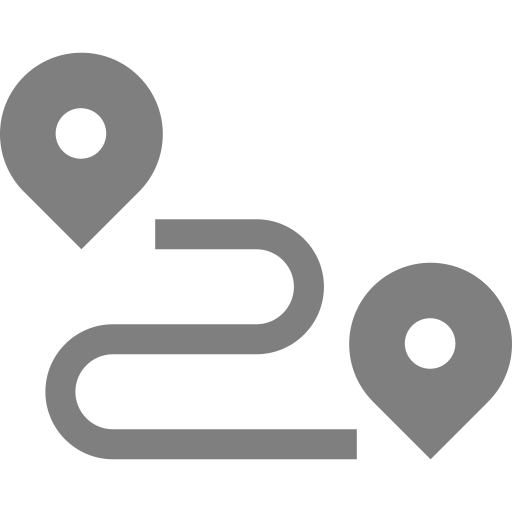 Data Lineage
Capture the flow of data from source through intermediary systems and data transformations to a final destination.
---
Goal #3: Enhance Data Intelligence
Enhance the value of York's data and related decision-making by increasing visibility over data assets and developing definitions of data elements.
---

Data System Catalogue
Load select data systems leveraging information from the Application Portfolio to create relationships between definitions and data systems.
---

Report Inventory
Inventory and catalog reports and find duplications and gaps.
---
Data Dictionary
Define terms through business and technical definitions and create relationships between terms.
---
Goal #4: Improve Data Literacy
Facilitate understanding of data, dashboards and reports for all staff through communities of interest, educational sessions and courses.
---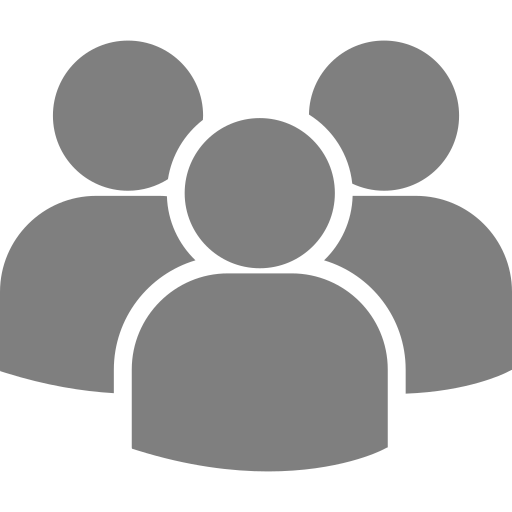 Community of Practice
Foster collaboration and knowledge-sharing through forums and communities of practice.
---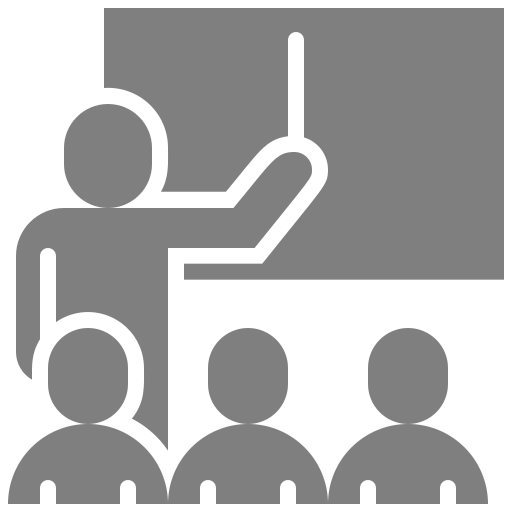 Curriculum & Courses
Conduct educational sessions and courses to build our community's knowledge base.
---
Goal #5: Streamline Secure Access to Data Assets
Ensure that every staff member has the data necessary to do their job through simplified, role-based access.
---
Role-Based Access
Standardize and streamline roles & access, and define and implement role based access control methodology. Roles are dependent on accurate data classifications, technical definitions, and a well-populated data system catalogue.
---
Goal #6: Ensure Regulatory Compliance
Ensure regulatory compliance through policies and data classification.
---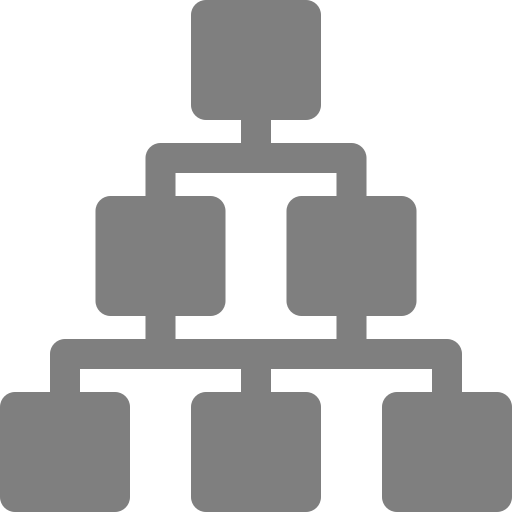 Data Classifications
Assign proper classifications to data elements to protect data.
---

Data Retention
Draft and enact policies around data retention.
---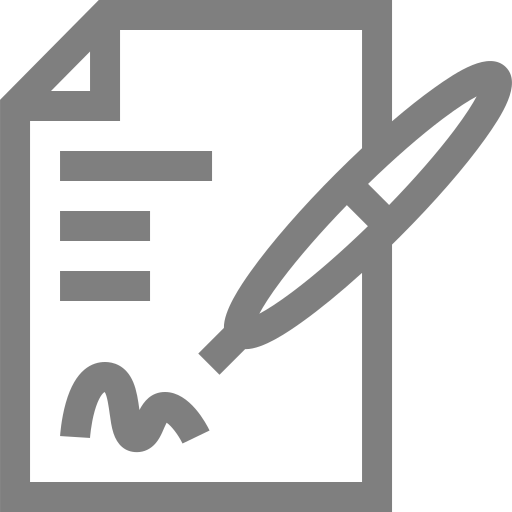 Data Collection & Use
Draft and enact policies around data collection and use.