Our Mandate
Reporting to the Office of the Provost and Vice-President Academic, the Office of Institutional Planning and Analysis (OIPA) supports the University to better enable informed decision making by providing effective planning, expert analysis, research and advice, and guided access and interpretation to high-quality institutional data. The Office leads and supports the following: Data and Analytics Strategy; Data Governance; Integrated Resource Planning; Institutional Research and Analysis; Strategic Enrolment Management and Academic Resource Planning.
What We Do
Data & Analytics Governance
OIPA is responsible for the University's data governance function, including implementation of the Institutional Data and Analytics Strategy, and the development of data policies, procedures, and frameworks.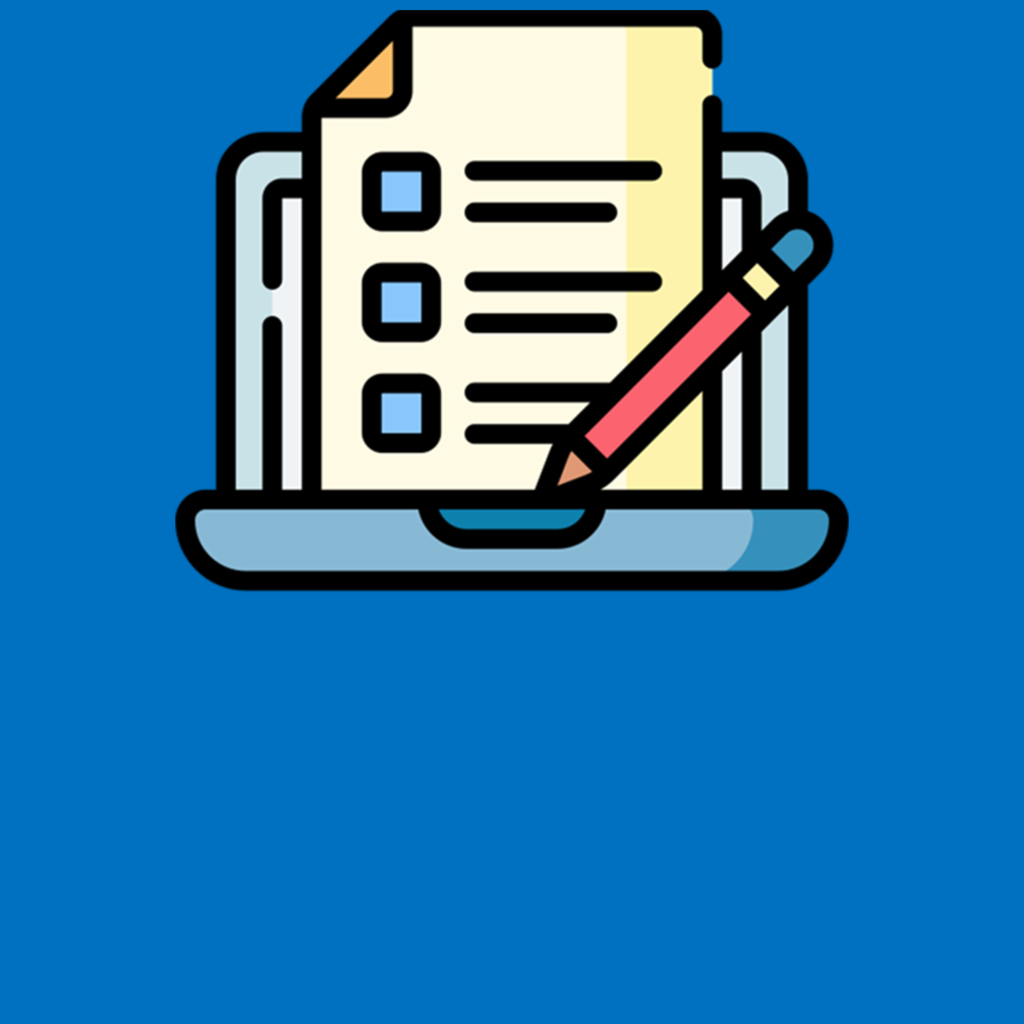 Institutional Reporting and Analysis
OIPA researches and analyzes data for the institution about students, faculty, staff, government funding and policies and is also responsible for reporting to government and external agencies.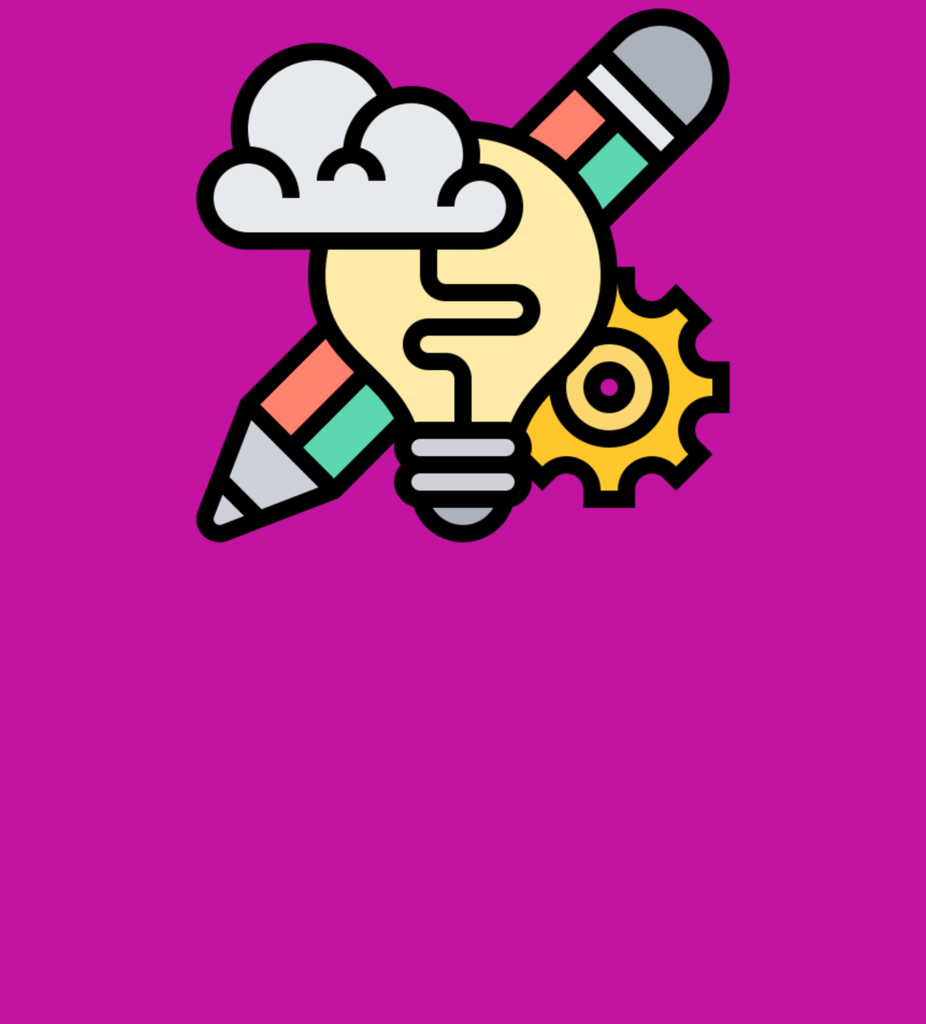 Integrated Resource Planning & Accountability
OIPA supports the implementation of the University's Integrated Resource Planning (IRP) Framework which help support the University's planning efforts.
Strategic Intelligence & Predictive Analytics
OIPA provides objective, accurate and timely strategic enrolment planning, management and resource planning information, analyses and strategies across the University.